Positive Impact of Events Around Campus​
Yearly Retention Rate of freshmen who participated in extracurricular activities.​

Build and Engage Community Effectively with Integrated Calendar Software for Higher Education
Let students discover, share and participate in events relevant to them.​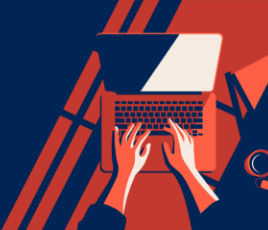 Tackle your biggest challenges
We're looking to topple the ivory tower.
Do you want to see how? Let's talk.
Explore other Omni CMS modules