Track Involvement with Mobile Check-In Technology
Use smart devices to collect participant data in real-time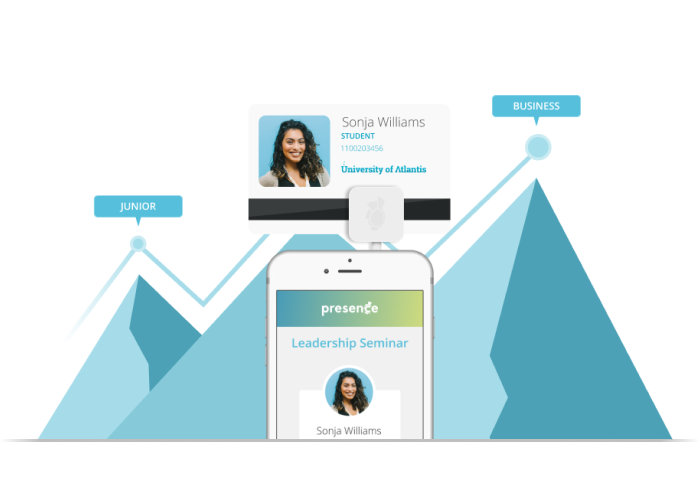 Data at Your Fingertips
Swipe and scan existing student ID cards via phones and tablets to create a extensive attendance collection network, powered by the Cloud and integrated with SIS data.
Track student access via our iOS and Android app, including:
Swiping Magnetic Strips
Check-in With a Tap
Scanning Barcodes
Laptop Card Swiping
Manual Entry with a Student ID Number or Email
Guest Check-In
Secure Event PINs
Integrate with a Click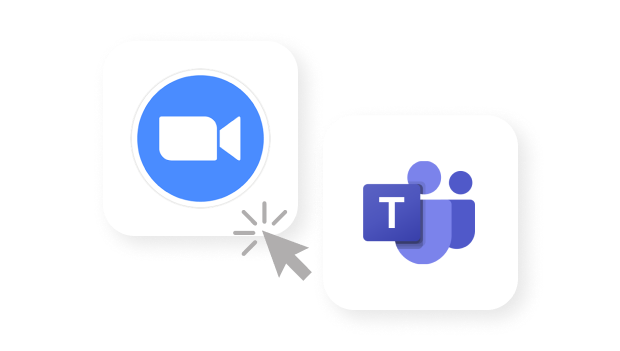 No heavy lifting required! With just a few clicks, you can start tracking your virtual engagement through Zoom and Teams faster than it takes to make a cup of coffee.
Embed Meeting Links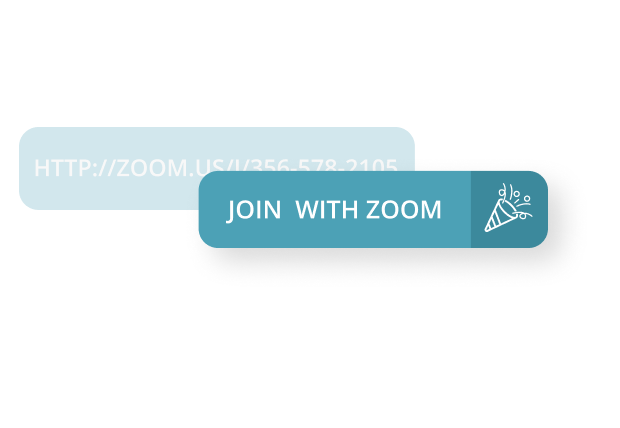 Simplify the joining process for your students by embedding your virtual meeting links directly in your event and program descriptions. Students can easily see which programs are hosted online and join with the click of a button.
Automated Tracking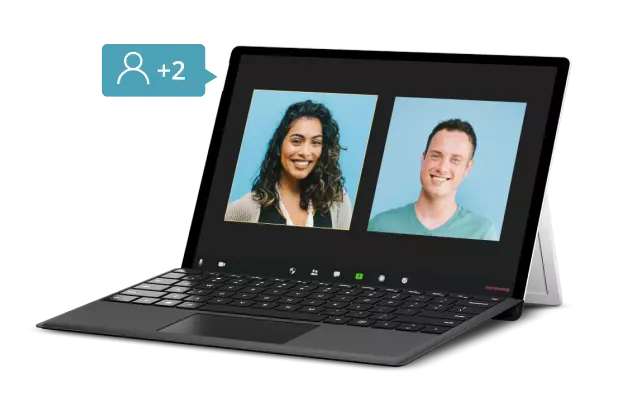 Rest easy knowing that as soon as your students enter your virtual meeting, they're checked-in! No links to click or QR codes to scan, no lists to copy and paste. Instead, focus your attention on what really matters: Your students.
Assess Demographics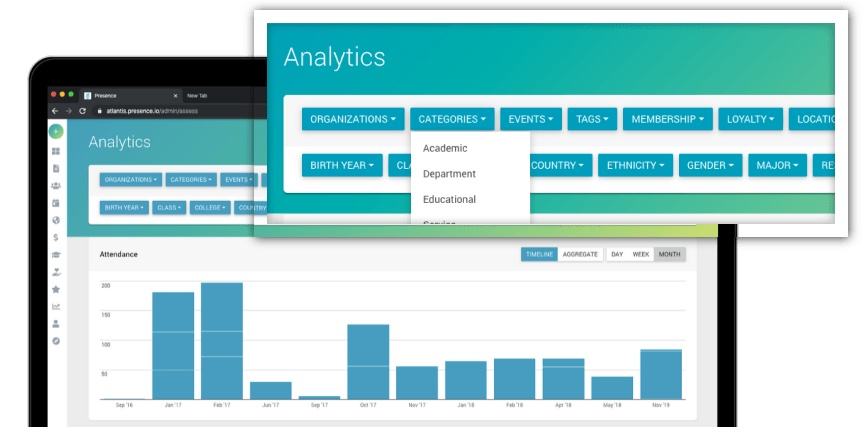 How are fourth-year students engaging with your virtual programming? Now you can find out! Our digital check-in system automatically pulls in student demographic data. So you can continue to use the sophisticated Modern Campus dashboards you've come to know and love.
Track Hours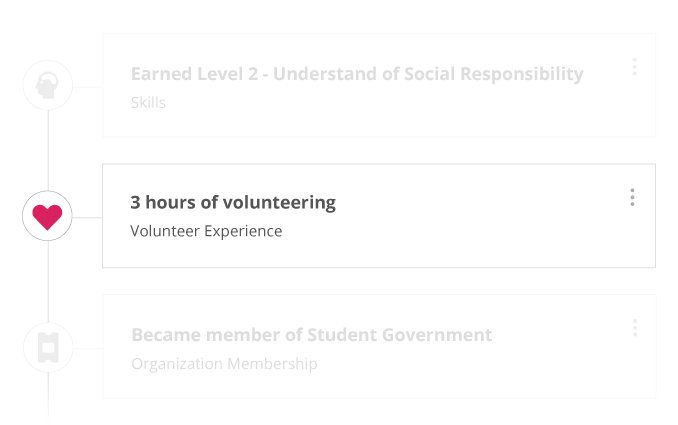 Assign a time value to each service learning experience or event and use Checkpoint to check students in, making the tracking of hours as easy as 1 + 1 = 2.
Connect to Learning Outcomes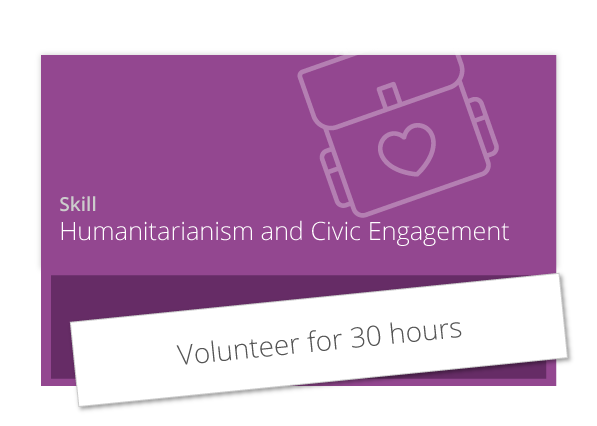 Incorporate service learning into your learning outcome framework by assigning skills and levels to each experience.
Build Community Relationships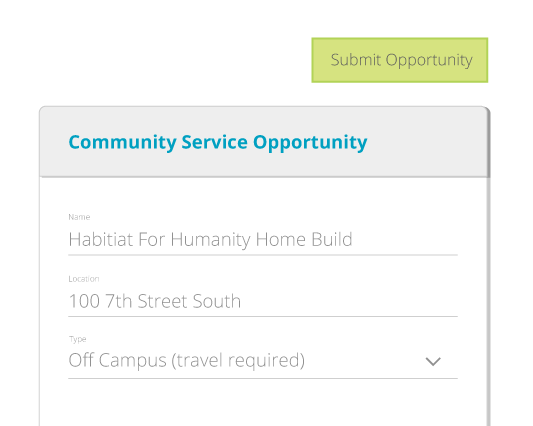 Foster relationships with community partners by allowing them to submit off-campus service learning experiences to your campus portal for approval.
Fast & Reliable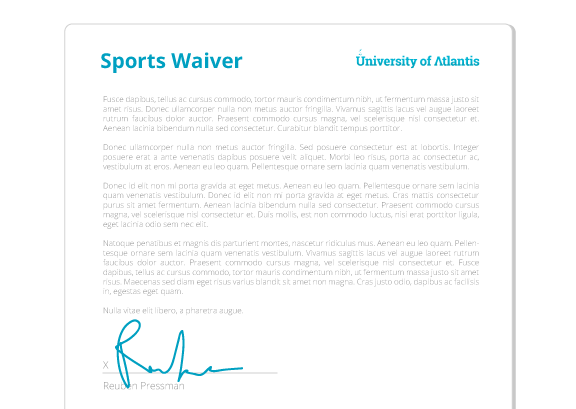 Use your institution-approved legal language, easily creating waivers with a simple title and content in seconds. We'll grab a signature and format them for you, ready to download, or store online indefinitely.
Connected with Student Data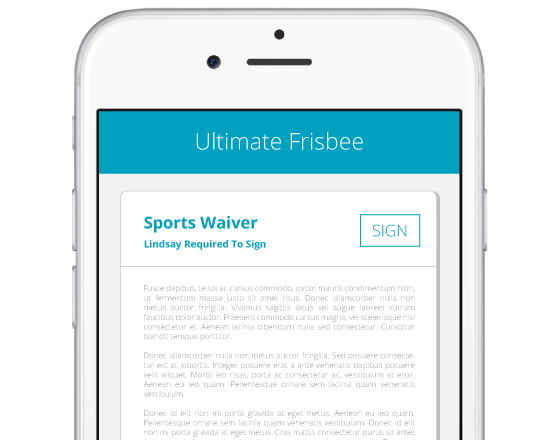 Waivers pop up once CheckPoint verifies enrollment. Students are prompted to sign with their finger as they check in, and only if they haven't signed that version before. Easily search and view signed waivers by student.
Maintain Files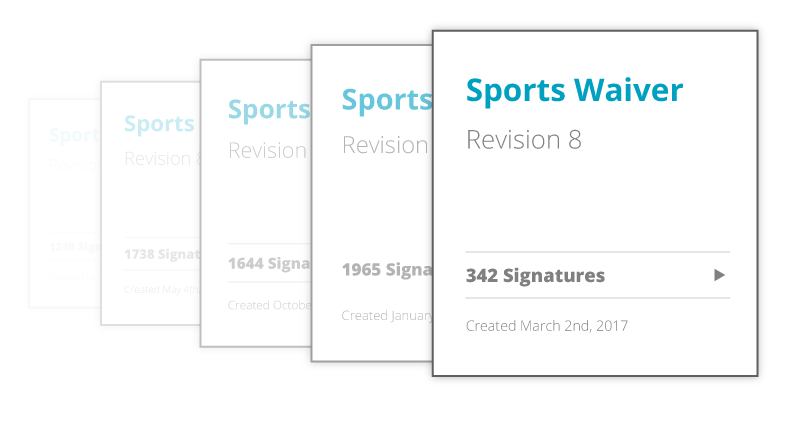 Keep signatures current. Modern Campus knows when you've made a change, tracks revisions, and prompts students to sign the latest version.