Put Continuing Education on Repeat
Serving the Forever Student
Manage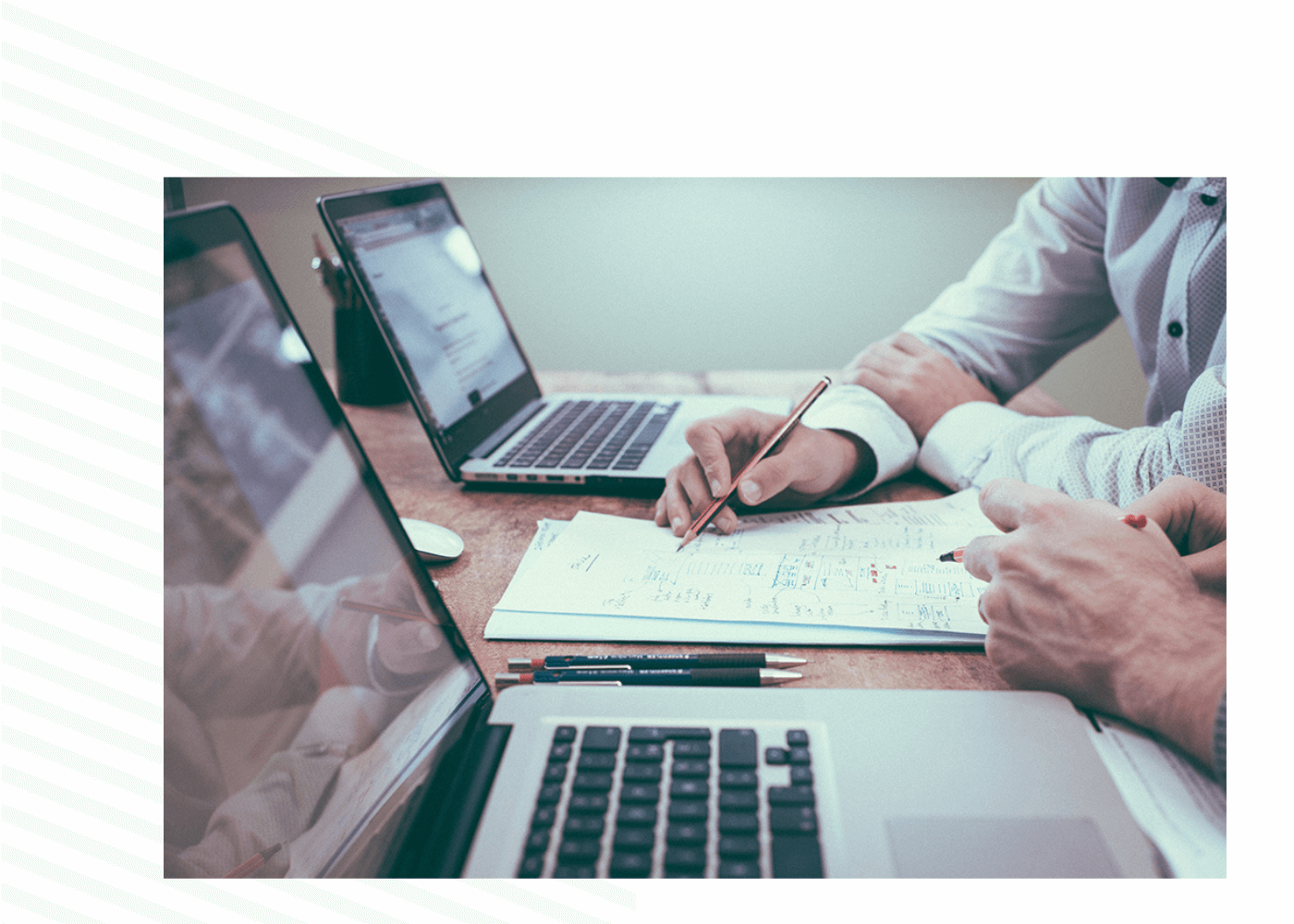 Hit the books
Securely track and manage financial information with tightly governed accounting transactions and accurate financial data.


Streamline workflows
Increase staff efficiency, and build an exceptional student experience by centrally controlling business processes and staff roles.


Gain real-time insight
Make data-driven decisions using 150 out-of-the-box reports to respond to student needs, improve the learner experience and surpass competitors.
Engage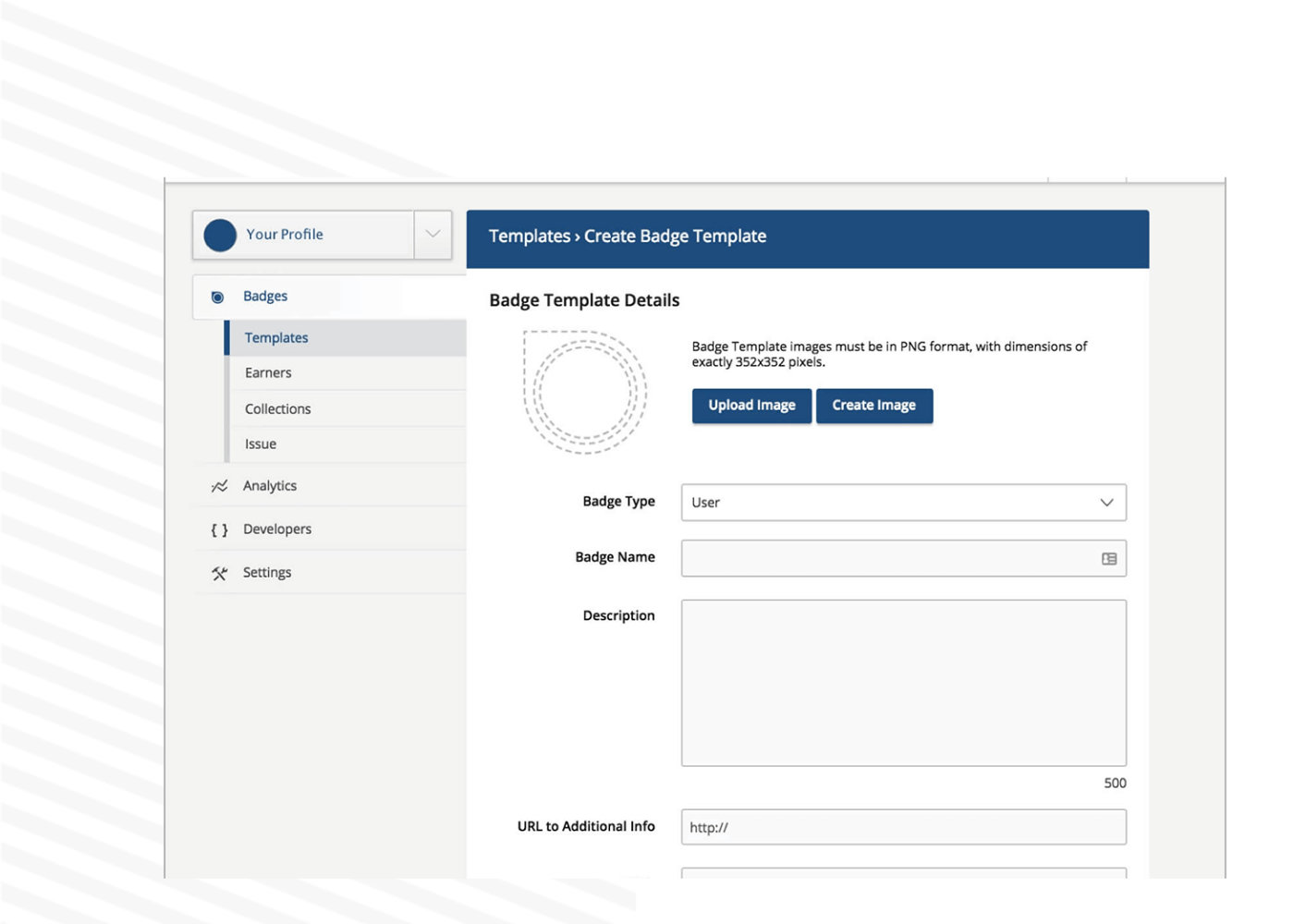 Harness your brand
Leverage your identity by easily incorporating brand elements on receipts, the student portal, website and email marketing.


Create and market new courses
Speed courses to market with automated approval processes independent from traditional semesters—and sell them via targeted lists you create using data collected through Destiny One.


Engage students to persist
Award badges for significant milestones that students can post to their social media profiles. (Tip: badges have helped some institutions boost program page traffic by 15 times!)
Enroll Put students first
Let students be their own registrar by providing self-service tools that allow them to register for classes, sign up for wait lists, invite friends and request transcripts.


Optimize checkout
Provide a familiar shopping-cart checkout experience plus automated cart recovery to remind students of abandoned items.


Prioritize customer service
Empower staff to provide next-level customer service by routing inquiries to the proper person and equipping them with rich student data collected through the system.
"
If you're using dated processes, you're going to lose your customers.
Carolyn YoungDirector of Continuing Studies, Western University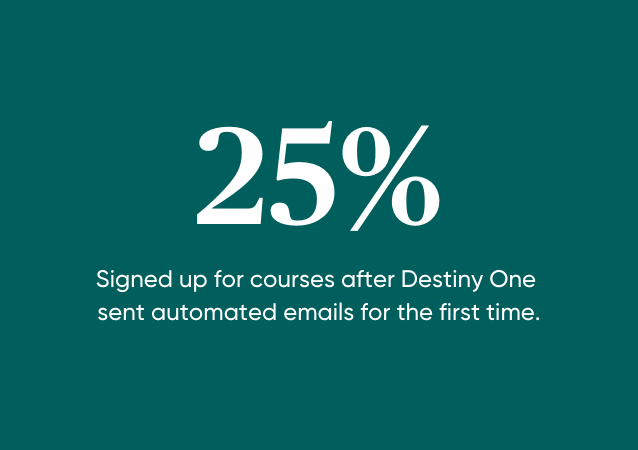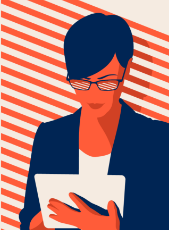 Drive Career Outcomes
Modern Campus Career Pathways
Modern learners are focused on career outcomes. A student-first institution helps them find the way! Career Pathways brings labor-market data to the forefront so students can make informed choices.
$24.9M
Average revenue generated by all Modern Campus customers every year from abandoned cart prompts
Extend Your Destiny One Capabilities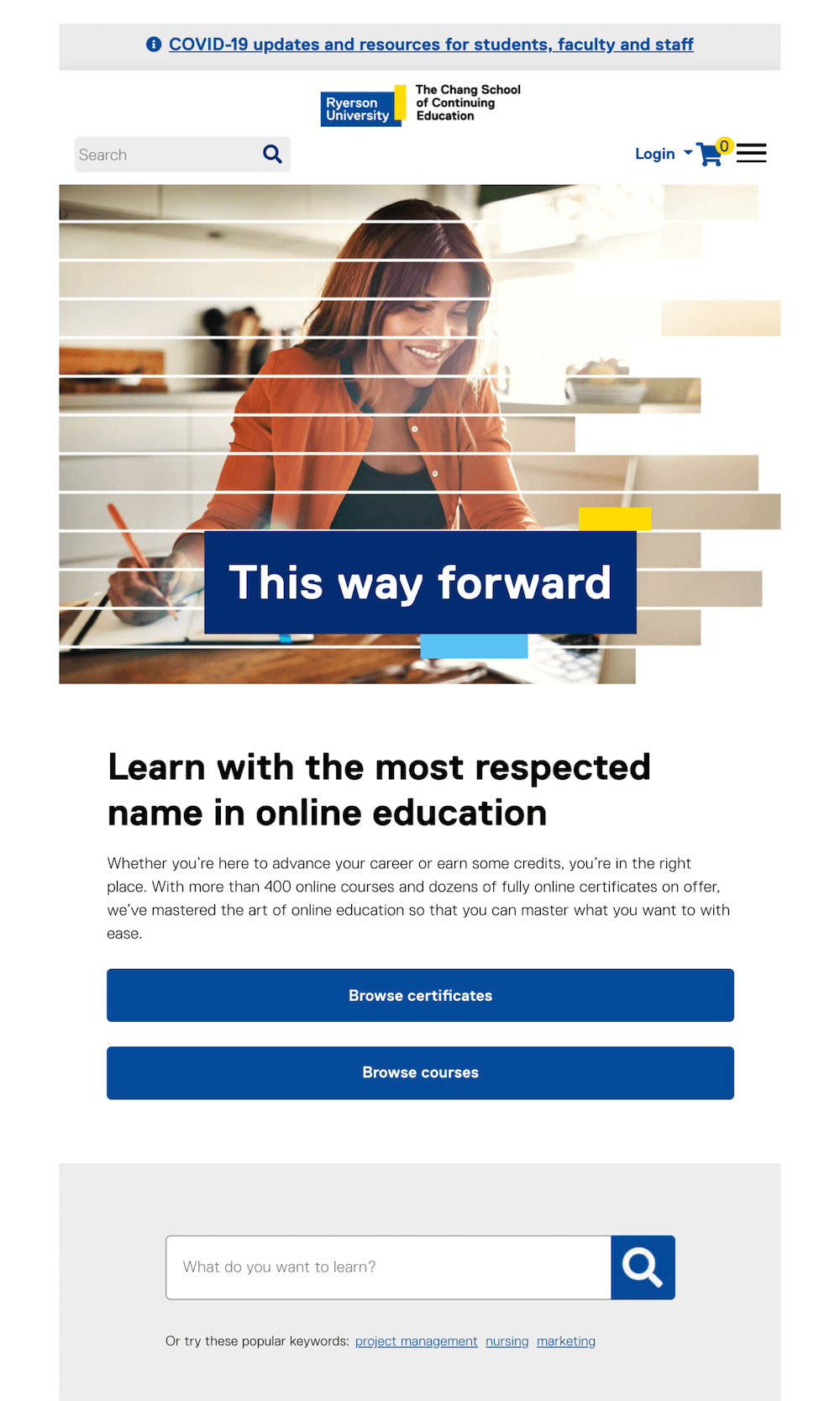 To support our university and to serve our students, we have to be nimble and agile. We've really had to embody that in response to the coronavirus pandemic, and Destiny One went right along with us. We encountered minimal problems as we shifted things rapidly. Destiny One is right there with us, even as our mission and work evolve into new things."
Gary Hepburn | Dean of the Chang School of Continuing Education - Ryerson University
7%
increase in course enrollments through 2020, despite program changes caused by the pandemic
Software for the Unique Business of Non-Degree Education
Instead of working hard with less, work smart using a system built to manage innovative programs and engage diverse students in modern ways.
Modern Campus Destiny One, a student lifecycle management software for continuing education, workforce development and other non-traditional divisions.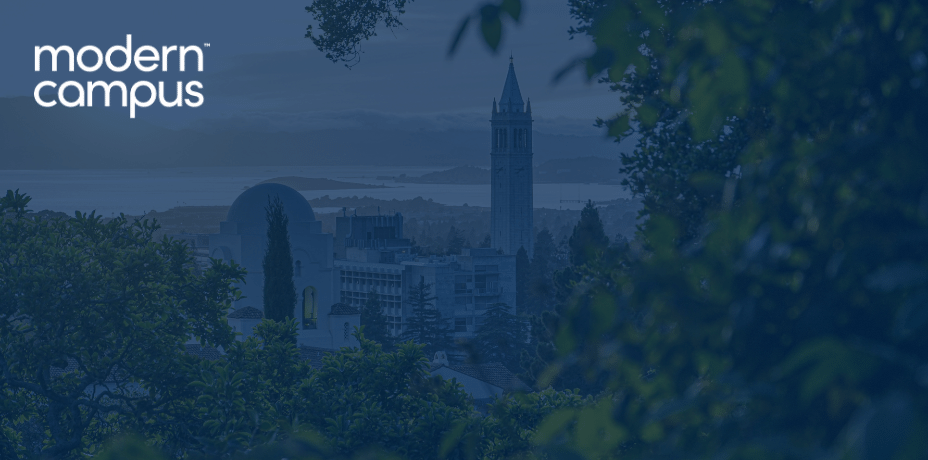 Case Study
Learn how the University of California Berkeley Extension improved staff efficiency, decommissioned shadow systems and enhanced the student experience.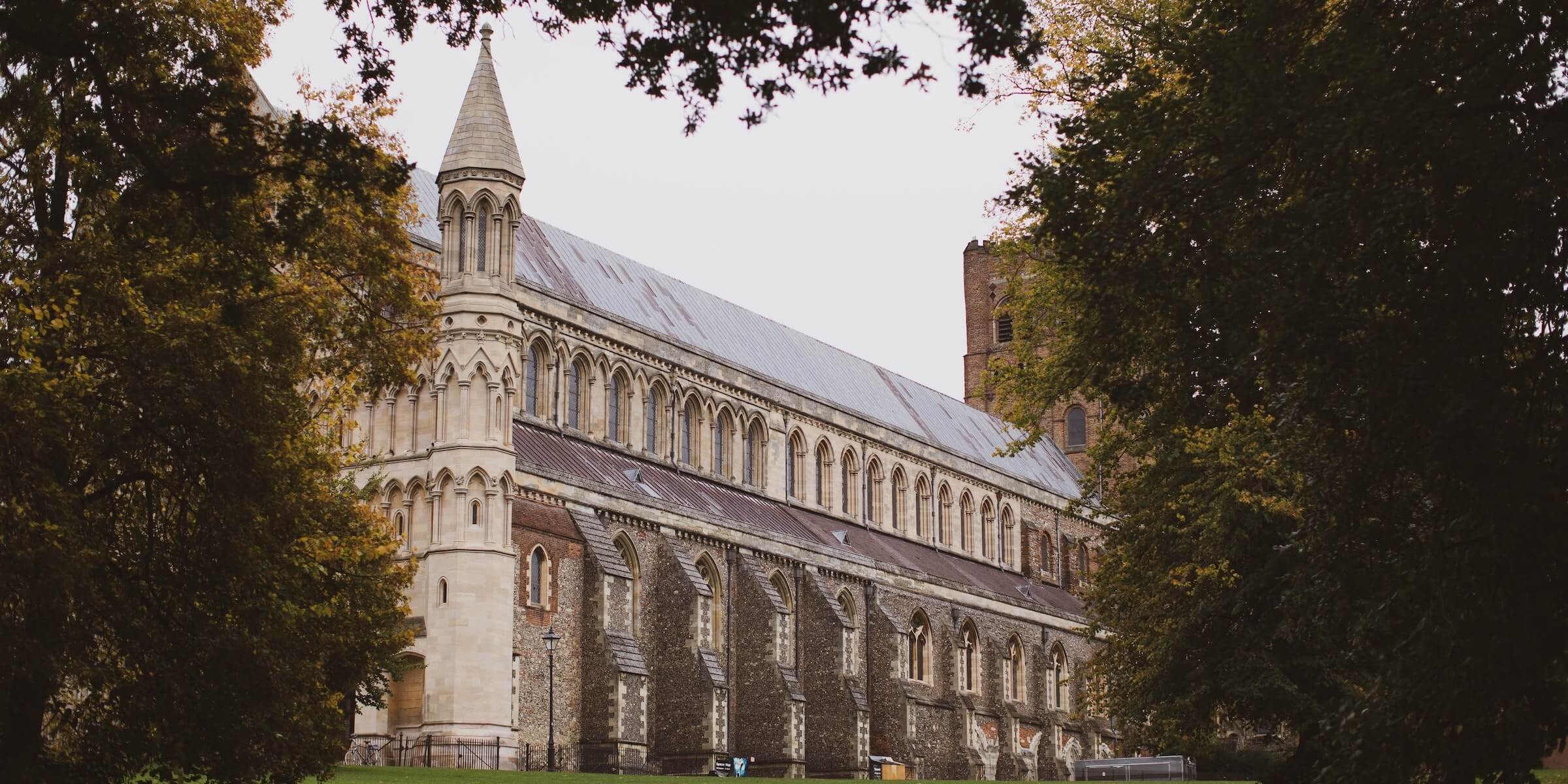 Blog
Don't lose students because of outdated digital processes that make them jump through hoops.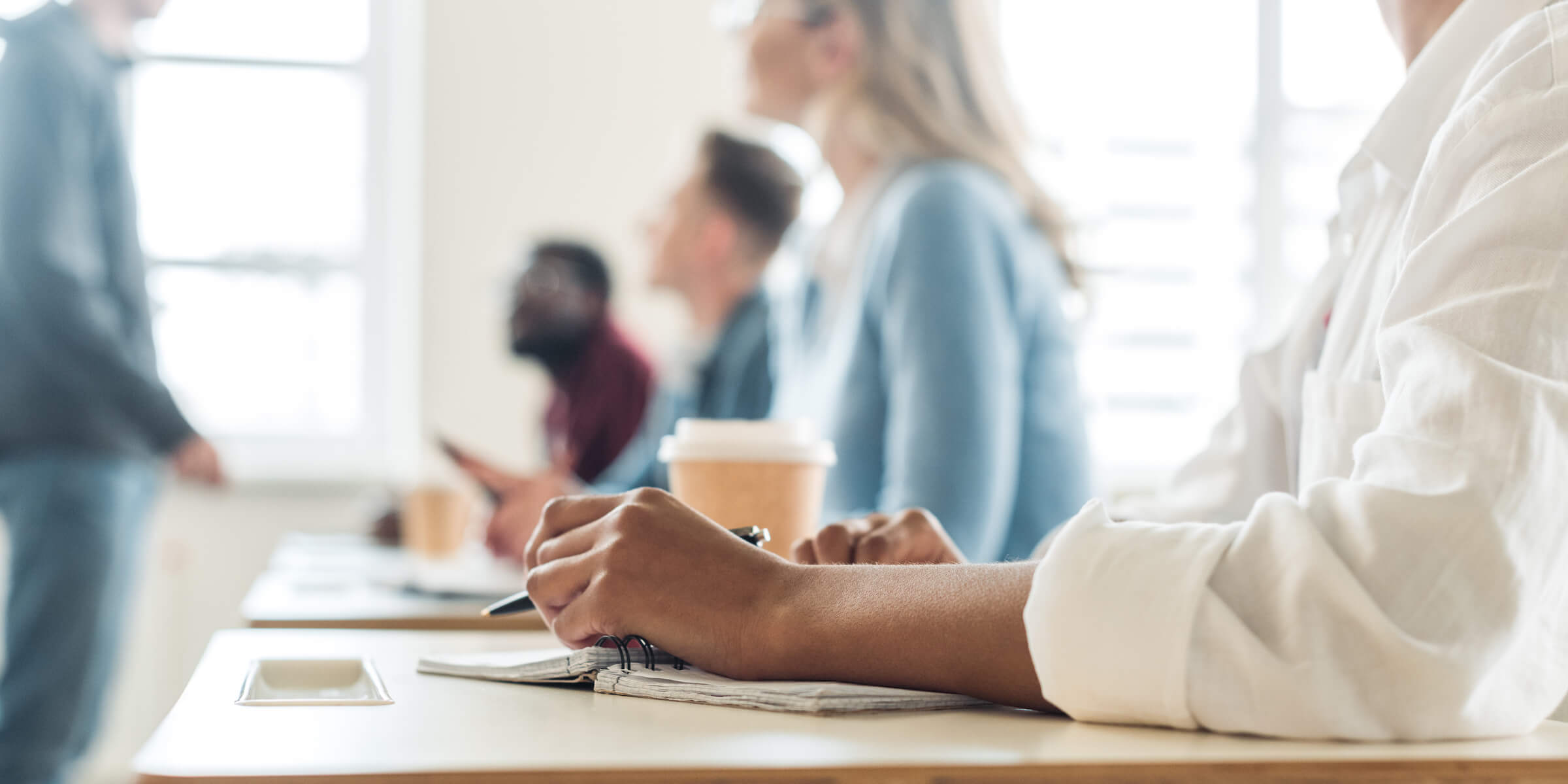 Blog
Today's students no longer fit into the 18-to-22-year-old mold. See how you can better serve students outside the traditional box.