A Customizable Solution for Your Specialty Programs
A System You Can Grow With
Customize Specialize it to your needs
Configure registration and application requirements based on learner types, customizing the process for each program or course to maximize enrollment.


Add specialty modules
Enhance your Destiny One system with our International and Specialty Programs Manager and Corporate Engagement Manager modules.
Automate Track credits
Automatically track and award CEUs or academic units and issue accreditation letters for course or conference completion. Your staff will thank you.


Offer self-service tools
Streamline interactions by giving students, instructors, corporate administrators, conference hosts and recruiting agents access to their own online service portal.


Modernize checkout
Provide an e-commerce-inspired shopping-cart checkout experience (auto cart recovery included) to remind students of abandoned items.
Grow Grow programs
Use Modern Campus Destiny One's 40 data visualization dashboards to take advantage of market opportunities in real time.


Create cutting-edge courses
Slash time to market for new courses with automated approval pathways unbound from semester constraints.


Save time and money
Create administrative efficiencies that allow staff to focus on creative and strategic activities.
"
We grew our business at the same time as implementing a major operational overhaul, and that was only achievable by having the right talent around the table. I can't say enough about the Destiny team and how they brought the experience and the know-how we needed. It's a people thing first and a technology thing second, and I think we got both pieces right.
Elisabeth Rees-JohnstoneExecutive Director of Continuing and Professional Learning at the Ontario Institute for Studies of Education, University of Toronto
What specialities do we serve?
We work with all kinds of college and university divisions, bringing e-commerce tools and best-practice business processes to:
Education schools
Art and music schools
Kids camps and youth programs
International ESL programming
Corporate and custom training
Online offerings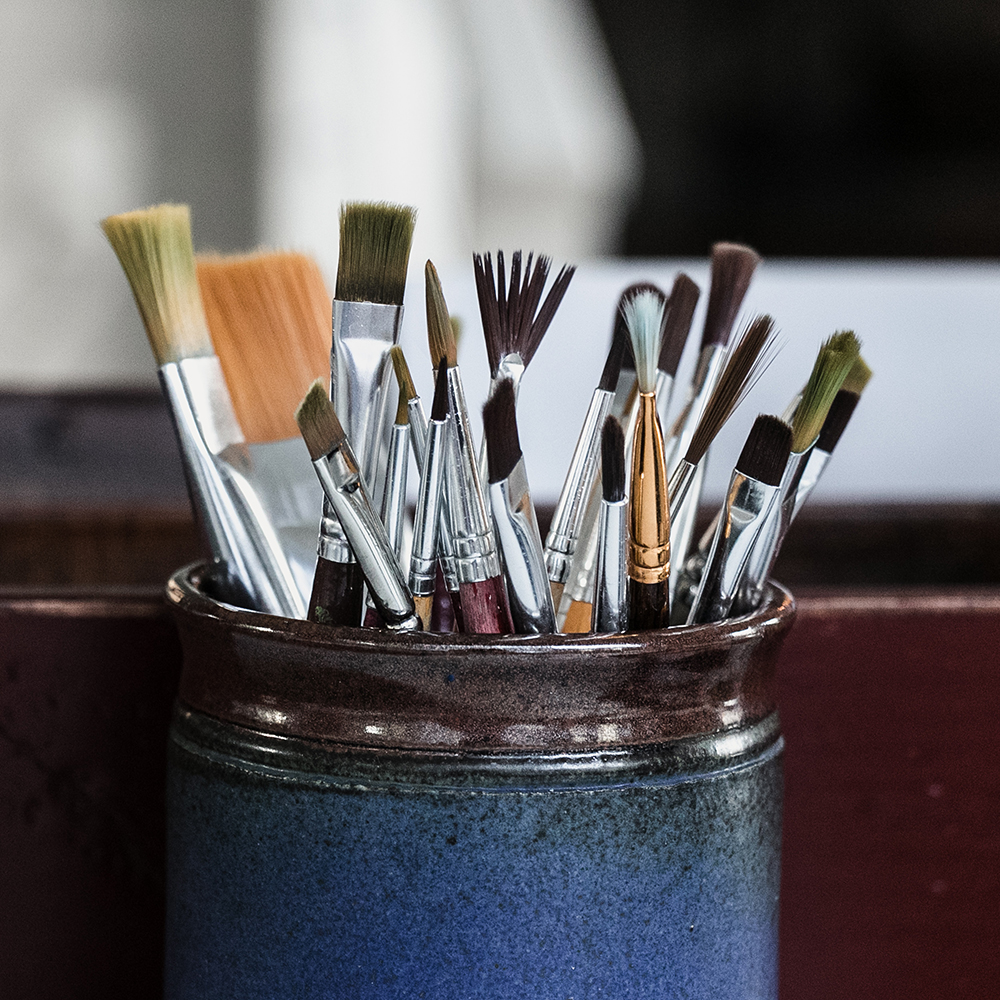 Extend Your Modern Campus Capabilties
$18.7 Million
new client revenue captured from shopping cart recovery
$500,000
revenue increase in international business with adoption of Destiny One's International and Specialty Program module at one school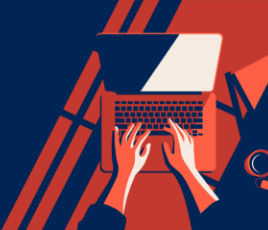 Tackle your biggest challenges
We're looking to topple the ivory tower.
Do you want to see how? Let's talk.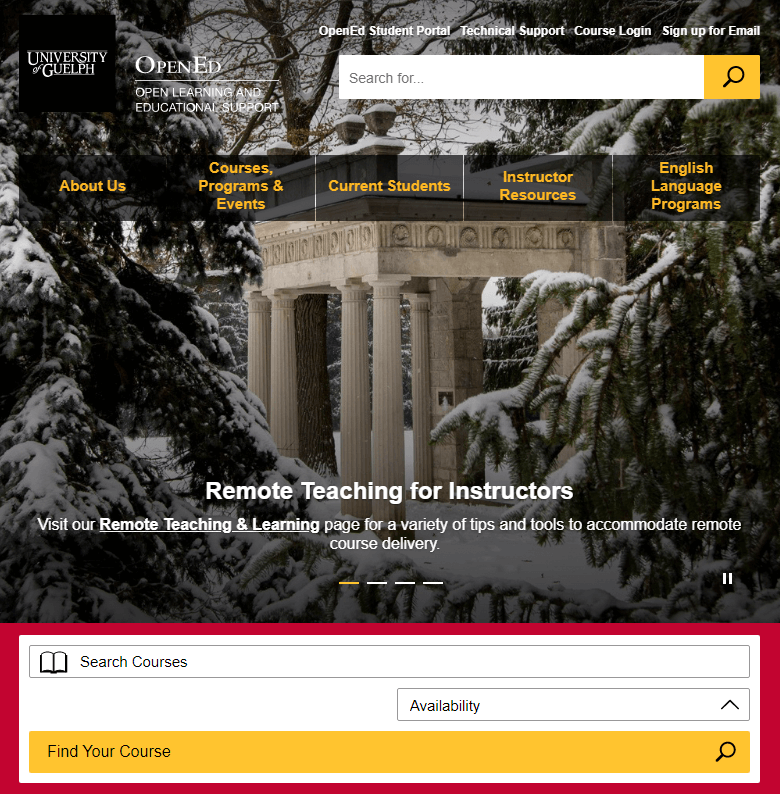 The functionality and the control that Destiny One provides to a corporate client is the high-end corporate experience that these clients expect. Frankly, it's not something that we could've delivered as efficiently."
Michelle Fach | Director of Open Learning and Educational Support - University of Guelph
Are you still in the 20th century—digitally?
Arts programs. Summer camps. ESL. Corporate training. Youth camps. Whatever your specialty, prepare it for the future with a solution tailored to your program.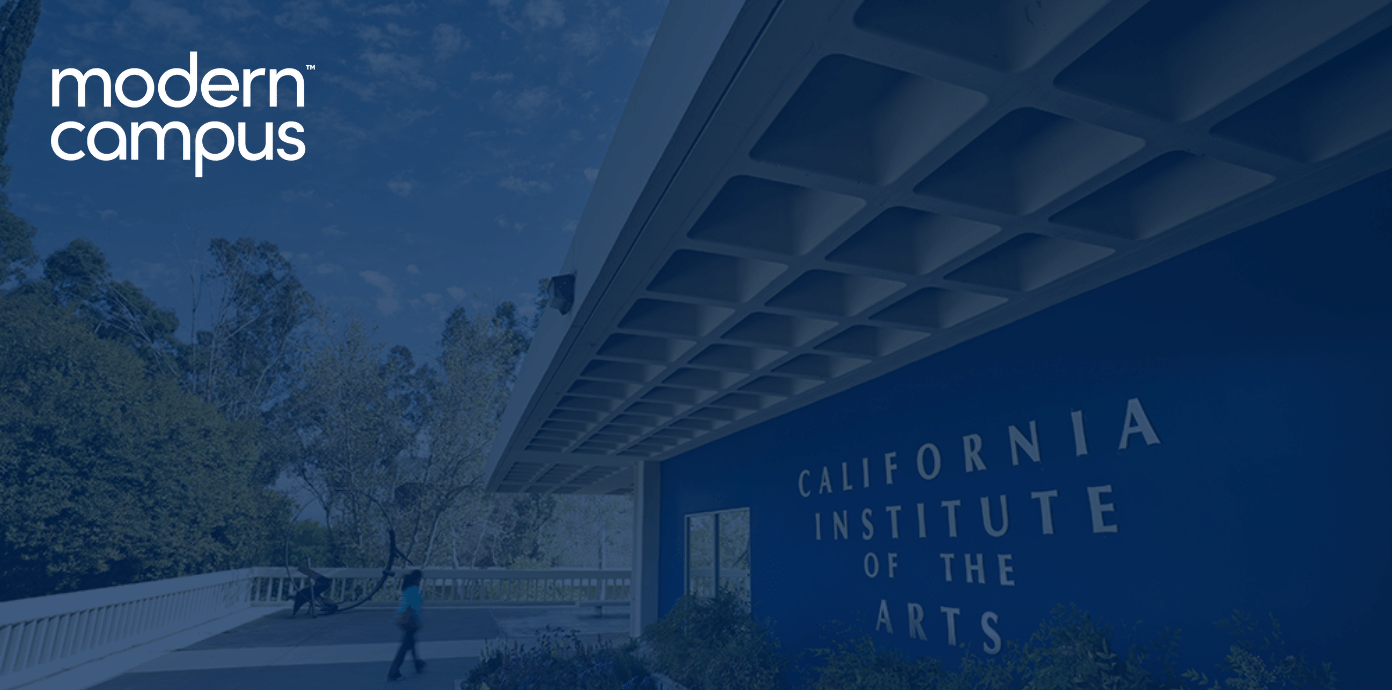 Case Study
Learn how Destiny One helped CalArts create autonomy and room to grow.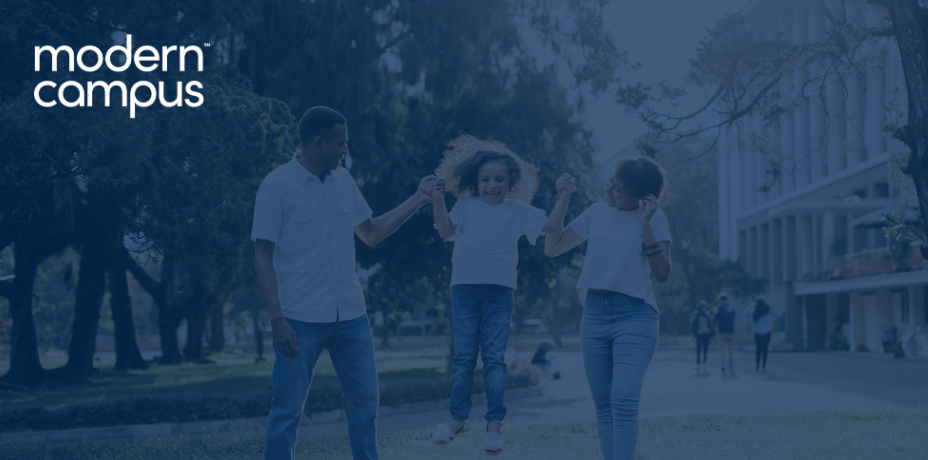 Case Study
Learn how Destiny One helped Harper College meet youth program needs.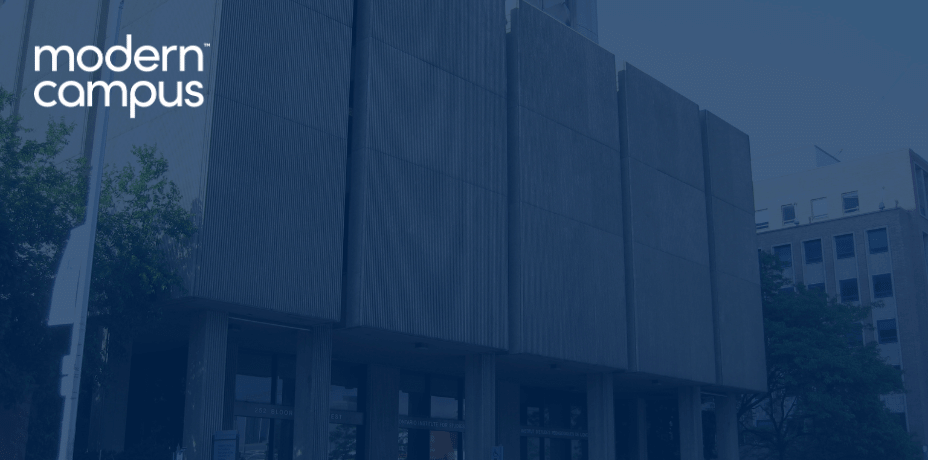 Case Study
Learn how OISE Continuing and Professional Learning leveraged Destiny One to transform itself from a faculty of education to a learning provider for diverse professional audiences.