A Cloud-Based Platform Built for Higher Ed—and Nothing Else
Maybe your life could be… easier?
Integration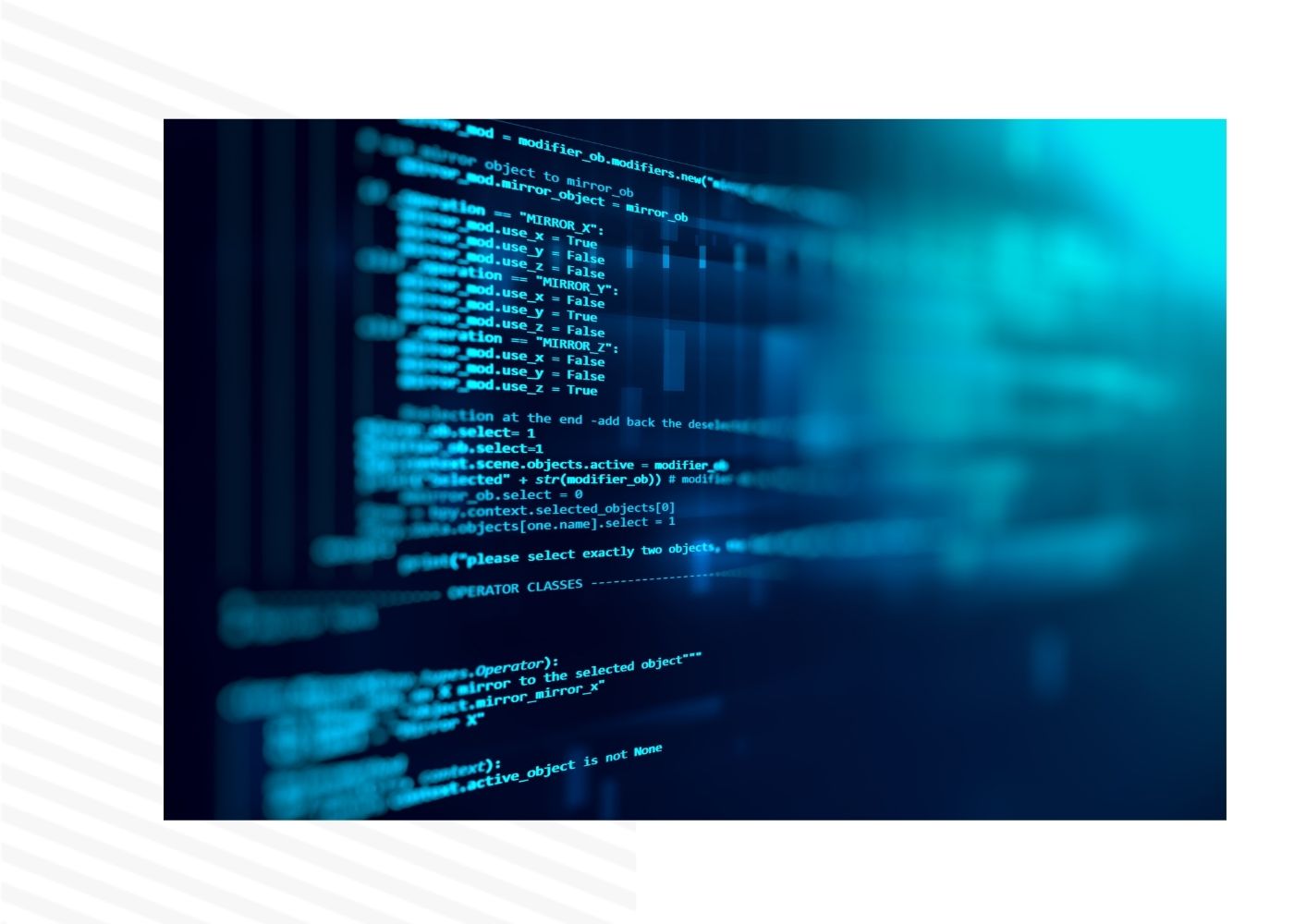 Open APIs
Integrate Modern Campus into your IT infrastructure using our extensive API options.


SIS integration
Seamlessly connect student enrollment and financial data by syncing Omni CMS and Destiny One with main campus student information systems, including Ellucian Banner, Ellucian Colleague and more.


SaaS model delivery
Enjoy 99.99% uptimes and cut IT expenses with cloud-based hosting.
Support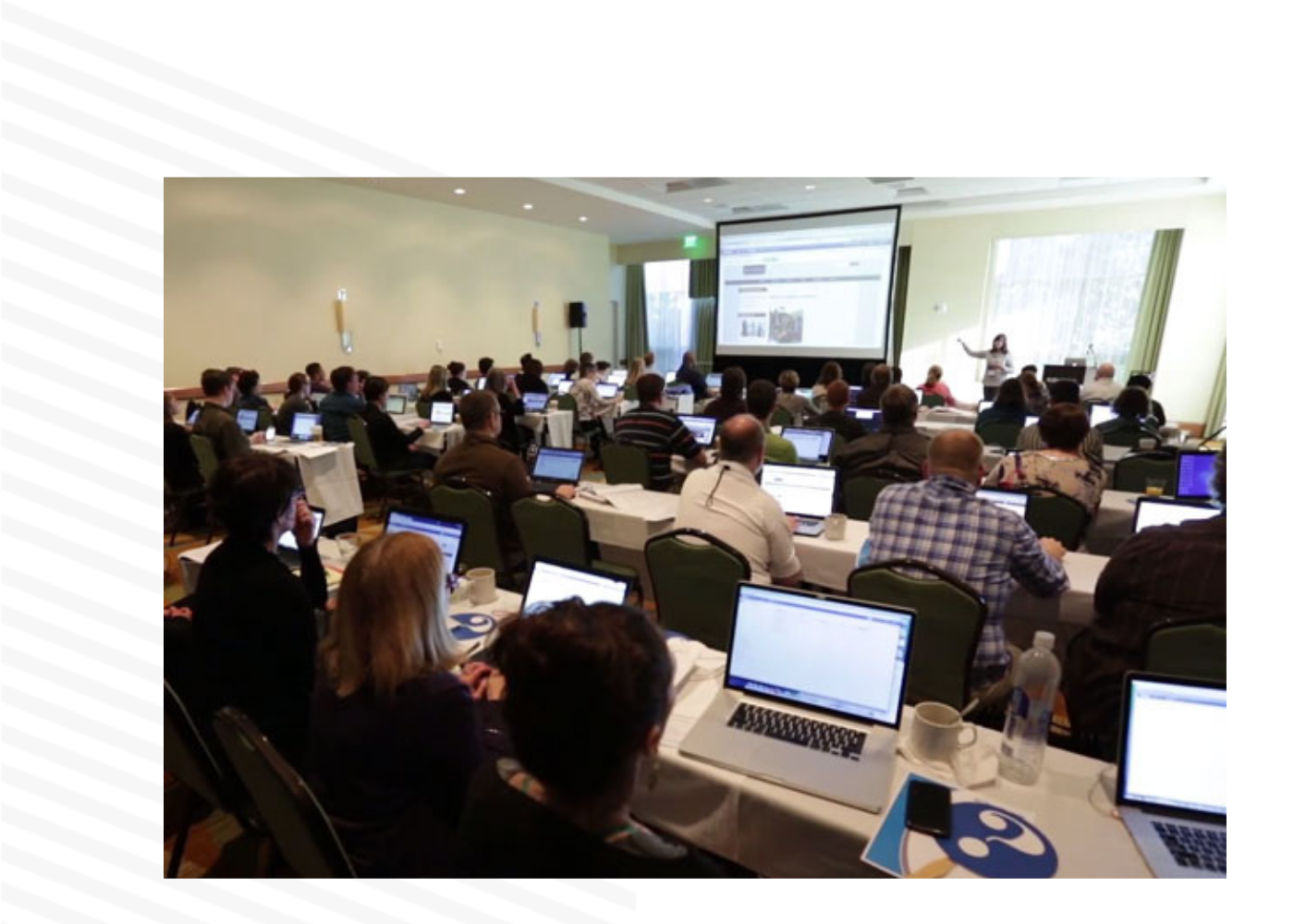 Service that can't be matched
Implement your Modern Campus platform products with our award-winning customer service team for a full-service installation customized to your environment.


User conferences
Become part of the Modern Campus community. Learn from fellow technologists, and help guide the future of our products.


Online resources
Get 24/7 help with our online support site, knowledge base, HelpDesk, feedback forum and API documentation.
Flexibility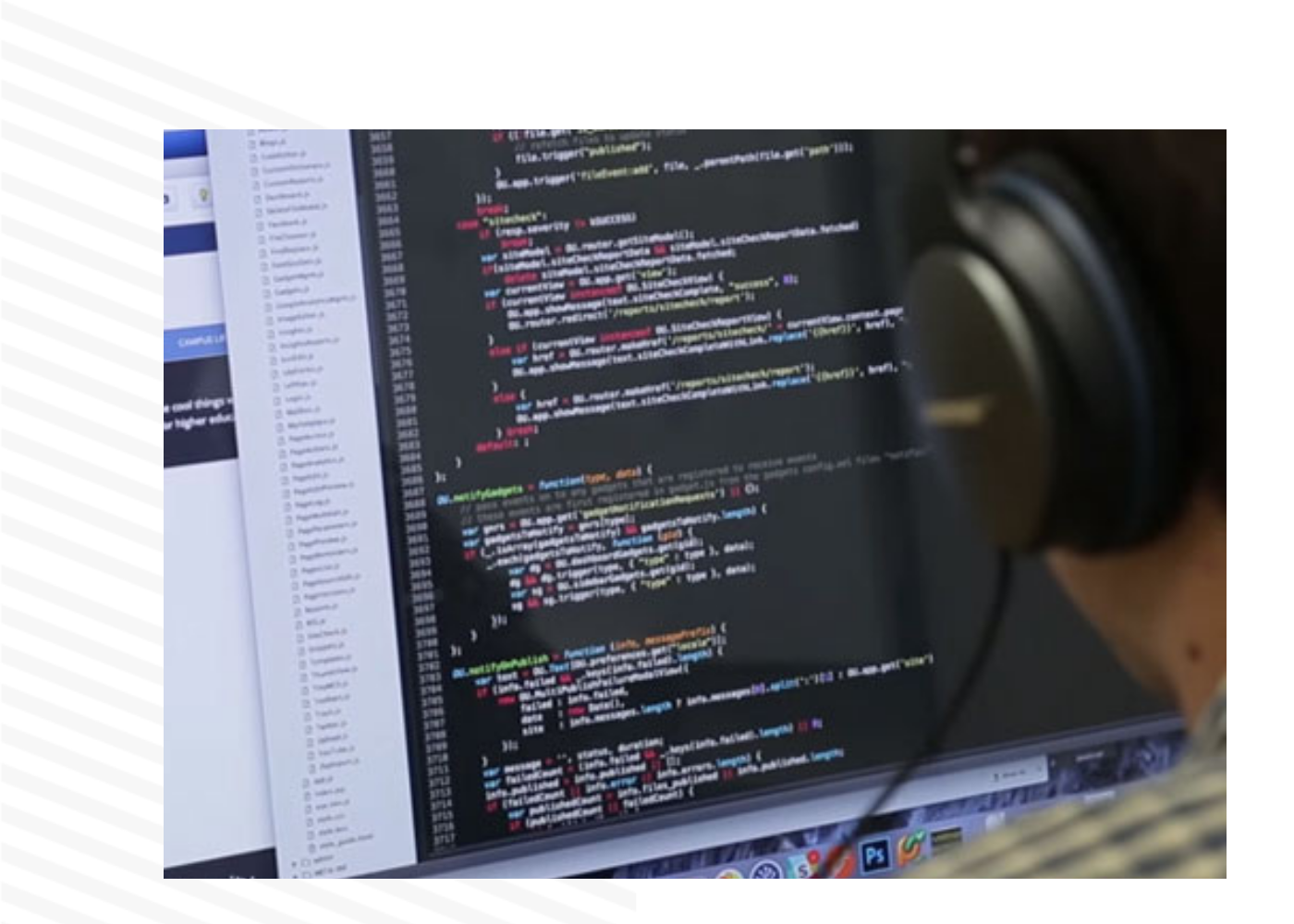 Curate your code
Shape the Modern Campus platform to your goals with access to HTML, CSS, scripting and templates.


Position yourself for growth
Adapt to changing business and technology requirements using XSLT 3.0, the most advanced and accepted transformation engine. (We're the only XSLT 3.0-powered higher ed CMS.)


Harness APIs
Create new tools, extend functionality and build custom gadgets using our comprehensive APIs.


Add modules
Add a range of modules to tailor your Omni CMS or Destiny One environment to your goals, needs and aspirations.
Security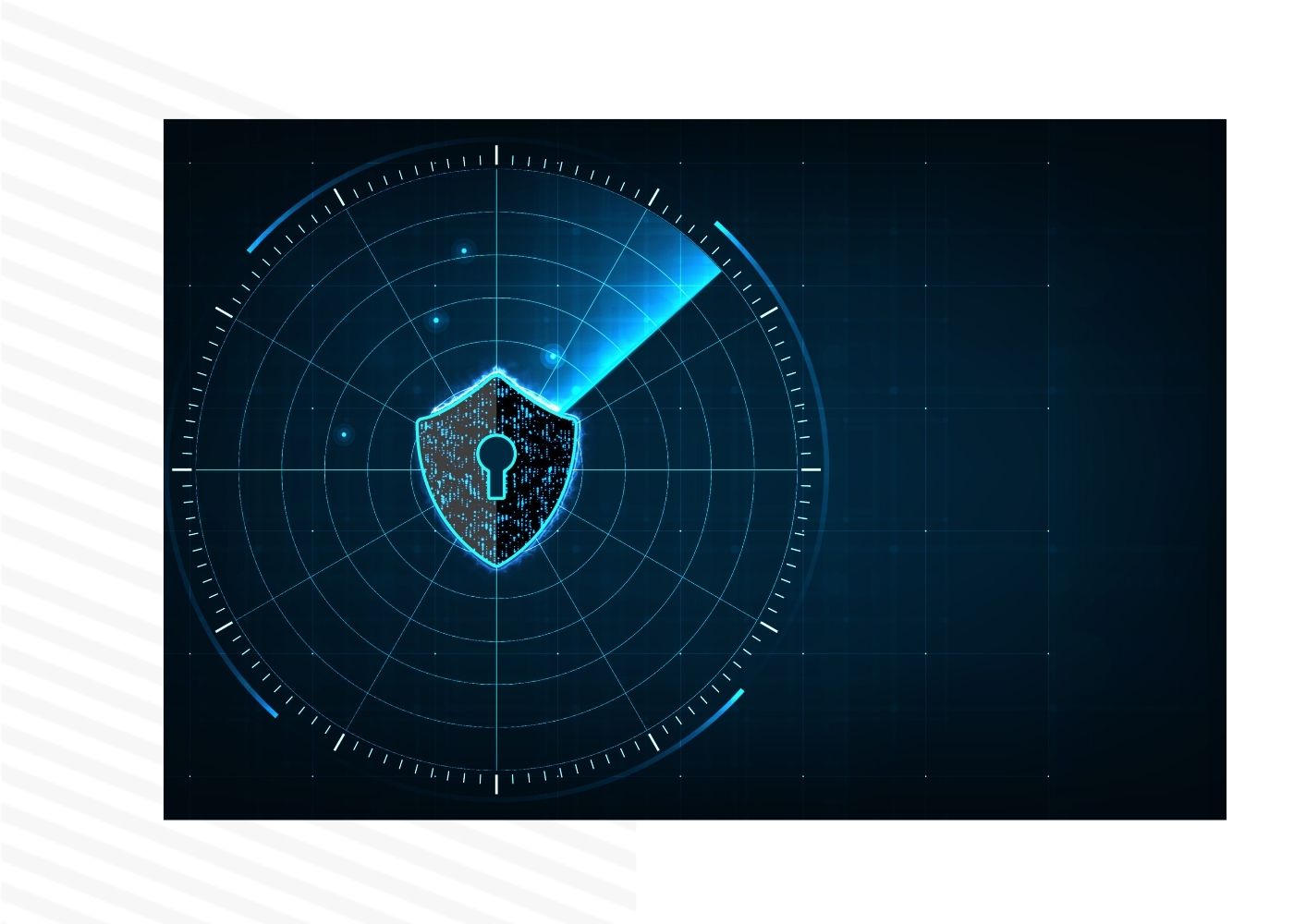 Safety first
Ensure data security during transmission with Transport Layer Security (TLS).


Protected at all levels
Protect your institution against unauthorized access and inappropriate use of sensitive data at the hardware and software levels through network firewalls, SSL, VPN technologies and encryption.


Security is a must
Sleep easy knowing Modern Campus holds gold standard security certifications, including PCI-DSS and SOC-2, and is compliant with all appropriate government and industry security standards including FERPA, FIPPA, GDPR, PA-DSS and HIPAA.
User Acceptance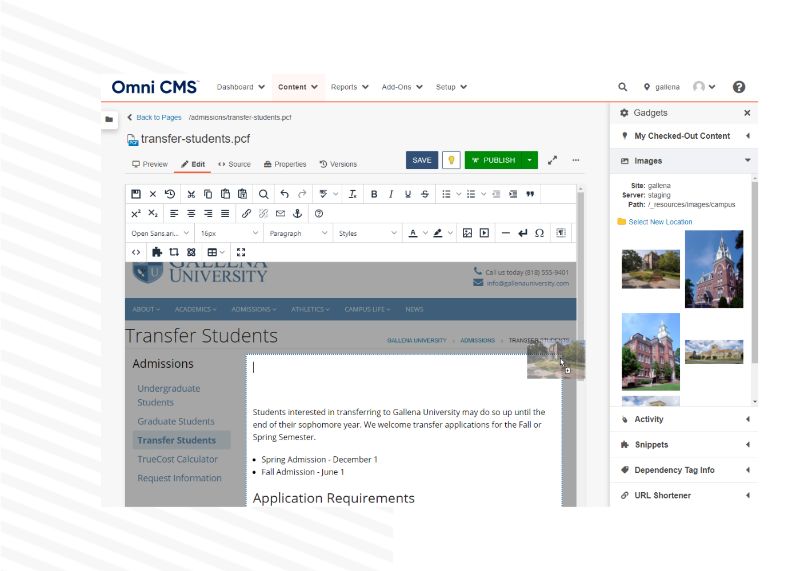 Exceptional UX
Drag-and-drop content, gadgets, image editing, pre-formatted snippets and other features make it easy for non-technical content providers to update their pages.


Supports remote work
Cloud-based hosting allows users to work anytime, anywhere.


Manage multi-users, multi-sites, multi-channels
Assign users to customizable user levels and set permissions at the site, directory, file, page or region level.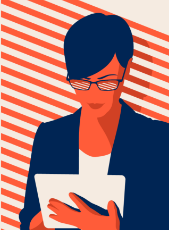 Drive Career Outcomes
Modern Campus Career Pathways
Modern learners are focused on career outcomes. A student-first institution helps them find the way! Career Pathways brings labor-market data to the forefront so students can make informed choices.
Extend Your Modern Campus Capabilities
Extend Your Destiny One Capabilities
Badges
International & Specialty Programs
Conferences
Corporate Engagement
Proctor & Exam Scheduling
Dashboards
Language Packs
Youth Camps
Extend Your Omni CMS Capabilities
Omni CMS Search
Omni CMS Insights
Omni CMS Email Campaign Manager
Omni CMS Course Catalog
Omni CMS Faculty Directory
Omni CMS Blogs
Omni CMS Emergency Alerts
Omni CMS Calendar
Omni CMS Mashup
Campus Maps & Virtual Tours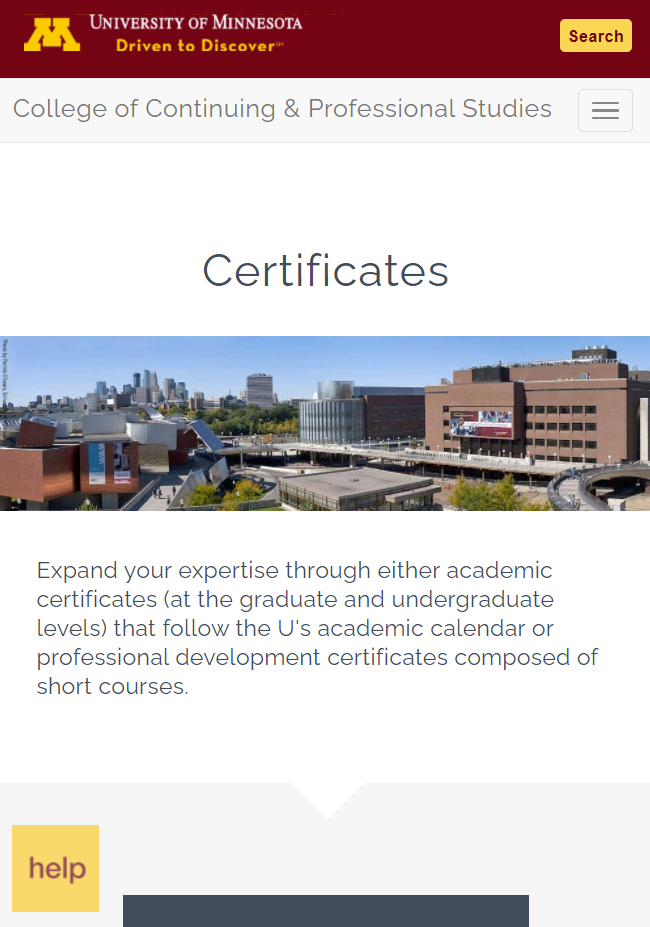 By retiring an antiquated system, we have reduced our risk of unplanned end of service and security breaches. Modern Campus Destiny One better manages user access to constituent data and data security."
Kristy Davis | Associate Director of Academic Support Resources-IT - University of Minnesota
$33,000
Estimated annual savings by a single unit due to reductions in administrative activities and merchant account costs.
$15,000
Estimated annual savings by another UMN unit after eliminating two merchant accounts.
Secure, Scalable and Built to Future-Proof Higher Education
Leverage Modern Campus to create a state-of-the-art digital environment designed to help you grow securely.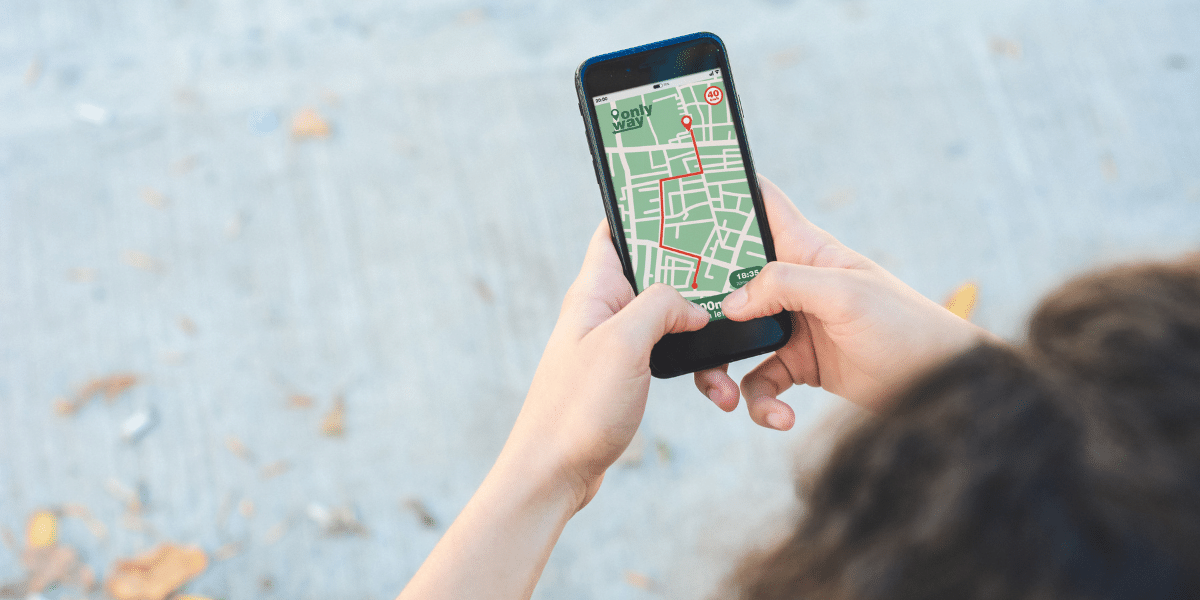 Blog
In the digital age, "connection" means bringing the student as close to you as possible with a highly personalized, interactive and easy-to-use map.
Case Study
Read about how FGCU improved organic search, future-proofed their website and ensured accessibility compliance.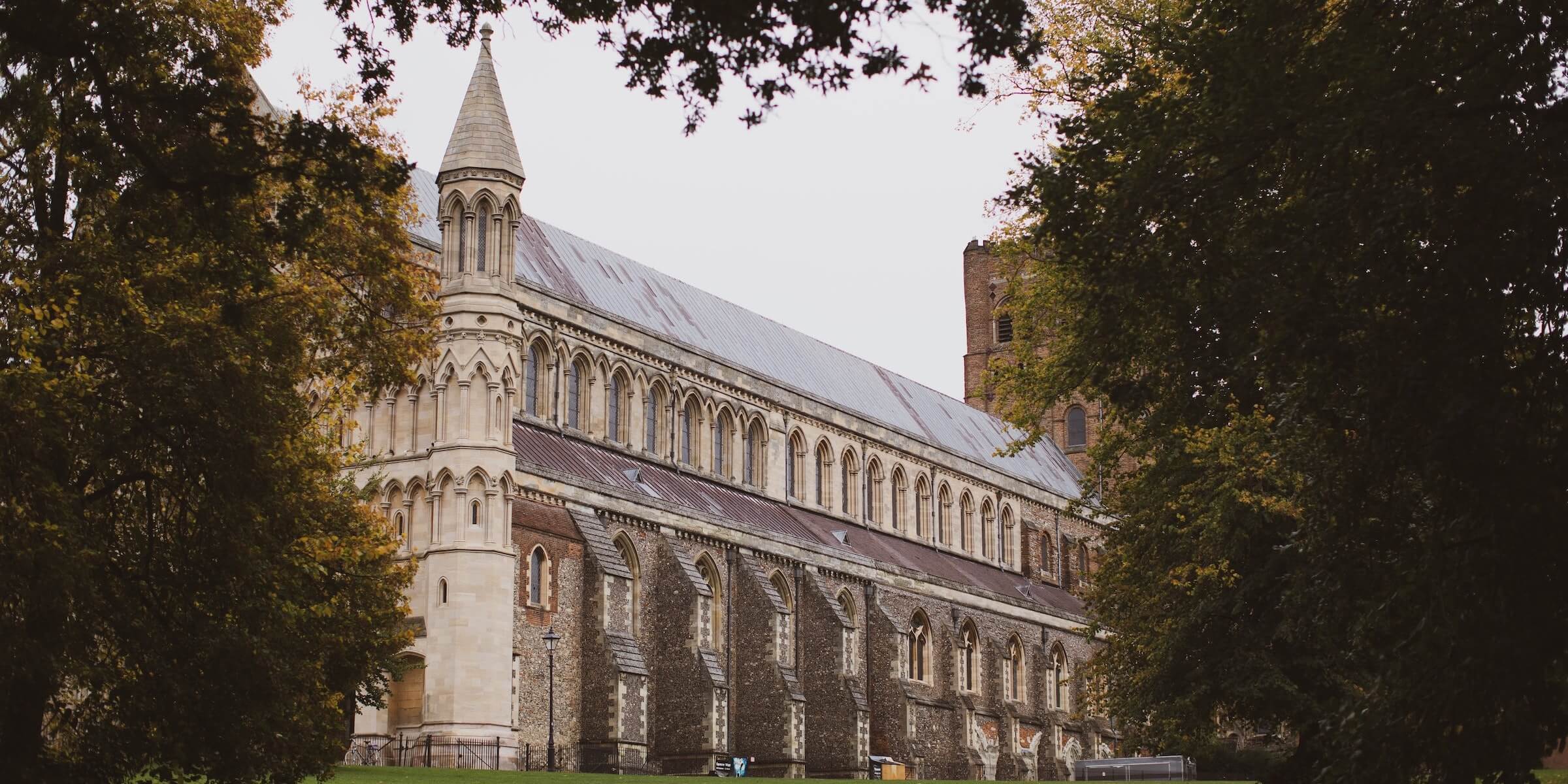 Blog
You might not know this, but your outdated registration system is probably losing students before they ever enroll.