Built for innovative education. Exclusively.
Serving Students Forever
Serve Think: "students first"
Eliminate the campus runaround with a 24/7, mobile-friendly digital registrar that allows students to manage the business of college on their own terms.


Treat students like valued customers
Empower staff to address questions quickly and thoroughly with automated workflows and data-rich student profiles.


Create cutting-edge courses
Anticipate workforce and student needs by decreasing time to market for new courses with automated approval pathways unbound from semester constraints.
Engage Put a badge on it
Keep students engaged by awarding shareable badges for significant milestones. (Badges shared on social media have helped some institutions boost program page traffic 15 times.)


Personalize content
Display individualized information about enrollment, deadlines, programs and more to drive next steps.
Learn about Personalization by Modern Campus


Leverage your brand
Harness your brand capital by incorporating brand elements on receipts, the student portal, your website and through email marketing—anywhere students engage with your school.
Monetize Save money
Streamline administrative tasks and cut licensing fees by decommissioning shadow systems.


Provide divisional autonomy
Efficiently run multiple schools, divisions or departments on a single platform (Destiny One) without compromising departmental branding or autonomy.


Modernize check out
Deliver a shopping cart checkout experience with automatic cart recovery to remind students of abandoned items.


Grow programs
Use our data visualization dashboards to take advantage of market opportunities in real time.
"
Using Destiny One, we got the program (COVID-19 training) up and running in a day and began generating enrollments—not just from people in Hawaii but people all over the country. Within a week, several thousand people had taken it.
William ChismarDean of Outreach College, University of Hawaii at Manoa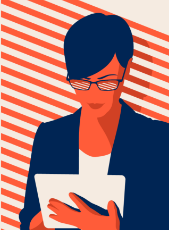 Drive Career Outcomes
Modern Campus Career Pathways
Modern learners are focused on career outcomes. A student-first institution helps them find the way! Career Pathways brings labor-market data to the forefront so students can make informed choices.
Extend Your Modern Campus Capabilities
Extend Your Destiny One Capabilities
Badges
International & Specialty Programs
Conferences
Corporate Engagement
Proctor & Exam Scheduling
Dashboards
Language Packs
Youth Camps
Extend Your Omni CMS Capabilities
Omni CMS Search
Omni CMS Insights
Omni CMS Email Campaign Manager
Omni CMS Course Catalog
Omni CMS Faculty Directory
Omni CMS Blogs
Omni CMS Emergency Alerts
Omni CMS Calendar
Omni CMS Mashup
Campus Maps & Virtual Tours
$18.7 Million
New client revenue captured from shopping cart recovery
19%
Average revenue increase among Destiny One customers from automated abandoned shopping cart recovery features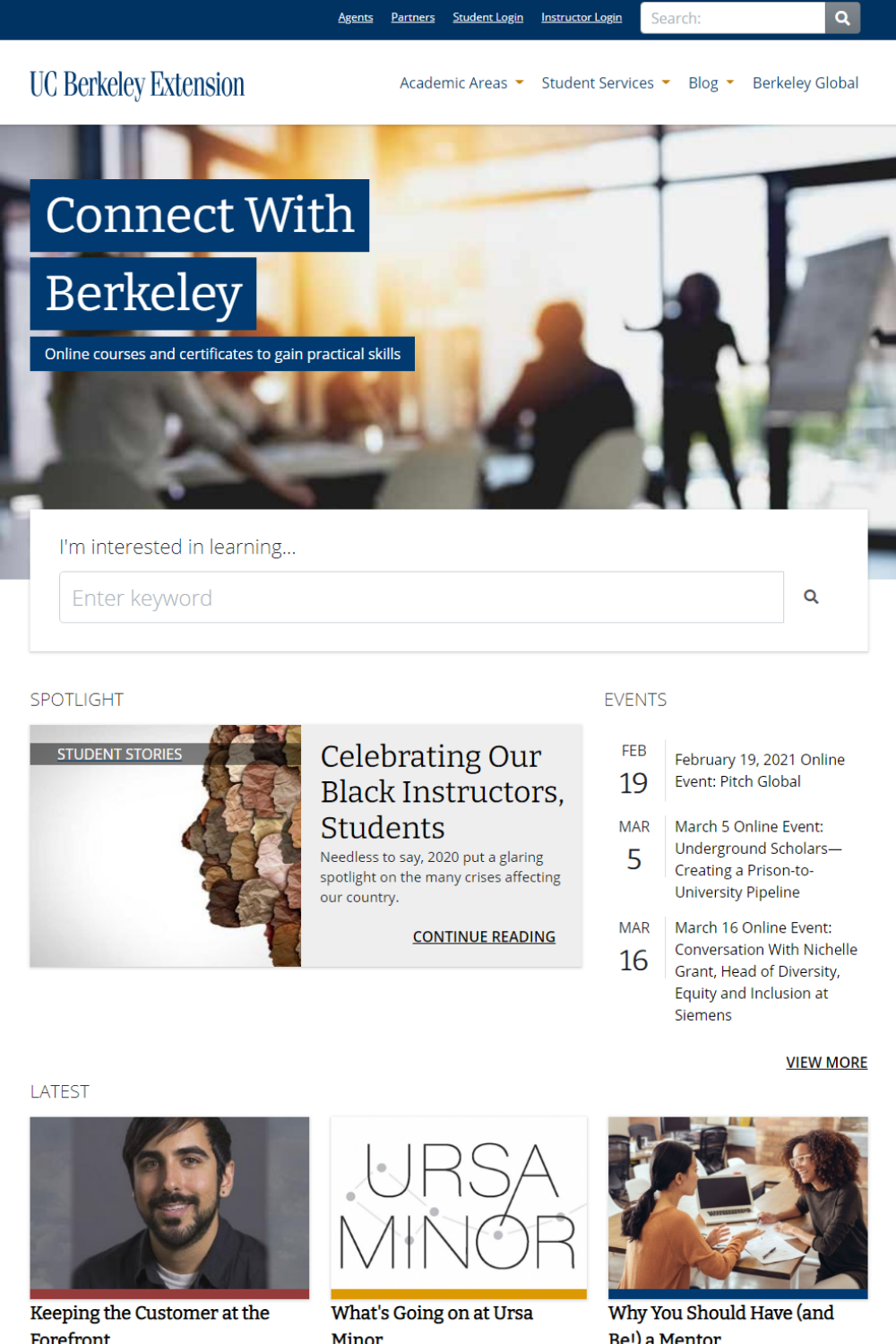 The systems that we were using before were very compartmentalized and departmentalized, so they wouldn't speak to each other. Destiny One is more cohesive—more of a Swiss Army knife that all of Extension can use. Additionally, the system's different parts speak to each other within the SLM, making collaboration much easier."
Patty Maciel | Business Analyst in Extension - University of California Berkeley
~90
Decommissioned systems
$500,000
Revenue increase in international business with adoption of Destiny One's International and Specialty Program modules
Make Yours a Modern University

Why retain a student for four years when you can support them for life? Integrate professional development and lifelong learning throughout your curriculum to prepare you students—and school—for successful futures.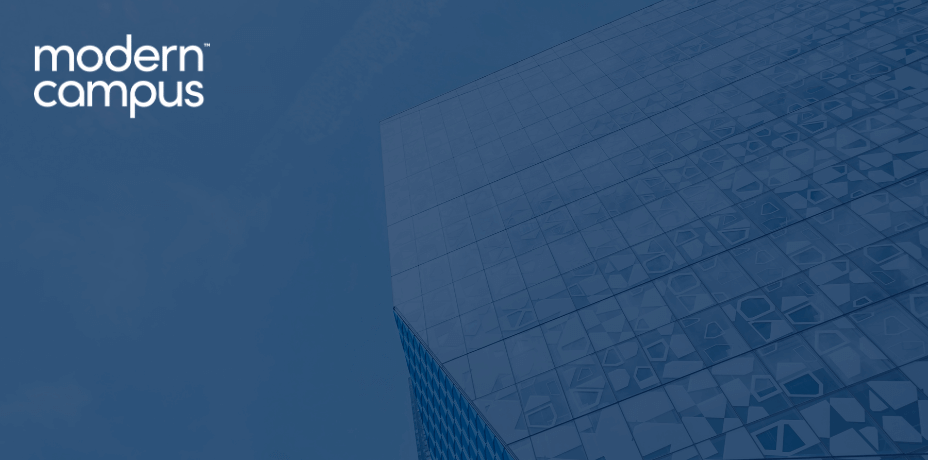 Case Study
How Destiny One helped Ryerson University's Chang School grow their business even after massive COVID-19 losses.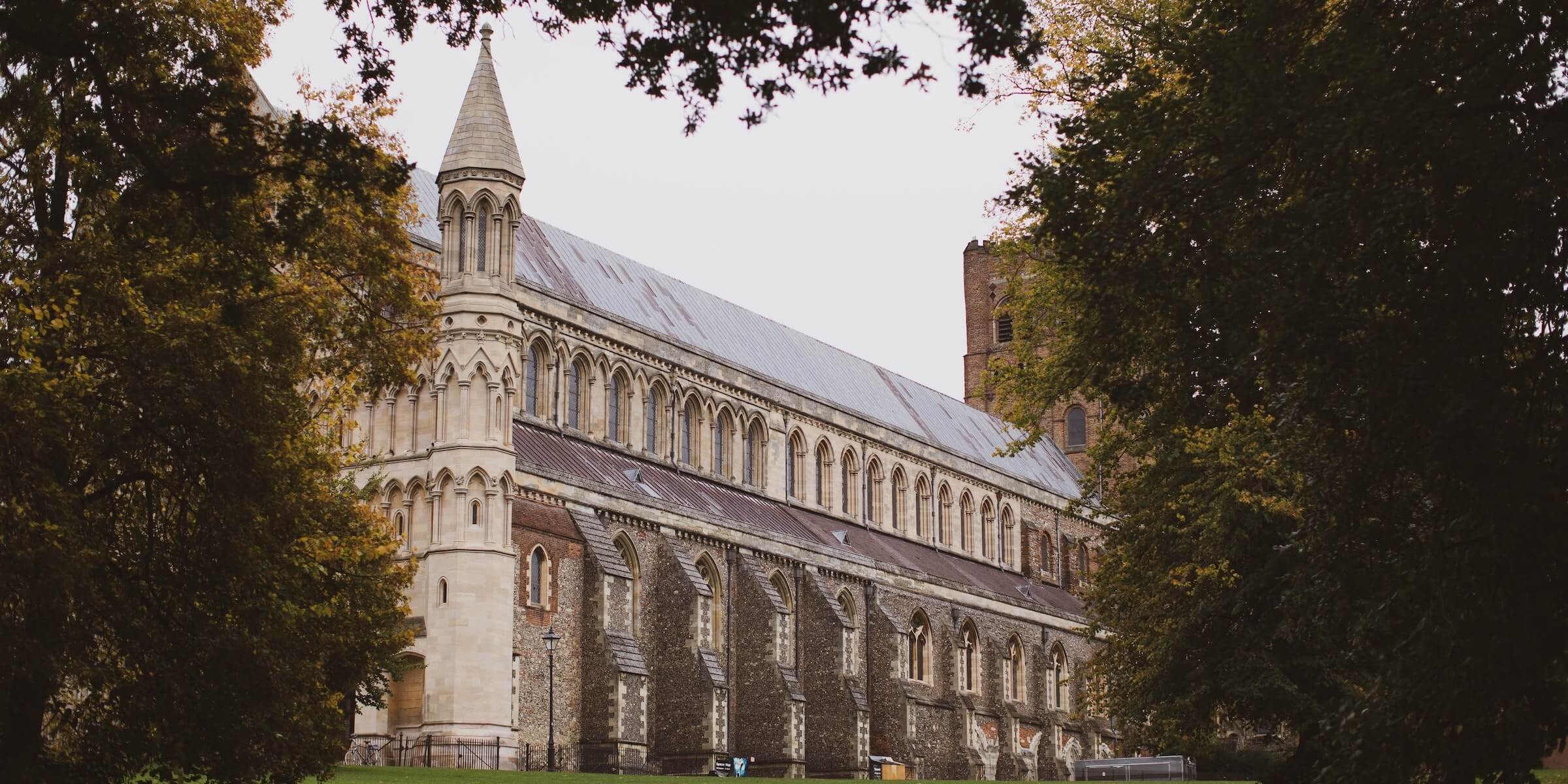 Blog
Don't lose students because of outdated digital processes that make them jump through hoops.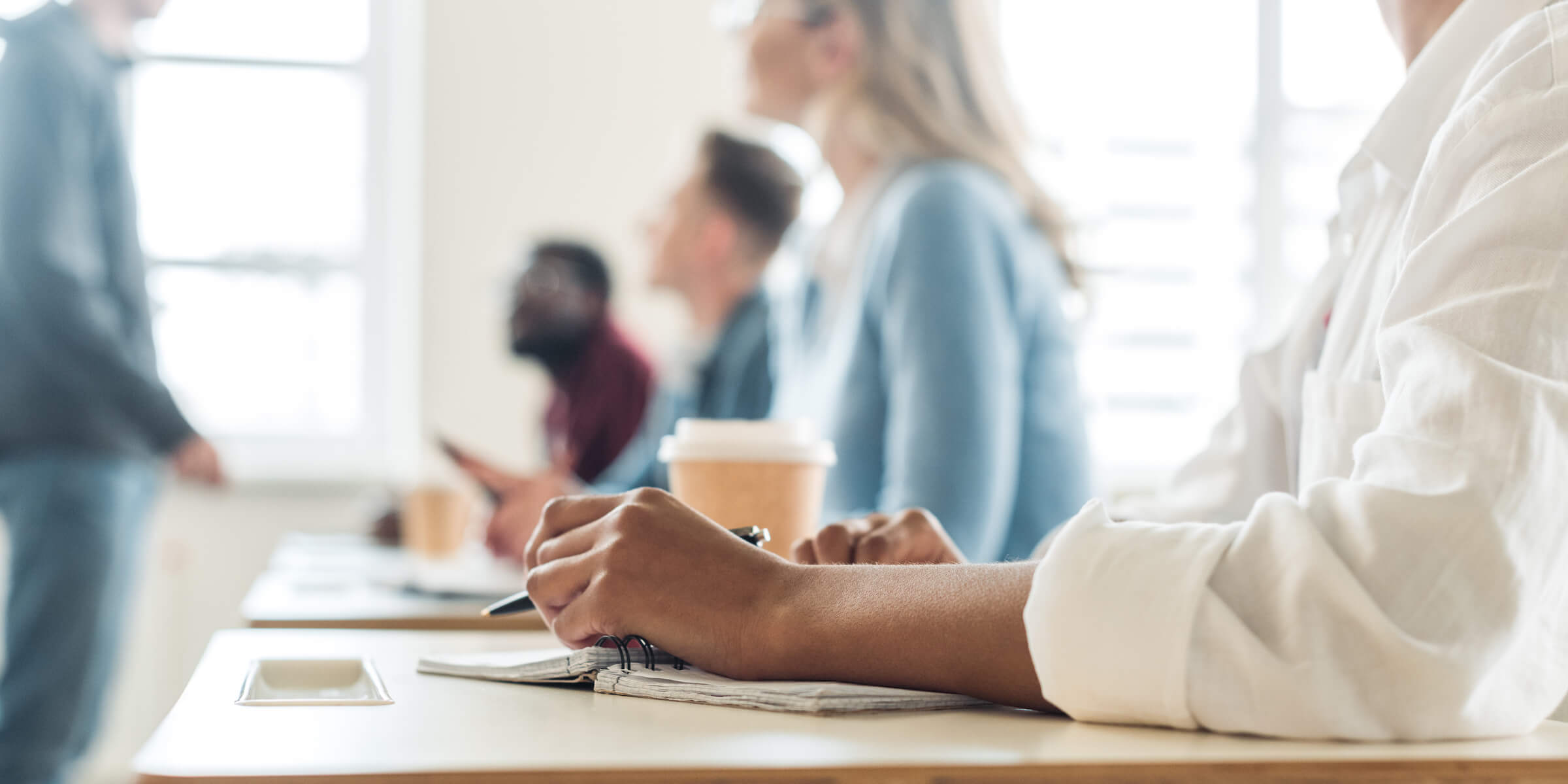 Blog
Today's students no longer fit into the 18-to-22-year-old mold. See how you can better serve students outside the traditional box.