Higher Ed has Changed
And so should the systems you use to manage the learner experience
Modern learners don't fit neatly into a box. They could be 18 years old, coming from high school for a traditional experience, or 58 years old coming to the college for a microcredential. The point is, they're an individual. And no matter who they are, they're seasoned consumers with high expectations.

So why Modern Campus? We help you upgrade every corner of your institution to deliver the engagement and experience modern learners expect, with the tools modern administrators like you crave.
Modern learners have modern expectations
of adults prefer non-degree and alternative credentials.
of workers need to learn new skills or retrain to improve future employability.
of students consider how "technically savvy" a school is when applying.
of students say improving employment opportunities is a key reason to attend college.
Modern administrators have modern expectations, too
76%
of higher education administrators and staff report increased workplace stress
80%
of education managers are spending at least 1 day/week on repetitive tasks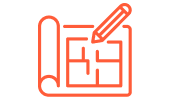 Revolutionize the way students experience higher ed as modern learners?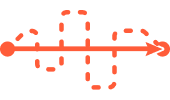 Modernize workflows to create the efficiency and scale your administrators & staff crave?
2,000+ institutions are transforming higher ed with Modern Campus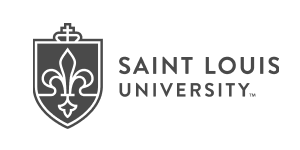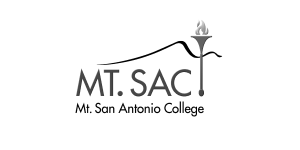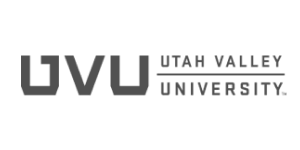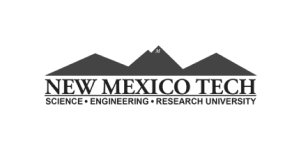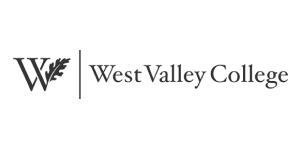 We have modern solutions for every corner of campus
We're the Innovator that Modern Institutions Trust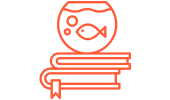 Thought Leadership
We launched The EvoLLLution and are constantly producing materials that keep the higher education industry moving forward.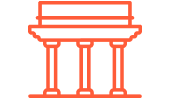 Higher Education Focused
We only serve the higher education industry and ensure every aspect of every product we offer is tailored to the evolving needs of this space.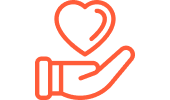 Customer Obsessed
We're proud of our award-winning customer service, and are obsessed with the happiness and outcomes of our clients.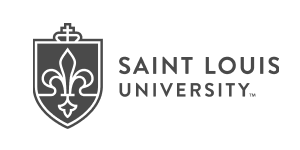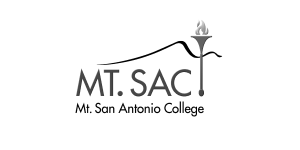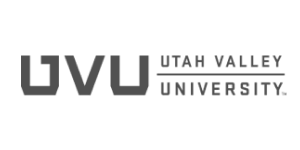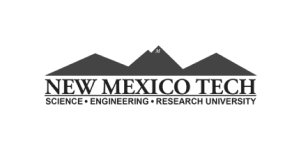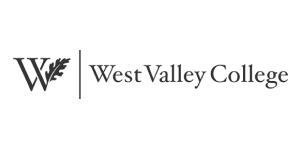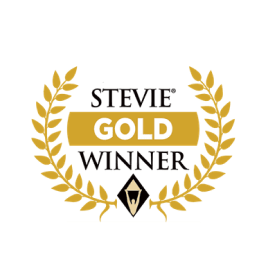 Stevie Award Winner for Customer Service
Modern Campus is customer obsessed. We've won 12 Stevie Awards for Customer Service Department of the Year as well as three Customer Sales and Service World Awards.​
So What are You Waiting For?