Meet the Modern Learner
Modern students face a constantly changing job market and lifelong reinvention—and the traditional model of higher education isn't cutting it.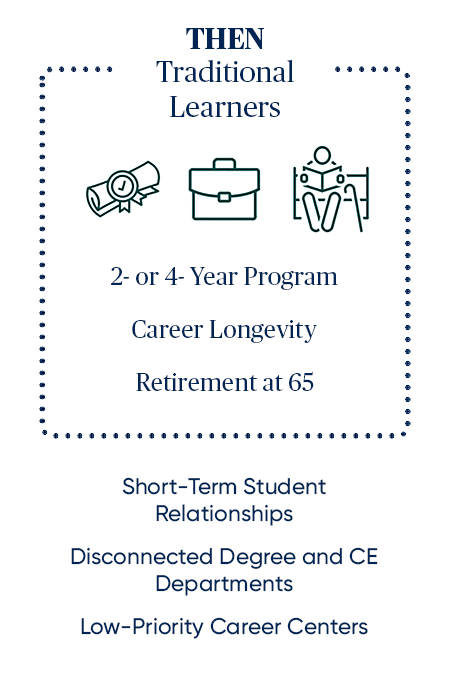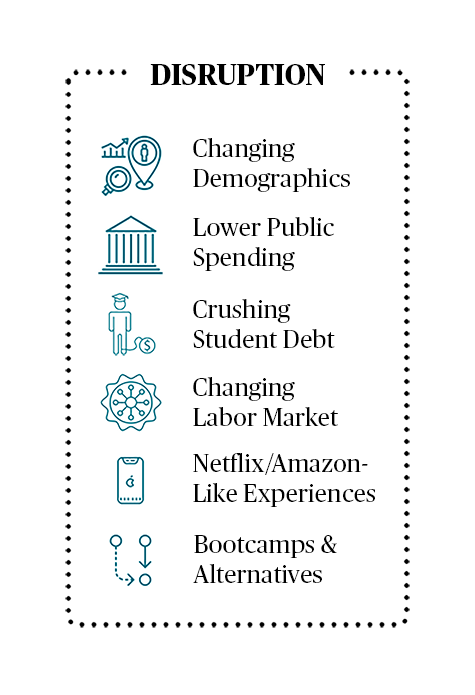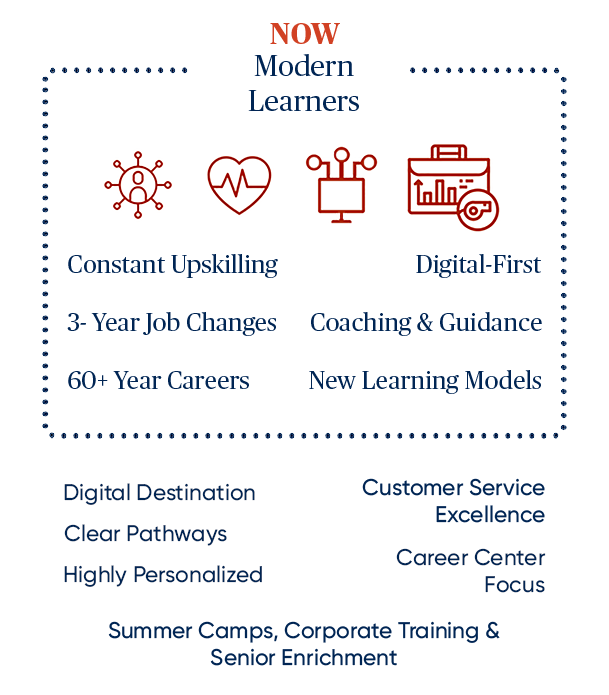 Unlock the Potential of Lifelong Learning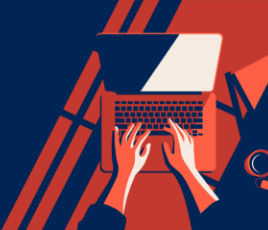 Tackle your biggest challenges
We're looking to topple the ivory tower.
Do you want to see how? Let's talk.
550+
Modern Campus higher education customers
>100,000
Modern Campus higher education users
1
the number of cloud-based systems built for higher education
The Class of 2040
Do students in the class of '40 need philosophy degrees?
Maybe. But they also need continuous learning to keep pace with a job market changing at the speed of technology.
Reimagine your school. Imagine if you could help students keep pace from ages 8 to 80? What if you digitally engaged them so profoundly that you became their de facto choice—for life?
Keep students for life
The thought leaders at Modern Campus aren't just slinging code; we're disrupting a thousand-year-old academic paradigm with tools to help you present the right program at the right time—whether a student needs a skills refresh or a Ph.D.
Youth camps and dual enrollment. Associate and baccalaureate degrees. Grad certificates and degrees for career changers. Reskilling. Retirement enrichment. Modern Campus can help you serve one student throughout a lifetime of educational needs.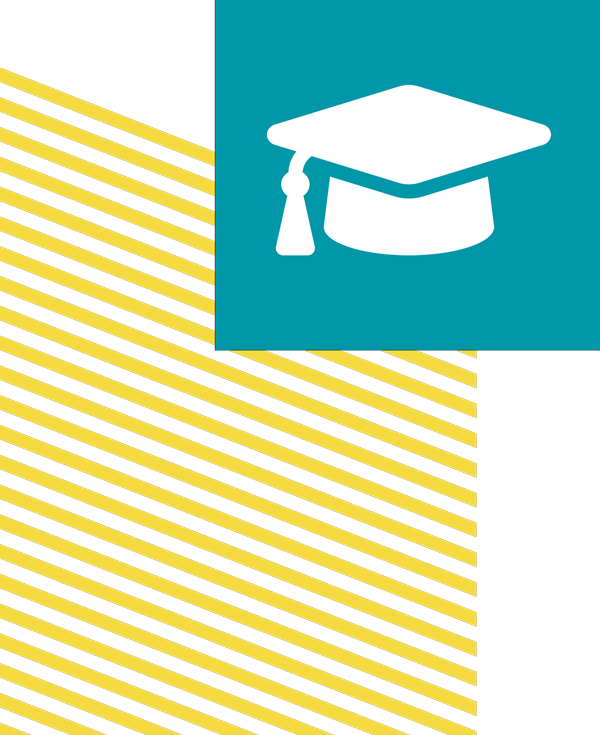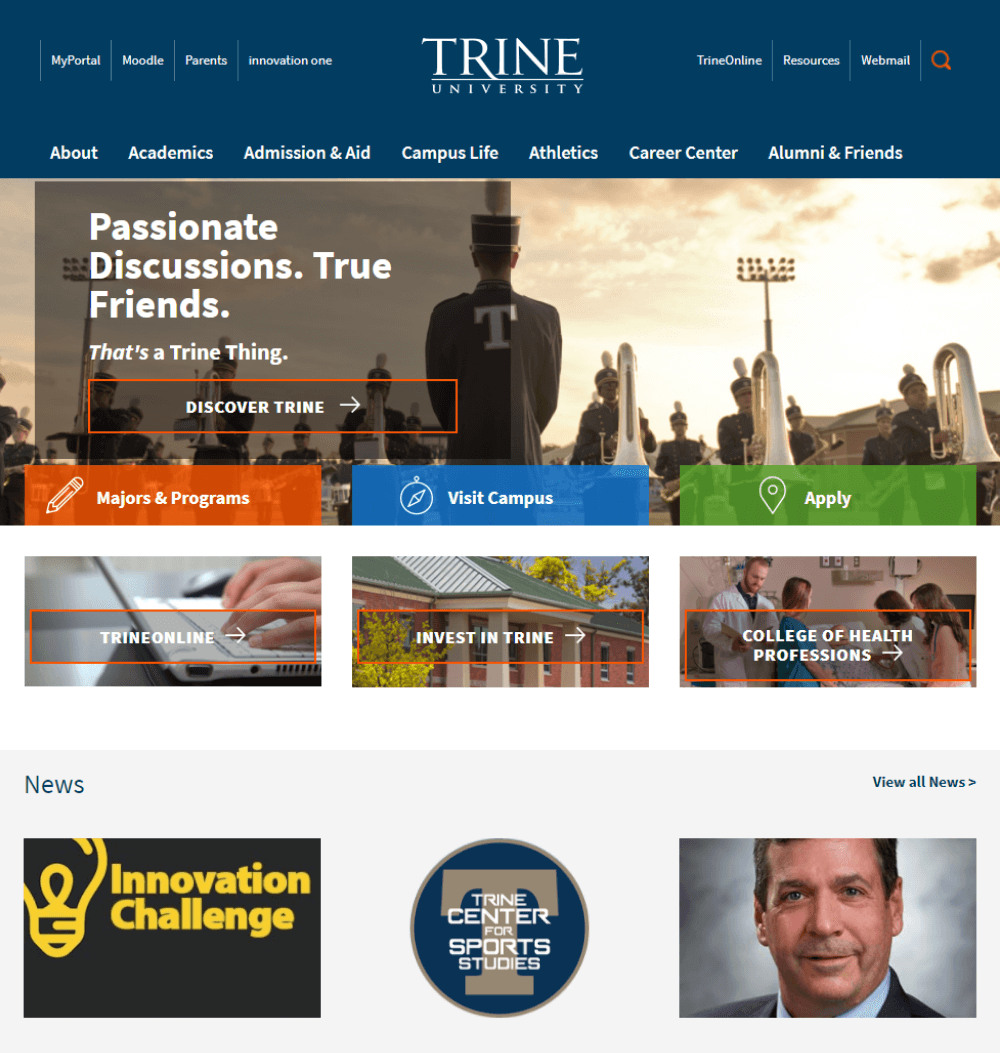 Having a CMS puts us in control of our brand, saves us time and empowers our employees to take ownership and make changes to their pages when they want to—without waiting to funnel them through to someone else. I love Omni CMS!"
Deborah Richard | Director of Digital Marketing - Trine University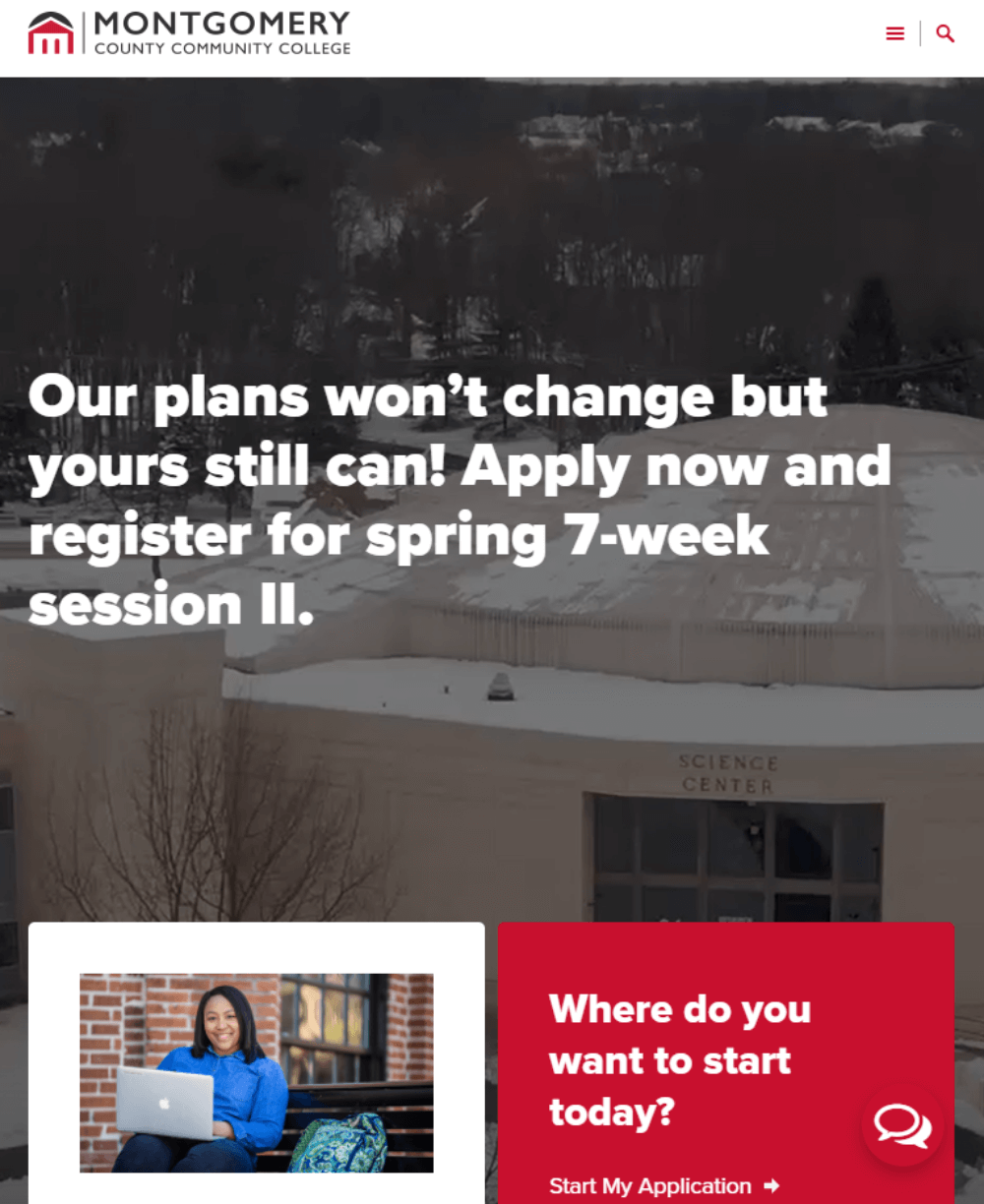 A ton of community colleges use Omni CMS, and the fact that Modern Campus is focused exclusively on higher ed sold us. We have worked with big firms in the past and didn't feel that they understood how a community college really works. Plus, we heard the same thing over and over: Modern Campus has the best customer support in the industry. It really pushed them to the top."
Angela Cavaliere | Web Administrator - Montgomery County Community College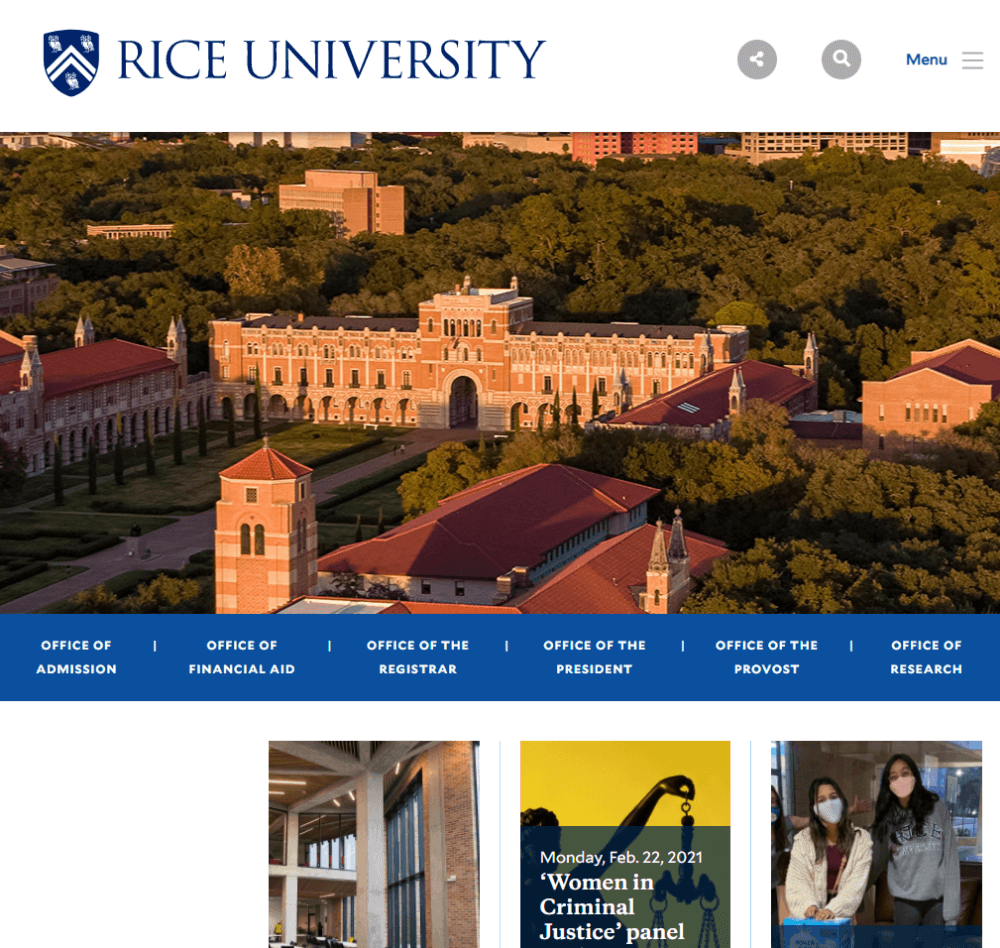 Destiny One has made it easy for people who aren't tech savvy to engage with us."
Saira Cooper | Director of Digital Learning, IT & Operations in the Glasscock School of Continuing Studies - Rice University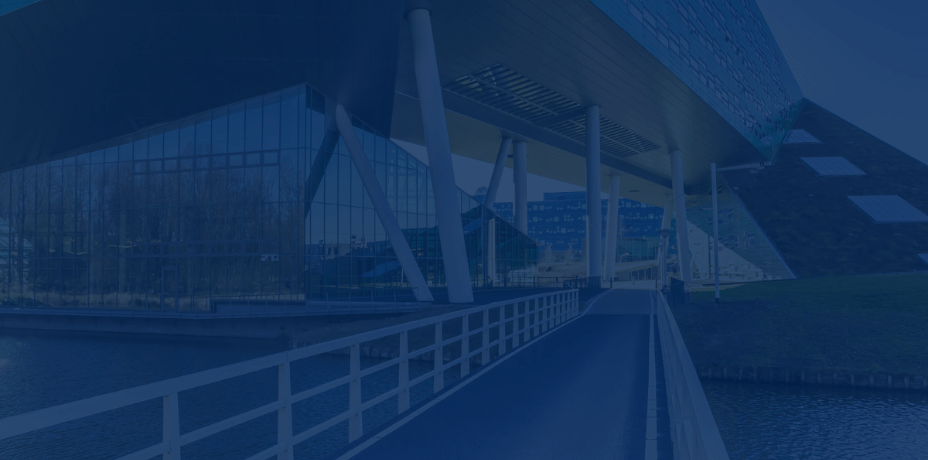 Whitepaper
Deliver an experience that keeps students coming back for more.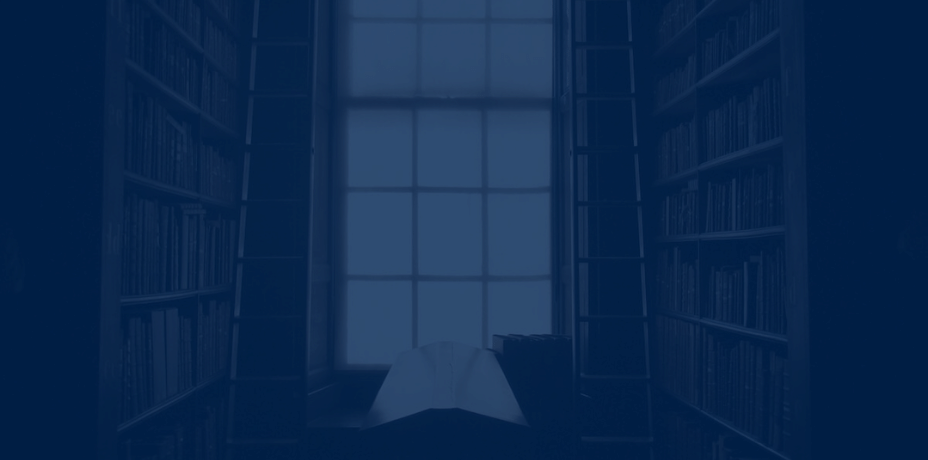 Whitepaper
Learn how your entire school can benefit from working more closely with CE.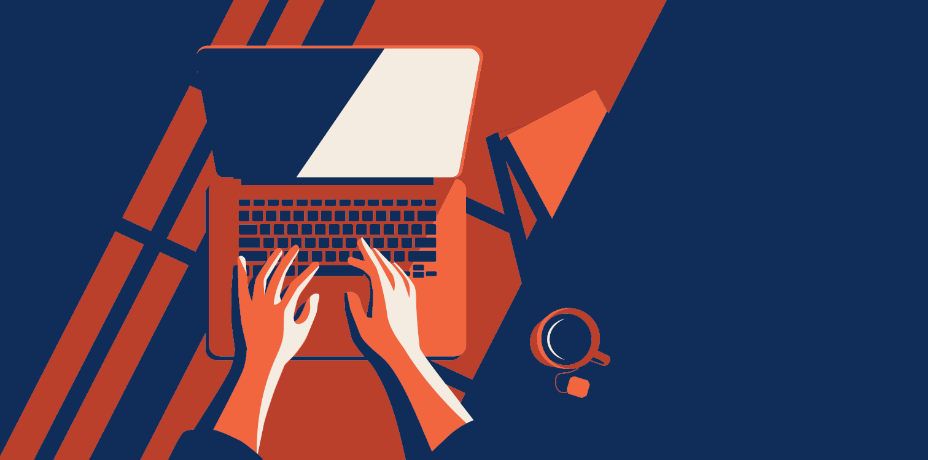 Whitepaper
Learn how to revolutionize the student experience at your college or university with a personalized digital student engagement strategy.