Bridge Between Worlds: How Continuing Ed Connects the Classroom and The Working World
If continuing education is anything, it's versatile.
Its adaptability is its strength and what is so appealing to so many students. The flexibility learners have is why these units are so successful.
Over the next few weeks, the Illumination podcast will speak with presidents of colleges and universities across North America who got their start in the Continuing, Professional and Online Education space.
On this week's episode, host Amrit Ahluwalia is joined by Brad Mahon, President and Chief Executive Officer of Great Plans College. They discuss how Continuing Education leaders are shaped by meeting learner needs and what leaders of other departments can learn from CE.
When leaders look at the DNA connecting continuing education programs, learner outcomes often come up. That means finding out what the unit is producing, and what the value proposition of Continuing Education is for students.
"For us, it's helping students bridge the transition into post-secondary by having them a bit closer to home so they can focus more on being in the classroom," Mahon says. "Thanks to the support that comes from small class sizes, students are able to really get to know instructors and have a personalized learning experience."
Connections fostered within small class sizes cannot be overvalued, just as connections to industry are essential to CE. It's the CE-DNA.
Continuing Education leaders need to have a matchmaker mentality, ready to connect students who are looking to learn with industries seeking skilled workers.
For these connections to form, faculty has to take the first step.
"Talk to your leadership team about Continuing Ed DNA," Mahon says. "It's an unpopular comment but Continuing Ed is a business. Half of my job as Dean of Continuing Education was to scour the landscape to see what trends and what areas of the workforce are in need."
Mahon adds that working in Continuing Education can often feel like working for a start-up company. CE is mostly self-funded, employees are critical, and you have to do more with less.
Continuing ed leaders need to rely on one another, and other departments can also benefit from leveraging CE techniques in their own teaching and operations.
Community focus is something that more institutions should prioritize. Finding a balance between serving the community and the campus can bolster successes for both.
"There's also a need to engage diverse stakeholder groups," Mahon says. "I'm speaking generally, but when we think of the non-traditional learner, in my past life in CE we had so much of that."
Part of Continuing Ed's DNA is that it needs to reflect the community that it's educating.
Continuing ed also benefits from diverse revenue streams including base grant funding, donations, tuition, and various types of funding for programs such as vocational programs for adults with cognitive and developmental disabilities. Mohan found that each of these revenue streams benefit the CE unit, not just the one program.
Thanks to those diverse streams, Continuing Ed was able to easily pivot to new modes of teaching and learning when the pandemic hit in March 2020.
"Continuing ed units, generally speaking, were there," Mahon says. "We were already in a position where we had a significant amount of curricula online. We had blended programming. We still had to roll up our sleeves and work, but we were already right there."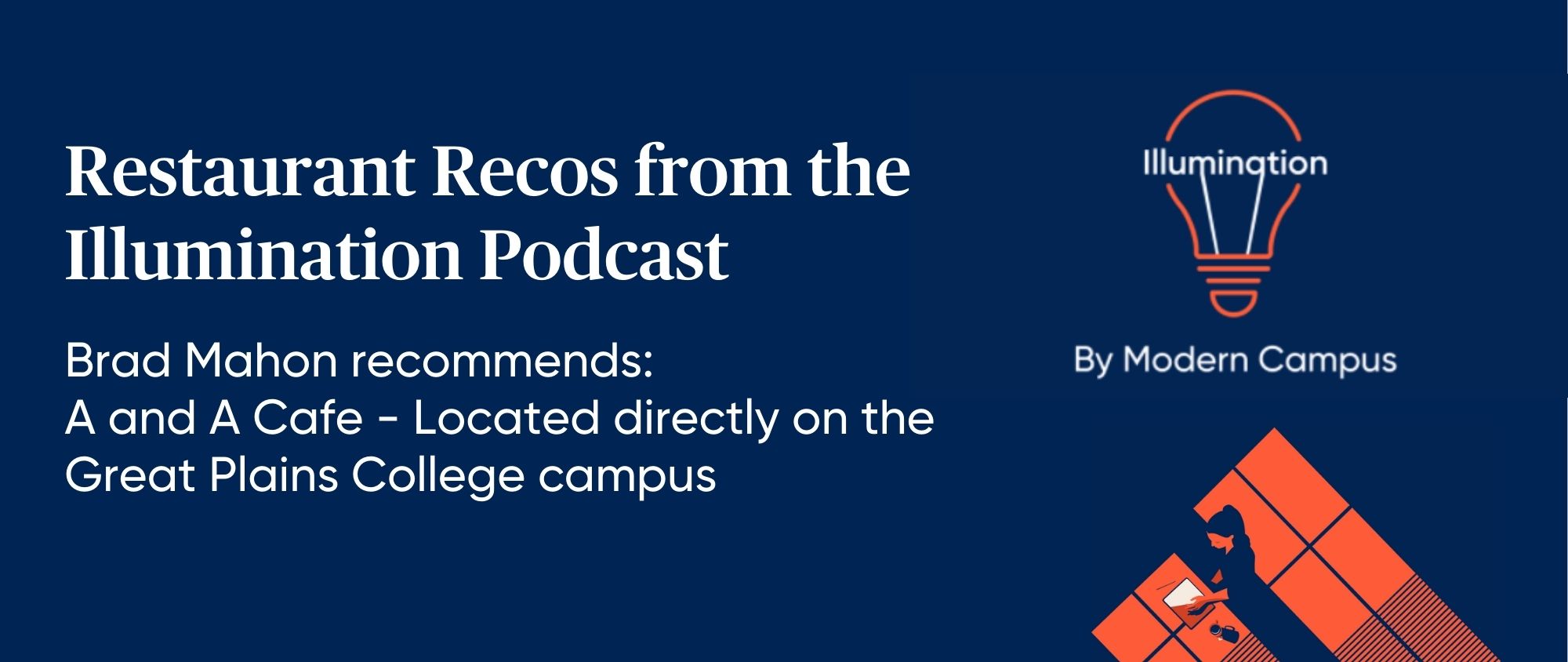 Listen to This Episode
Listen on Apple Podcasts Listen on SpotifyRSS Feed
---
Last updated: September 23, 2022