The Drawing Board: How Program Design Plays into Student Success
Program management could be argued to be the single most important element of student success.
Successful students need to be enrolled in high-quality programs and classes, which can only be properly developed if they're being adjusted to keep up with changing times.
On today's episode, EvoLLLution editor-in-chief and Illumination host Amrit Ahluwalia is joined by Shannon McCarty, Vice President of Learning and Instruction at Calbright College. The two discuss how program approvals and quality management works at Calbright, which has a unique mission, vision and approach to program design.
Pilot launches are one of the ways McCarty is able to leverage Calbright's population of around 1,000 students. Calbright runs these programs for about four months, during which faculty and administrators determine what is and what is not working.
"We can take a moment to do a deep dive and pull some quantitative and qualitative data on student success," McCarty says. "We can also gather faculty input and use all of that to make improvements before we do a full launch into a more public-facing program."
Academic success counselors, data analysts, and program faculty are all asked to provide input. They'll often meet weekly to map out where they see students sinking or swimming, and adjust on the fly during the pilot.
By discover where students are struggling, administrators such as McCarty are able to allocate resources or develop communication plans to best serve students and faculty.
"We're always looking at retention and completion," McCarty says. "It informs us of the quality of programs that we're developing."
Another area of influence is from industry leaders themselves. Leaders from the industries Calbright focuses on are able to provide key insights into daily operations and the nature of the workforce.
These methods of curriculum development and program management are still new for McCarthy, who was a faculty member prior to becoming VP.
"I think about the processes I used to do in previous roles and looking at student outcomes was an annual process," McCarthy says. "It's not consistent; it's not ongoing. Sometimes we miss the mark because we wait three-to-five years to do a deep dive into what's working well in our programs."
The pace at which change is properly implemented can mean the difference between a student's success and their failure.
McCarthy's general idea is to find a middle ground between how continuing education operates and the scale of traditional education.
"There's the quality of traditional academics, while still thinking about the employment opportunities and workforce demands," McCarthy says.
She adds that one of the things Calbright does well is not only looking at the larger picture of program outcomes but measuring skills and competency levels — ensuring that students are not just completing their programs but also getting well-matched employment offers afterward.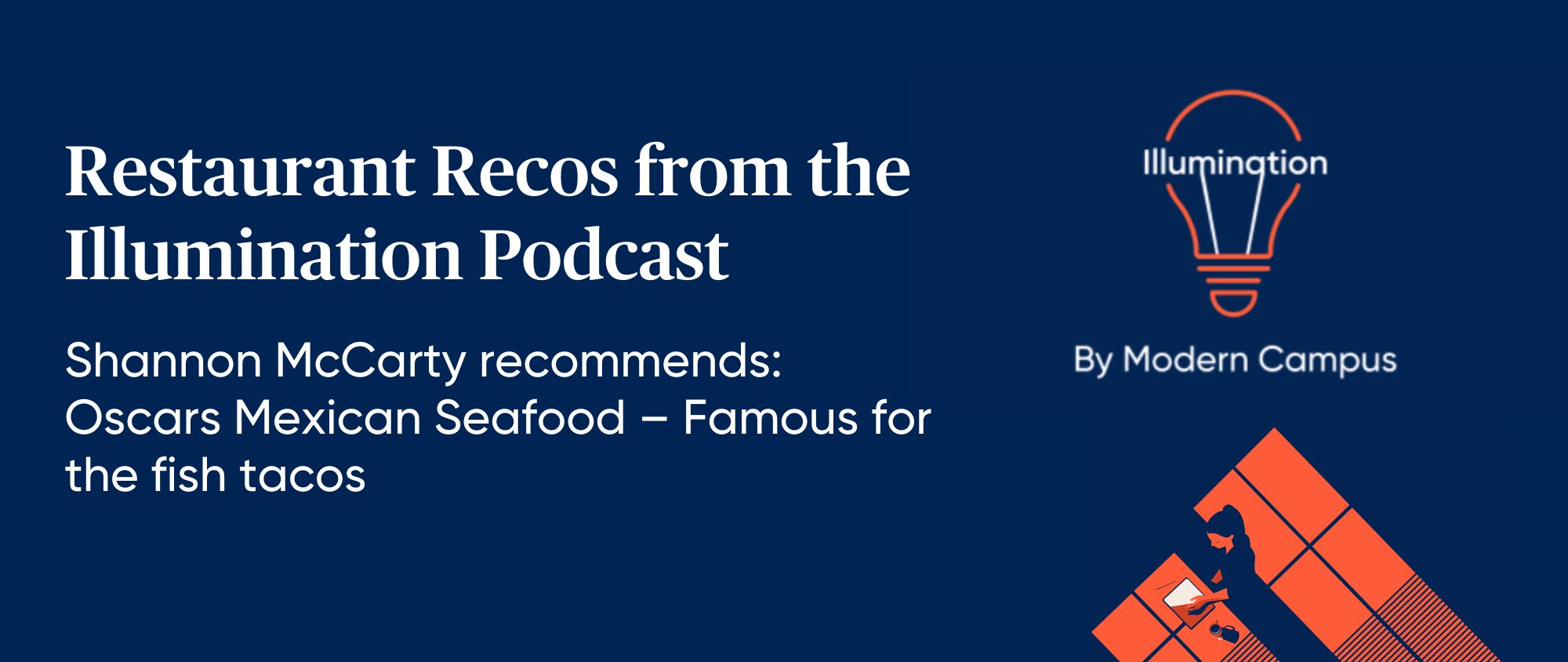 Listen to This Episode
Listen on Apple Podcasts Listen on SpotifyRSS Feed
---
Last updated: October 21, 2022