In a Great Position: From Continuing Ed Leader to District Chancellor
Changing jobs is stressful, no matter the position. Changing from a specific Continuing Education college to the head of a college district is no exception.
Over the next few weeks, the Illumination podcast is speaking with presidents of colleges and universities across North America who got their start in the Continuing, Professional and Online Education space. 
For the third episode of this series, EvoLLLution Editor-in-Chief and Illumination host Amrit Ahluwalia is joined by Carlos Cortez, Chancellor of the San Diego Community College District.   
They discuss Cortez's career transition and how intuitions can better create accessible spaces for non-traditional learners.
Prior to being appointed chancellor, Cortez was the President of the San Diego College of Continuing Education. He says his transition from directing CE to overseeing an entire community college district was surprisingly smooth.
"It was particularly helpful for me to oversee the College of Continuing Education because of its multi-campus configuration," he says. "In so many ways, I was sort of the superintendent of an adult high school. The skills I learned there lent themselves to the coordination of the seventh largest community college district in the United States."
Cortez took on his role as chancellor in July 2021, when SDCCD colleges were just starting to re-open in the wake of COVID-19. Bringing students back to campuses that had been shuttered for so long was difficult.
"At least I had the experience of working in the district and having established relationships," Cortez says.
SDCCD was able to get aid from different levels of government to assistin the reopening effort while keeping students safe and engaged.
"Despite the sluggish enrollment, we are seeing the hemorrhaging beginning to stop, and enrollments are coming back," Cortez says. "We're excited about what the future holds for the San Diego Community College District and other districts around the state."
New enrollments are not only made up of traditional learners just out of high school; non-traditional students are enrolling at an increasing rate — just as adult and other non-traditional students continue to make up a larger portion of student populations at institutions all across the country.
To make the necessary changes that will not only attract non-traditional learners but also keep them enrolled, there need to be pedagogical, instructional changes — which often requires significant financial investments.
"This is one of the key challenges that public institutions face," Cortez says. "Private institutions have amassed a significant amount of wealth. They're able to invest in entrepreneurial or innovative ideas."
As critical as it is to have the wealth and resources, it's just as important to identify ways to implement them.
When he was president of the College of Continuing Education at San Diego Community College, Cortez helped kickstart the Icom Academy — the first fully online adult career technical education college in California.
"The accredited, vocational training programs we offered at Icom have now exceeded 37 offerings," Cortez says. "More than half of the career technical education certificates offered to the College of Continuing Education are 100 percent online."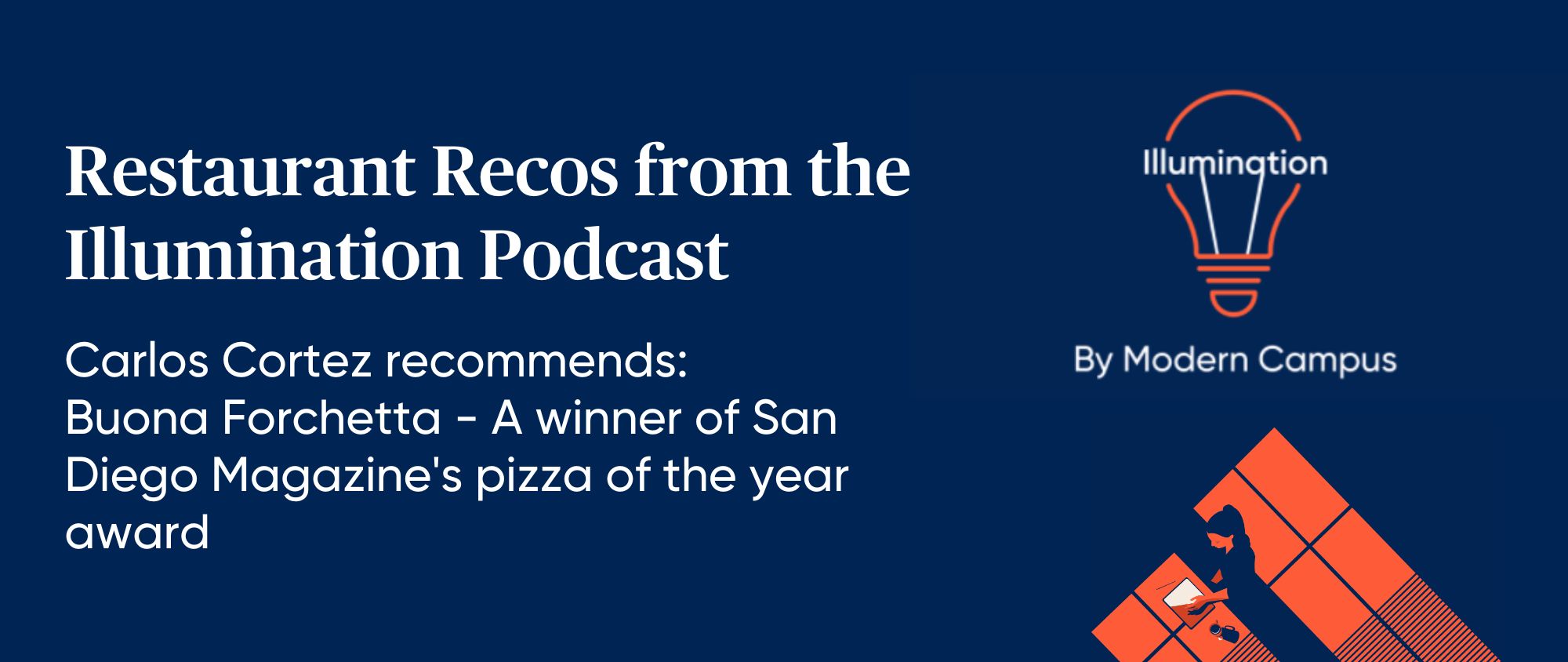 Listen to This Episode
Listen on Apple Podcasts Listen on SpotifyRSS Feed
---
Last updated: October 7, 2022