Who's in Charge: Why Higher Ed Culture Demands a Certain Type of Leader
Higher education is built on collaboration. Although it needs someone — or a group of people — at the helm, institutions work best when faculty can learn from one another without interference from administrators.
Over the next few weeks, the Illumination podcast is speaking with presidents of colleges and universities across North America who got their start in the Continuing, Professional and Online Education space.
For the second episode of our series, EvoLLLution Editor-in -Chief and Illumination host Amrit Ahluwalia is joined by Cathy Sandeen, President of California State University, East Bay.
They discuss how Sandeen's experiences as a non-traditional student helped her build opportunities for others, and where the line between a business leader and a higher ed administrator is drawn.
As the first in her family to attend college, Sandeen's life turned out differently from her siblings who didn't attend college.
"I know so many people in our society are in a similar situation," Sandeen says. "It was that opportunity that I was able to achieve through my education that has driven me into the access world."
As non-credit education continues to play a bigger part of the higher ed space, understanding the value of non-degree programming and alternative credentials has transformed the way students recognize these credentials.
The state of education is evolving, and although the four-year degree is not going anywhere, there has to be a focus on non-traditional pathways.
"We have a robust extension unit at our university, and a certificate can be an entry point," Sandeen says. "It's not necessarily a huge part of what we do, but it's an important and growing part. Over time, it will become more important here in California as people seek to climb the ladder in employment away from entry level positions into something more substantial."
As these new programs continue to play an expanded role, the benefits of lower cost programs will continue to be more important.
"Part of what's driving the openness to inviting continuing education leaders in as institutional leaders is, in large part, enrollment declines," Sandeen says. "You have to be innovative, nimble, and understand the student's needs; that's how you're going to survive."
That does not mean turning the university into a business itself but taking elements that have served businesses well in the past and adapting them to a higher education setting.
CEOs with a traditional for-profit business background will not soon be taking over for deans, at least not on a large scale. There is a unique culture that exists in higher ed that revolves around programming. Faculty has academic freedom; they have devoted their lives to their discipline and, often, to the institution. There is a sense of collaboration and togetherness while a business model is more top-down and hierarchical, Sandeen says.
"I think making that cultural adjustment, for someone who hasn't grown up in an academic environment, would probably be a challenge," Sandeen says.
Higher ed leaders need to lead through influence. In continuing education especially, there is no power, Sandeen says. Continuing ed leaders are not at the top of the hierarchy, so they need to lead with data-proven techniques, persuasive arguments and strong arguments.
Each of those skills is also key for running the entirety of university, making CE leaders exceptionally strong candidates to become university presidents, chancellors and deans.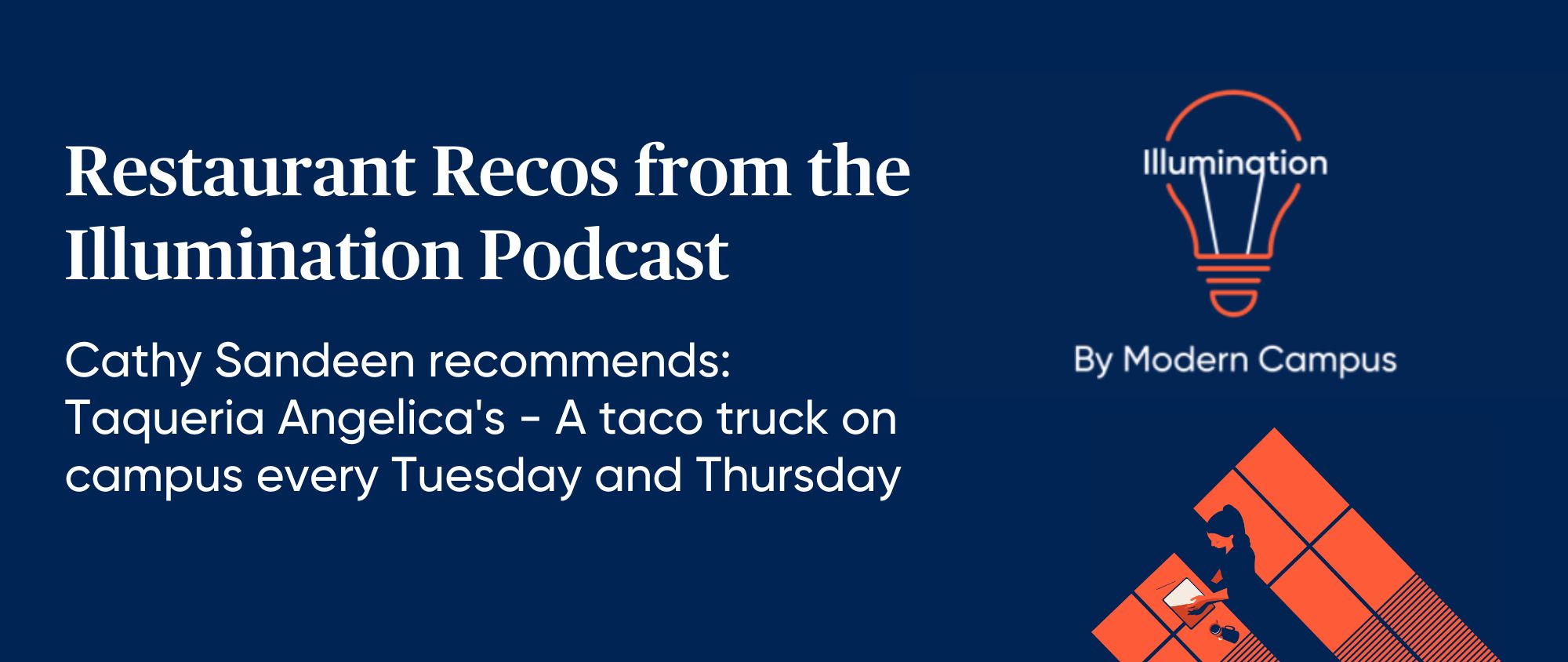 Listen to This Episode
Listen on Apple Podcasts Listen on SpotifyRSS Feed
---
Last updated: September 30, 2022