Let's Talk: How Interaction, Collaboration and Teamwork are Driving Continuing Education
Meaningful interactions at any distance are key for an institution to operate efficiently, whether that be between faculty or between students.
There are benefits to be had for the institution, its business partners and the surrounding community when different teams work in tandem.
On this episode, EvoLLLution Editor-in-Chief and Illumination host Amrit Ahluwalia is joined by Don Tracy, Director of Corporate and Community Education for the Continuing Education Division at Austin Community College. Tracy is also the incoming President of The National Council for Continuing Education and Training (NCCET) and its current VP of Governance. He and Ahluwalia discuss how professional development has evolved since the start of the pandemic, and how NCCET can help mid-size institutions expand their continuing ed divisions.
Prior to the pandemic, face-to-face interactions were the primary form of contact between adult learners and faculty in continuing ed. Younger students who grew up with more access to technology were more accepting of different methods of communication, Tracy says. But the sudden shift to remote work and school changed that dynamic.
"Tools like Zoom and Microsoft Teams have given us a new recognition of ways to leverage talent and ideas from a much broader population than we had before," Tracy says. "I'm in Austin, and you're in Toronto. I can call you and we can share ideas. Overcoming the initial apprehension around these technologies has opened a world of possibilities for us."
The change is important for Austin Community College, as more students can not only enroll in classes but can subscribe to the notion of lifelong learning. Each of the changes in tech operations circle back to the institution's day-to-day classes as well.
Collaboration at any distance, whether online or in person, has been transformational for institutions, and NCCET is leveraging new methods to bring innovations to students.
Creating structure around collaboration and training opportunities can have significant benefits for the economy around the institution as well.
"Here in Texas, we have certain industries that are critical to our state economy but not important to the economy of another state," Tracy says. "By adopting a regional approach, it gives us a structured way of finding best practices and staying more engaged with our colleges on the things that are most important to them."
For the foreseeable future, NCCET is focused on continuing education, workforce development and economic development– three things that can often mean similar things, Tracy says.
Finding new ways to deliver learning to students and incorporating new aspects of education to the non-credit side of an institution, especially in corporate training, is key.
"We're the divisions of the college that engages with the whole community," Tracy says. "We engage with those that are not necessarily ready to go to college yet and need some adult basic education work before they move to a vocational training program. We also work with those individuals looking to upskills or reskill."
Continuing education covers "a range of folks", as Tracy puts it. What that means for NCCET is a broader engagement platform, and a more diversified membership base that includes not just what can be referred to as traditional continuing ed but also workforce training.
Versatility is one of NCCET's most valuable assets, with members who work in economic development or community development on workforce boards, employment boards, chambers associations and business associations.
"It's important for us to have their voices in the work that we do," Tracy says. "That's how we develop programs that meet their needs. But it's also important for them to have our voice in their work so they can hear about the best practices going on around the country."
Best practices are often best heard in person, Tracy says. At the next NCCET national conference, set for February 2023 in Nashville, members from around the country will congregate to collaborate and learn strategies improve the future of business education.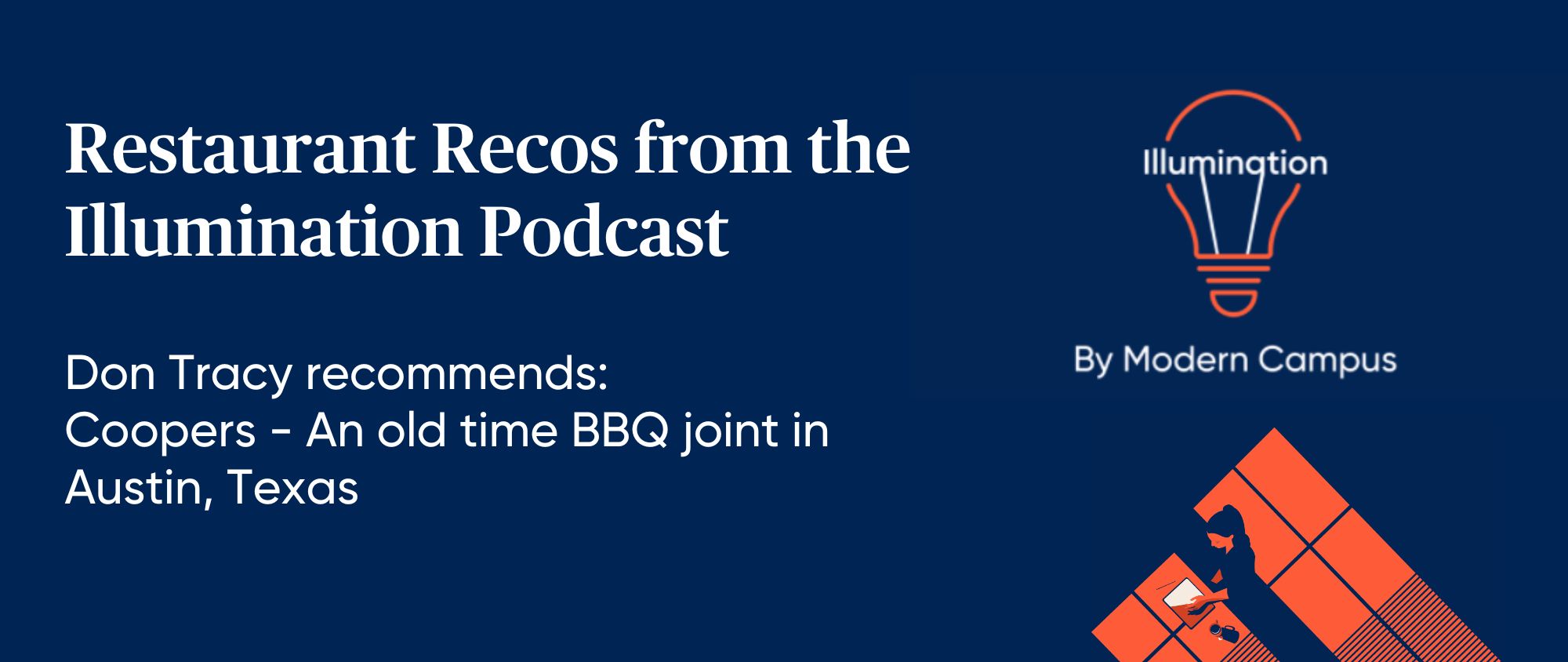 Listen to This Episode
Listen on Apple Podcasts Listen on SpotifyRSS Feed
---
Last updated: July 29, 2022