Reflecting on Our Roots to Define Our Future: Establishing a Path for Lifelong Higher Ed
The higher education space is transforming rapidly. Evolving learner demands and fast-changing demographic realities are pushing colleges and universities of all descriptions to find new ways to serve new students.
But in this quest for "the new", Rovy Branon—Vice Provost of Continuum College at the University of Washington—says leaders should reflect back on their history for guidance.
On today's episode of the Illumination by Modern Campus podcast, EvoLLLution editor-in-chief and host Amrit Ahluwalia was joined by Branon to discuss the ins and outs of delivering on the 60 Year Curriculum vision and reflect on how colleges and universities can transform into true hubs of lifelong learning.
Branon reflected on the history of Extension units in exploring the future of our institutions—pointing out a few similarities to the modern postsecondary environment.
"During a time of very high populism in the country, where people did not see higher ed reflecting the needs of the general population in states like Washington and California, there was a movement to defund universities from public funding," Branon said. "Extension units were founded to serve those who the university does not tend to serve."
Looking at higher education in the modern era, Branon said there are still audiences that are underserved and under-served, which should prompt colleges and universities to revisit their execution on their respective missions.
"Reflecting on that mission of serving who is not served today, for us at the University of Washington that includes taking our diversity, equity, and belonging mission and reformulating that into a new social compact to define how we want to have social impact," he said. "If we reignite that core passion of why we exist at our institutions, there will always be audiences that are not being served by the mainstream institution, who need new and different ways to engage with and benefit from the knowledge we are creating in different forms of dissemination."
According to Branon, executing on this vision requires colleges and universities to re-evaluate their relationship with technology—and thinking about the learning product through a different lens.
"Technology is moving so quickly that we have this ability to do things in very different ways than we've ever done before," Branon said. "Very few of us are pulling out a laptop or a computer on a moment-by-moment basis to continue to learn. So this is where I say education products in the future may not actually be a program in the same way that you think about it, but how are we using software in a different way?"
Reflecting on a conversation he had on his own Learn/Earn/ReLearn podcast with Kence Anderson, Branon shared a quote: "If we want technology to do good things for us, we must do good things with technology."
"I think education itself is a technology, and I don't mean computers," Branon continued. "It is a tool to get something done for humanity. And technologies must co-evolve or they get out of balance one with another. And you begin to lose the ability to have influence over our new technological environment if we're not recognizing that the technology that we call education also has to change to keep up with the reality of how the world is changing."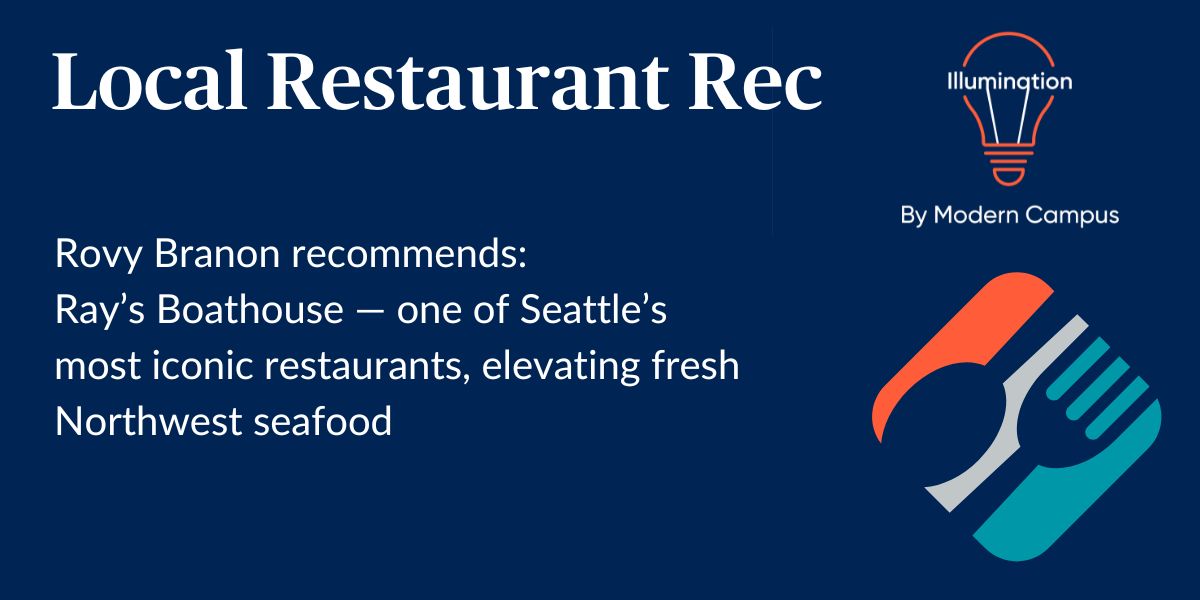 Listen to This Episode
Listen on Apple Podcasts Listen on SpotifyRSS Feed
---
Last updated: November 4, 2022