Turning the Iron Triangle into Rubber: Leveraging Scalability to Drive Sustainable Improvement
Keeping an institution growing in quality, accessibility, and affordability is critical to long-term success. The Iron Triangle model suggests that it's only really possible to make investments in one area—and that those changes would negatively impact the other two corners. But scalability and student-centricity icould provide a formula to creating more elasticity across all three corners.
On this episode of the Illumination podcast, host Amrit Ahluwalia is joined by Vernon Smith, Provost and Senior Vice President of the American Public University System. The two discuss scalability, student centricity, and transforming higher ed's iron triangle into a rubber triangle.
The iron triangle consists of quality, affordability, and access.
The idea is to boost the quality, make things more affordable, and widen access to more people. How that works in practice can take a few forms.
"In traditional areas, you use graduate teaching assistance to boost quality and accessibility," Smith says. "You create, you build, you bolt it on."
But oftentimes, things that are scalable like this are pushed to the outside of the institution. Now, there is pressure on the return on investment for education. Students are asking if their time at school was worth the time, money and effort they're investing.
Studies suggest that students could earn nearly $1 million more over their lifetime after obtaining a college degree instead of stopping after high school.
"A student could jump from a Bachelor's to a Master's and almost double their earning potential at certain points," Smith says. "The line to earnings is there, but so many institutions have been static."
Too many intuitions are stuck at the status quo, Smith says. They wrap themselves in a "cloak of quality" and instead of continuing to develop new or innovative ideas, they stuck with the old reliable methods for years. What may have been great years ago could be outdated now.
"Technology has been the great disruptor in our profession, offering new opportunities," Smith says. "But the profession itself is looking for more satisfying ways to reach students at scale."
Keeping things scalable is one of the key drivers behind tech innovations. When thinking back to the iron triangle, or any triangle really, one corner cannot expand without the other two being affected.
The entire idea of the iron triangle has to be malleable in order for the operation to grow.
"Look at the American Public University System," Smith says. "We have nearly 90,000 students who attend. And one of the early criticisms of online education was that it wasn't high quality. In scaling online ed up, we had to look at the factors that attributed to that and look at the real learning outcomes."
Assessments are done at the end of each program to essentially determine student success when compared to national averages. Smith says their programs are consistently ranking above the average thanks to that emphasis on quality, with some credit going to accessibility as well.
Using a mix of full and part time faculty, the American Public University System has been able to keep costs down and ensure that students receive the same great education they came for.
When only one area of the triangle moves, the boost in quality simply won't happen.
Quality means accessibility and affordability for so many. It's imperative that each of the three parts of the triangle grow together to maintain what should be a continually evolving set of circumstances for students.
By maintaining the status quo, students get left behind. There is just too much innovation for things to remain stagnant.
However, adopting a strategy oriented toward scalability—and keeping student needs central when designing an operational approach to executing that strategy—positions higher education institutions for a more complex future.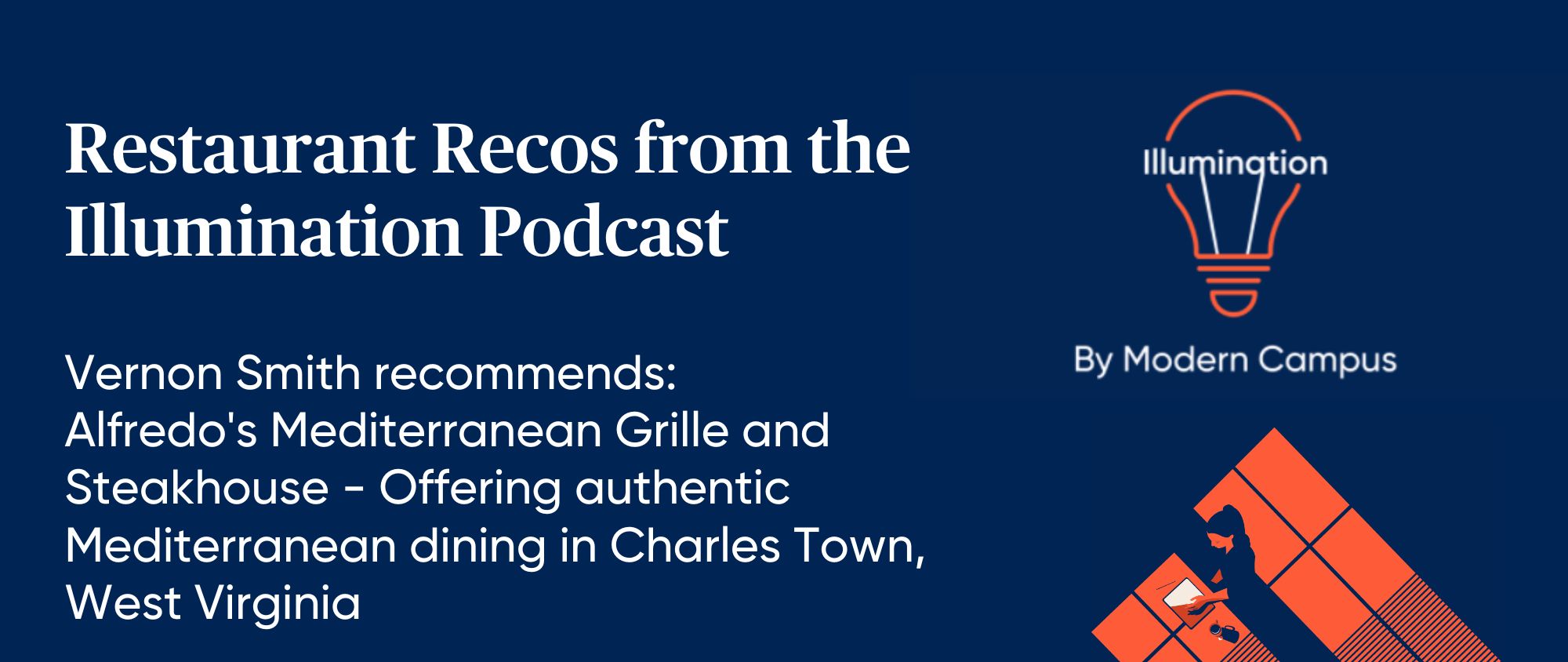 Listen to This Episode
Listen on Apple Podcasts Listen on SpotifyRSS Feed
---
Last updated: August 19, 2022