Truly Innovative Leaders Balance Tradition and the Future
Across the higher education industry, colleges and universities are being encouraged to innovate rapidly and transform. With the challenges presented by recent enrollment declines and the coming enrollment gap, many institutions are exploring new ways of serving new audiences—with greater speed than ever before.
In the fourth episode of our series on Continuing Education as a Leadership Incubator, Greg Fowler, President of the University of Maryland Global Campus (UMGC), joined us to reflect on the nature of innovation in modern leadership, and how leaders with a background in continuing education are prepared for this environment.
Innovation is a field Fowler knows well. After all, he joined UMGC after eight years at Southern New Hampshire University (SNHU)—where he served as Chief Academic Officer for the College of Online and Continuing Education before transitioning into the role of SNHU's Global Campus President. And he has also held associate provost roles at Western Governors University. He also served as a Commissioner and Board Member for the New England Commission of Higher Education, one of the most forward-thinking regional accreditors in the country.
For Fowler, administrators with experience in the "non-traditional" space are well positioned to be effective leaders in a fast-changing postsecondary environment.
"It allows you to think outside of the box. And for people who have always been willing to take a different look at things, it allows you to challenge the status quo—and then do something about it," he said. "Innovation really requires people to move outside of their comfort zones."
Leadership in a challenging era requires flexibility. An openness to being connected with the mission and purpose of the institution, but an openness to adapting that vision for modern realities.
"Most of the leaders that I find to be successful in this space right now still have a good understanding of what are the non-negotiables, but they also consider how they can think differently," Fowler continued. "The leaders that have impressed me the most were the ones who were either willing to challenge their own assumptions—or certainly let other people do so—in such a way that things could actually move forward. That productive tension is something that you've got to be comfortable with if you're going to try to innovate in this environment."
As more and more institutions work to scale and serve new audiences, Fowler said leaders must ask themselves one key question: "Does the institution have the ability to be flexible and agile enough to also maintain academic quality but reach the students where they are?"
Ultimately, Fowler said leaders with backgrounds in professional, continuing and online education should look for opportunities to challenge and to collaborate—both inside and outside their institutions—as they work to expand their reach.
"Don't be afraid to challenge yourself and create a culture where others around you can both challenge you and challenge the other people who are in the room. Because a lot of the work that you see happening right now is in a very dynamic, innovative phase. A lot of this work is tied to people trying different things and trying to see what happens," he said. "Also, create a network of people who you can work with and collaborate with so that the learnings go further than just what's happening within your institution."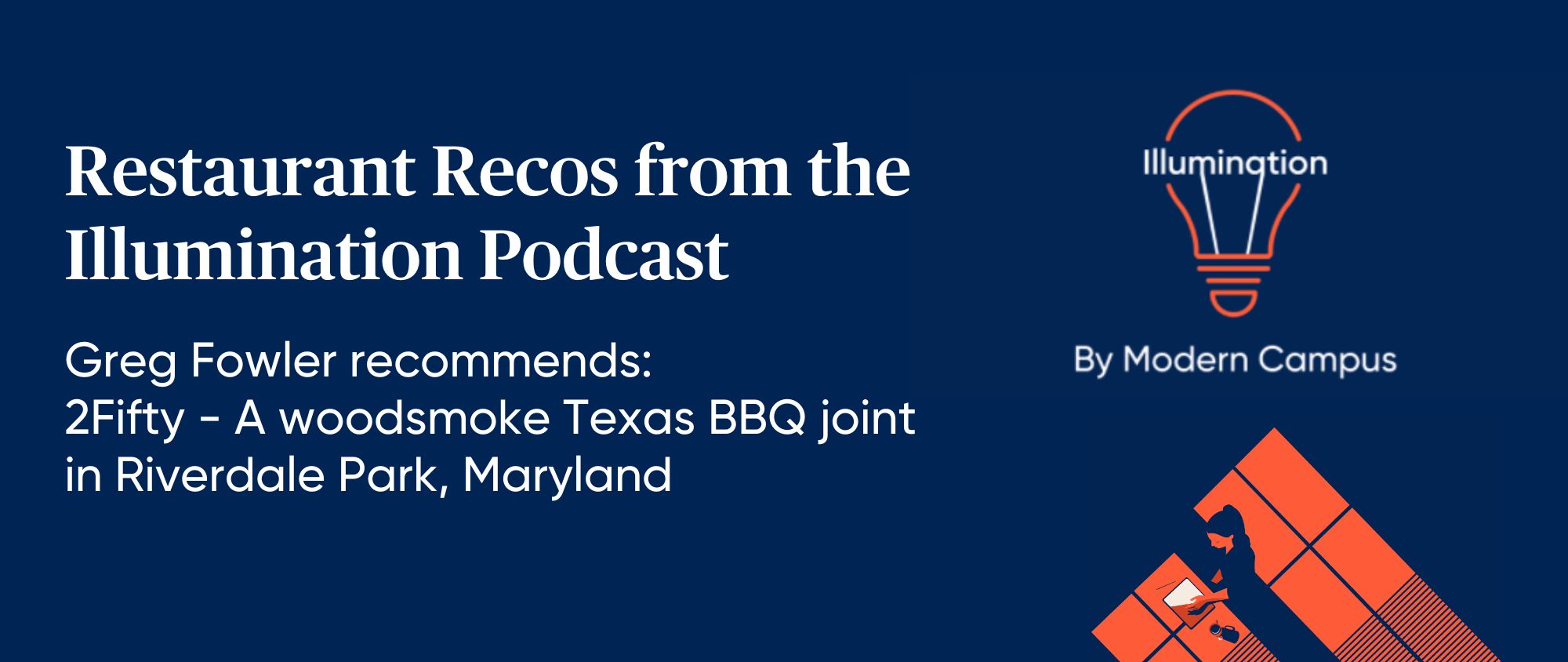 Listen to This Episode
Listen on Apple Podcasts Listen on SpotifyRSS Feed
---
Last updated: October 14, 2022