About University of Hawai'i Community College System
50
non-credit courses offered by Good Jobs Hawai'i Grant
692
students enrolled in non-credit courses offered by Good Jobs Grant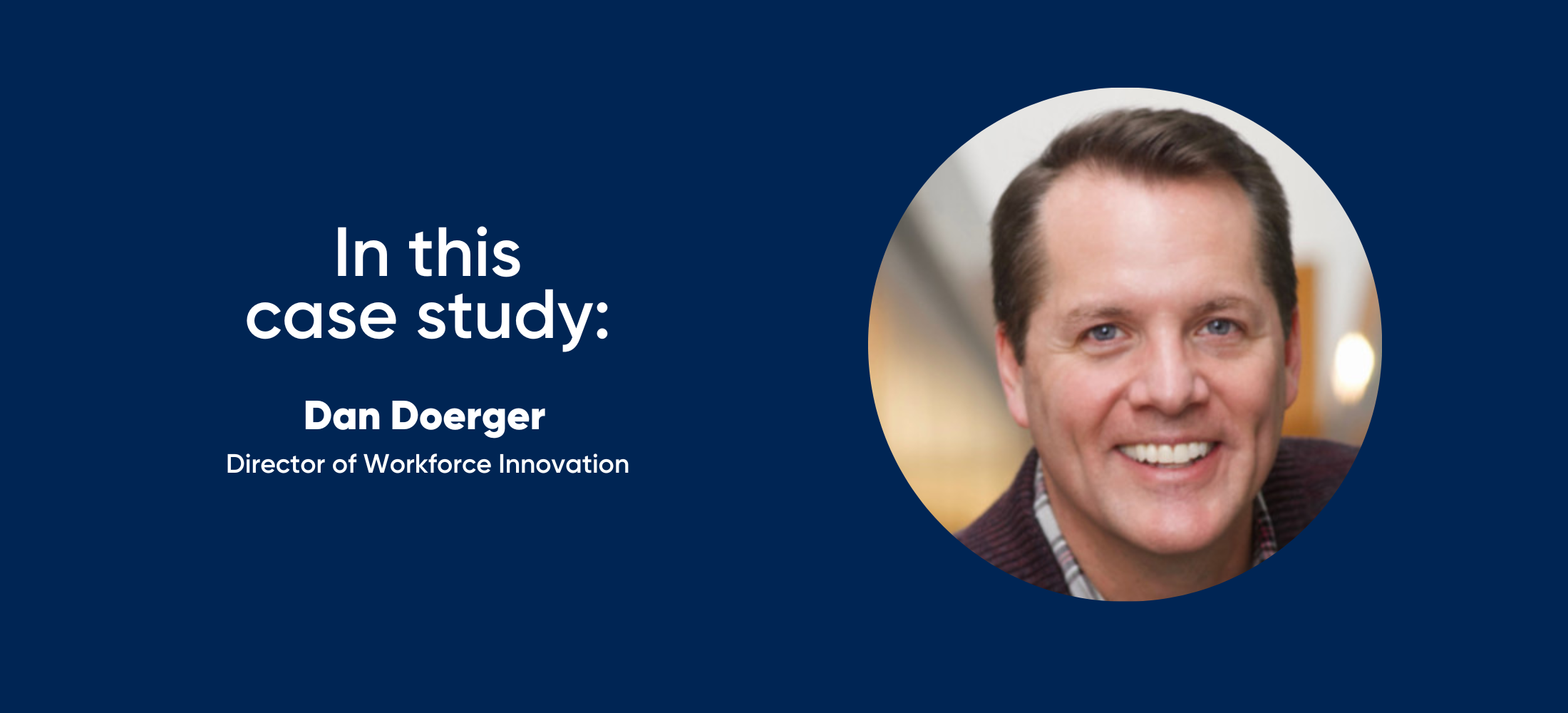 The Challenge
---
Residents of Hawai'i need access to good jobs to live and thrive, but underemployment along with the cost of living in the state are becoming a concern. To address the challenge, the University of Hawai'i Community College System (UH Community Colleges) partnered with the Chamber of Commerce Hawai'i and over 70 industry partners to launch Good Jobs Hawai'i in January 2023.
Good Jobs Hawai'i is an initiative offering free skills training in high demand industries to create pathways to good jobs for the residents of Hawai'i. Funded by multiple workforce development grants, the seven colleges within the UH Community College System are responsible for providing the training and support that allows individuals to access these jobs.
Of course, creating access to programming for so many individuals presents operational challenges.
"
It can be tricky to have a seamless experience when there's various information in different places. A lot of burden was on the student to figure out where to apply for grants.
Dan Doerger | Director of Workforce Innovation, University of Hawai'i
The Solution
UH Community Colleges leveraged its Modern Campus Destiny One non-traditional student management system to make it easy for residents of Hawai'i to find and register for programs that would lead to good jobs.
"Looking at the website from a user experience, Destiny One is able to pull all the information from course catalogs together so that students don't have to visit our seven campuses to find that information. We pull it all together and it's there for them in one place," Doerger said.
What's more, staff are able to leverage Modern Campus Destiny One to ensure the right grants are applied to the right students—making life easier for learners while also ensuring the Good Jobs Hawai'i initiative runs smoothly.
"
Modern Campus Destiny One works with our existing interface databases to provide that seamless experience on the front end for the student. Students easily apply on the front end and our staff is able to work out which grant applies to each student.
Dan Doerger
The Result
Within four months of launching in January 2023, the Good Jobs Hawai'i initiative has already had an impact in the state. Nearly 700 have already enrolled for free employment training.
"The end goal is when someone is using the website and accessing information, it's as easy as possible," said Doerger.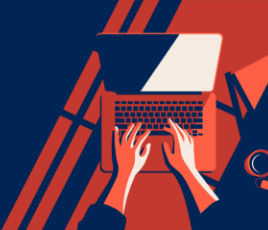 Tackle your biggest challenges
We're looking to topple the ivory tower.
Do you want to see how? Let's talk.
Related Case Studies
How a large public university's Continuing Education team is using Modern Campus Destiny One to transform Continuing Education's role at the institution

How one land-grant research university revolutionized the way non-credit operates by realizing new operational efficiencies

How a public, two-year college leverages Modern Campus Lumens to track revenue and enrollment.
About Modern Campus
Modern Campus is obsessed with empowering its 1,200+ higher education customers to thrive when radical transformation is required to respond to lower student enrollments and revenue, rising costs, crushing student debt and even school closures.
Powered by Omni CMS, DIGARC, Presence, Signal Vine and Destiny One, the Modern Campus modern learner engagement platform enables innovative institutions to create a "learner to earner" lifecycle that engages modern learners for life.
Delivering massive personalization, AI-driven recommendations and a modern e-commerce engine, Modern Campus creates a student-first digital experience and removes silos across campus. Presidents and provosts, marketing and IT teams, admissions, registrars, student affairs and CE divisions can partner to attract, enroll, empower, retain, credential and re-engage students with pathways for lifelong learning.
Learn how Modern Campus is leading the modern learner engagement movement at moderncampus.com and follow us on LinkedIn.