Introduction
Overworked, understaffed higher ed enrollment and admissions professionals already have more responsibilities than they can address. The last thing they want to do is learn how to code just to make website updates.
Fortunately, a next-generation CMS includes a modular layout builderthat makes it easy for anyone to design web pages—withlittle-to-no coding expertise needed. This low-code approach to website management means that marketing, admissions and enrollment professionals can design almost all of the web pages on their higher ed website without assistance—freeing up valuable IT staff and budgets for higher priority projects. And a low-code CMS reduces website design and maintenance costs since schools no longer have to rely on external design services to make design changes.
Why do higher ed professionals need a low-code CMS?
There are several ways that a low-code CMS benefits higher ed professionals:
Small web teams that don't have the staff, time and design expertise to create web pages now have comprehensive, easy-to-use tools for building beautiful, sophisticated web pages. If you can drag and drop design elements, you can create a web page.
It's quicker and easier to make design changes to web pages. No more waiting for a design service or web developers to make design changes to static pages with inaccurate or outdated information; your higher ed web team has everything they need at their fingertips to make these changes as needed.
Marketing and IT professionals often aren't designers, so a low-code modular layout creator protects the integrity of your institutional brand while providing users the flexibility to create visually dynamic web pages. And with version auditing, you can always revert to an older version if needed.

A low-code CMS saves your college or university time and money since content contributors can make changes, reducing the effort and expense of having a design service complete these routine changes for you.
What challenges can a low-code CMS for higher ed solve?
A low-code CMS solves many daily challenges that higher ed web teams face. Your team will notice that a low-code CMS eliminates bottlenecks and increases efficiency—since marketing, enrollment and admissions professionals can design their own web pages. This frees staff to work on other projects that have been delayed because of time constraints.
A low-code CMS can also help save your budget by reducing the cost of website maintenance. In-house staff can now make design and layout changes without needing to hire outside design agencies. In fact, almost all web pages can now be created by non-technical web staff.
Finally, a low-code CMS solves the problem of maintaining brand integrity throughout your higher ed website. Prebuilt tiles and content blocks can be customized to reflect your institutional brand. If a design is off brand, it's easy to revert to the original page design.
What are the benefits of a higher ed CMS with low-code, drag-and-drop modular layout builder capabilities?
With a low-code, next-generation CMS, higher ed professionals who are not tech-savvy can design almost all landing pages, homepages and micro sites needed on your website. Novice content creators can build layouts with little-to-no training on a low-code CMS platform.
The benefits of a low-code CMS include:
Access to a growing archive of quality prebuilt tiles or content blocks allows you to copy, modify and publish pages quickly—no coding required.

Design changes can be made immediately—no more waiting on IT or an outside design service.

Built-in tools for managing a quality website are integrated into the CMS.

Fail-proof design; if you don't like what you've created, you can revert to the original design using audit versioning.
Seamless extensibility and integration with different systems since a modular layout builder is built directly into the CMS.

Customizable XSLT features for more advanced web pages.
What if I need more customized web pages?
A low-code CMS should never limit your design capabilities. A CMS purpose-built for higher ed will also include several ways you can capitalize on great design so that your website is a standout in higher ed. A low-code CMS should also give you:
Access to dedicated web designers and project managers who can create custom pages and modular layouts when needed.

Comprehensive web development support for home page design and other projects that require coding.

The full power of XSLT programming language for power web developers who want to create complex and customized web pages.
What other features should a CMS purpose-built for higher education include?
There's nothing more frustrating than trying to work without all the tools you need at hand. That's why a low-code CMS purpose-built for higher ed will include other features and capabilities to make your job easier. A low-code CMS solution should include:
Massive personalization

that delivers relevant information and services at the right time in every phase of the modern learner's academic journey.
100% higher ed focus

that offers comprehensive product capabilities and a complete solution with modules and partnerships to serve colleges and universities.

Targeted career pathways

that include labor market data and detailed career information so that students can compare academic programs and figure the return on their investment.

Easy-to-use tools

so that non-technical users can quickly organize, create and manage compelling content without fear of diluting brand consistency.

Exceptional customer support

with a customer-focused product roadmap aligned with your institution's higher ed goals.

Streamlined integration

so that your website is a hub of connectivity for your modern campus, wherein content flows seamlessly from system to system to system.
Design services

when needed from an experienced CMS team who can tackle advanced design projects or step in when your team needs last-minute help.
Conclusion
A low-code, next-generation CMS transforms your college or university into a modern campus. If you're ready to learn more about how a low-code CMS can help your web team design dynamic web pages quicker and faster, take the next step and see how a low-code CMS works.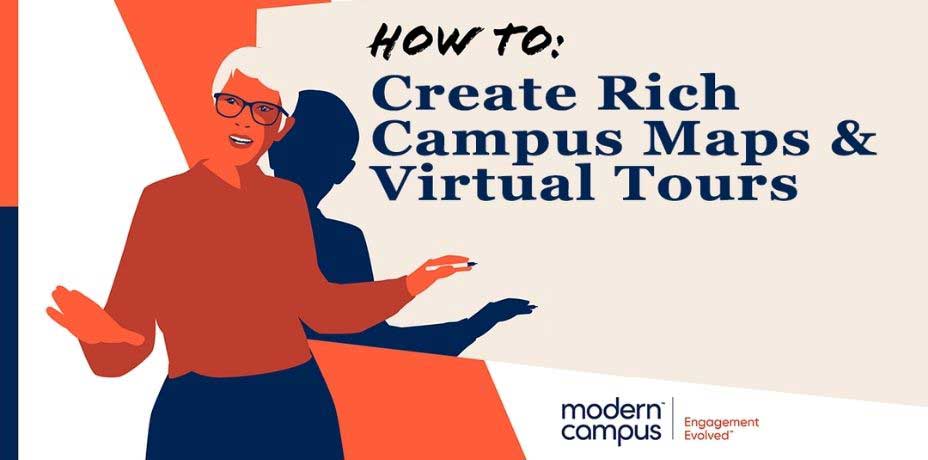 Webinar
Virtual tours and interactive maps are key digital engagement tools. Learn how to create a high-value campus map in as little as 30 days!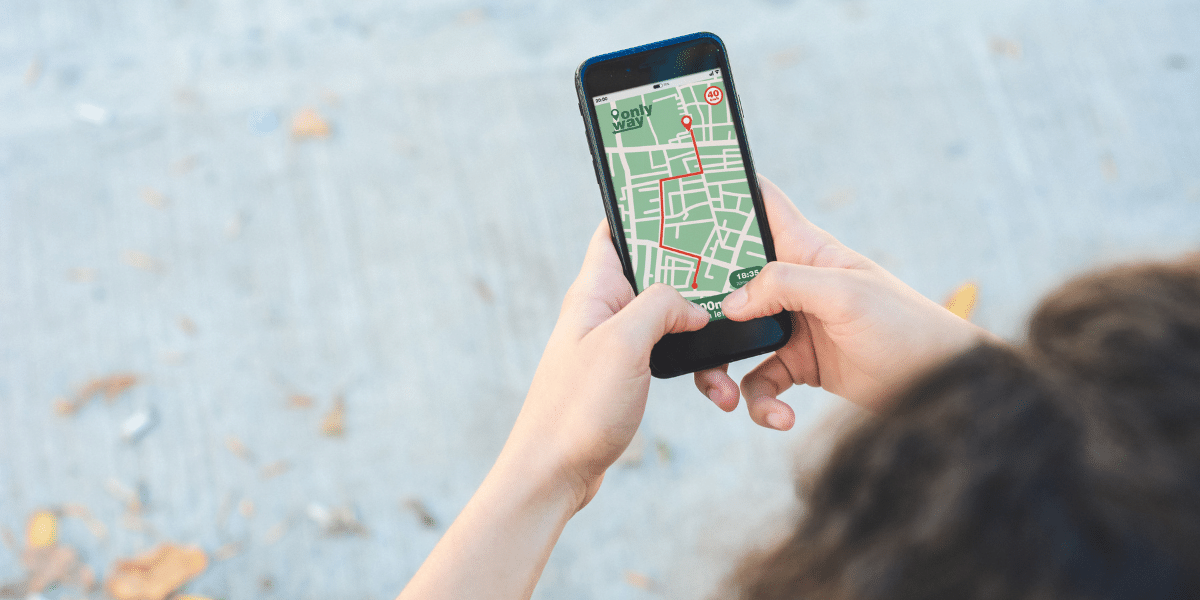 Blog
Using campus map software, today's student can make an immediate connection, seeing themselves in your programs and walking through your halls.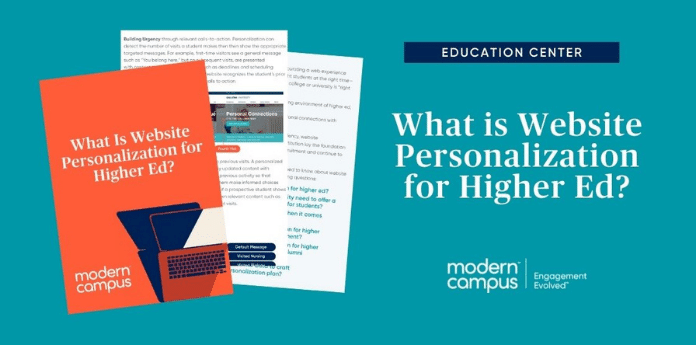 Blog Post
The latest research aboutdigitalstudentengagement among high school studentsaffirmsthat the key to maximizing enrollment, retention and re-engagement is a comprehensive, dynamic and massively personalized college or university website.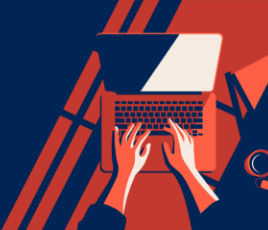 Tackle your biggest challenges
We're looking to topple the ivory tower.
Do you want to see how? Let's talk.