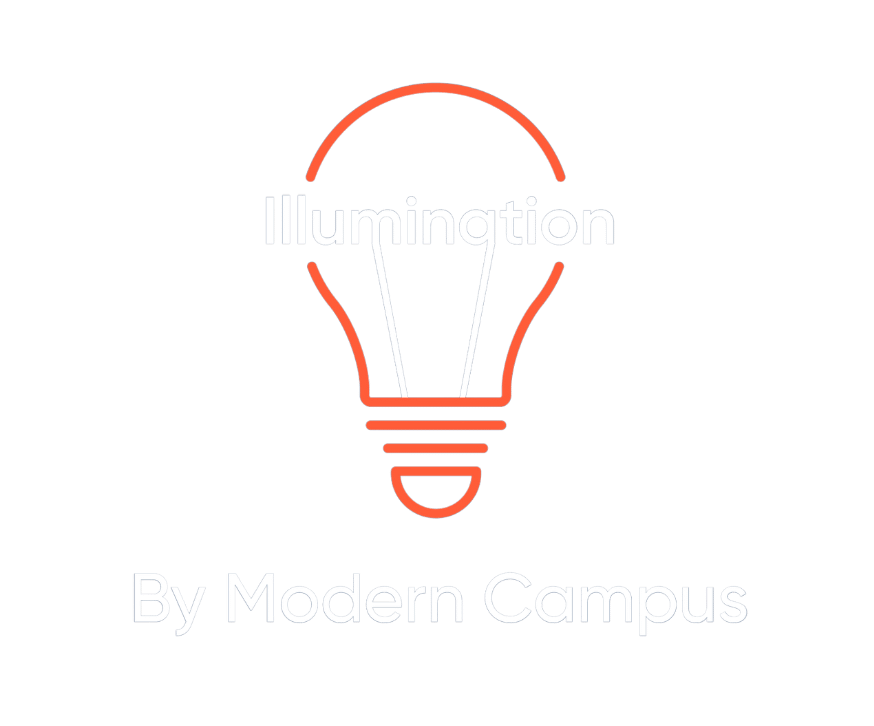 EPISODE 7: MICHAEL BASTON
Changing Momentum Behind Workforce Development at Community Colleges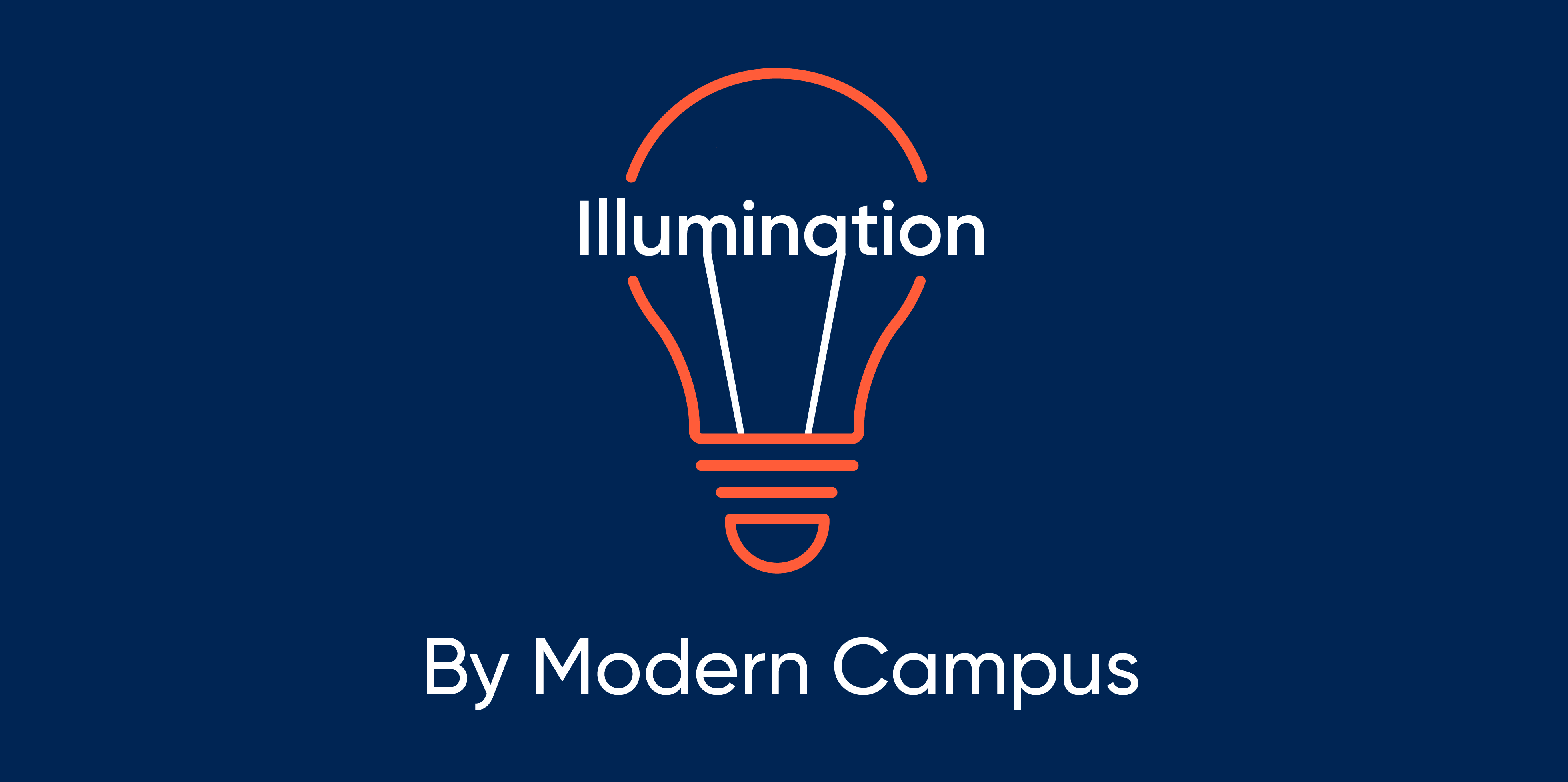 As the role of Workforce Development is rapidly evolving to the pace of labour market demands, higher education needs to change. Community colleges are the leading drivers of this change.
On this episode, Michael Baston, President at Rockland Community College, talks about the evolving role of community colleges in democratizing Workforce Development to drive socioeconomic growth.
Listen on Spotify Listen on Apple Podcasts
Changing Momentum Behind Workforce Development at Community Colleges
To be competitive in this new environment, institutions have to look at how economic needs can be aligned with opportunities in the community and educational opportunities.