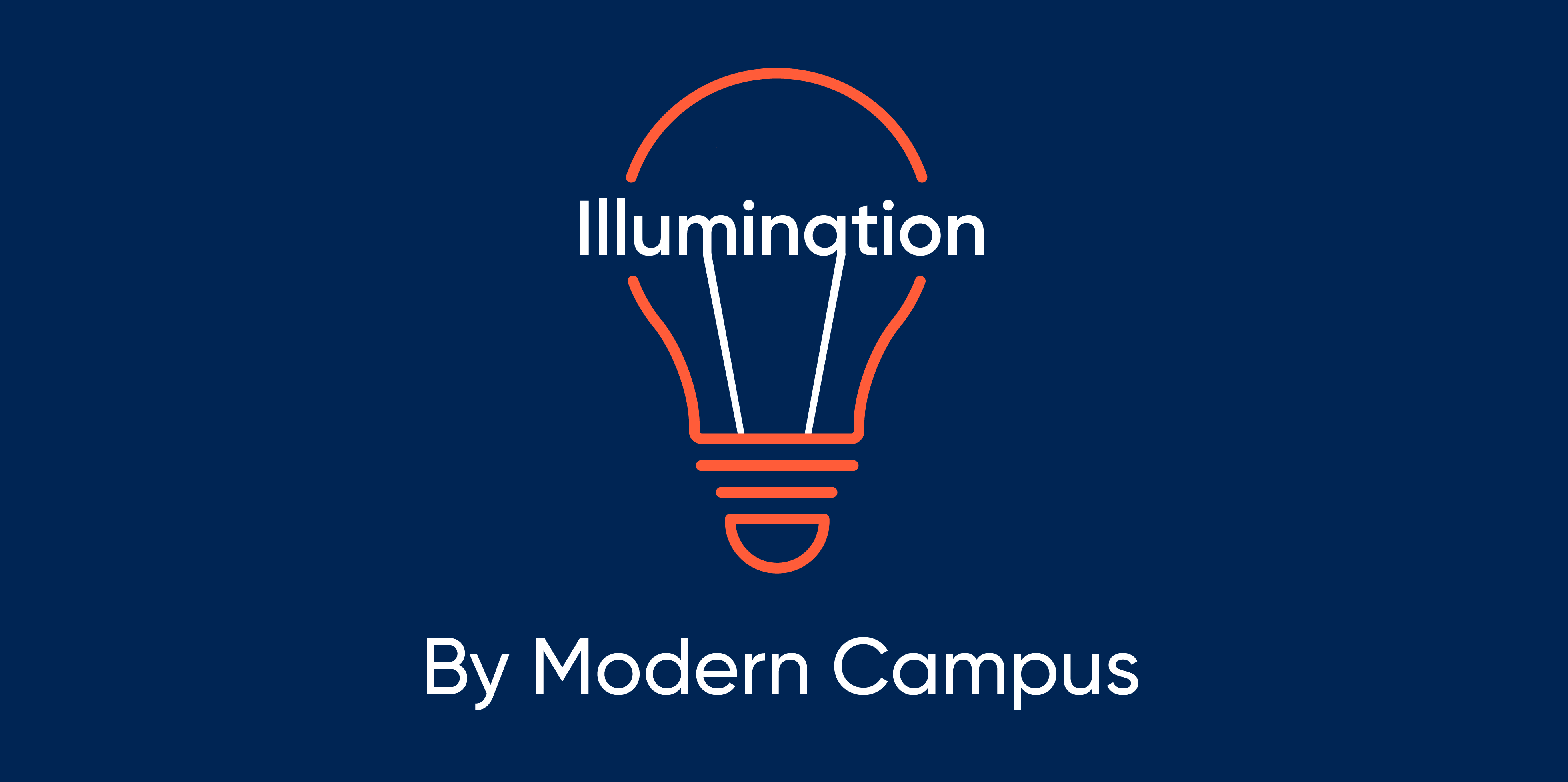 With the increasing need to fill the skill gaps in the industry, higher education is starting to see a transformation toward more non-credit programming.
On this episode, Sasha Thackberry, Associate Vice Chancellor of Learning Experience Design Innovation at National University, talks about destigmatizing Continuing Education to create a more collaborative institution, and future trends CE leaders should keep an eye on.
Listen on Spotify Listen on Apple Podcasts
The EvoLLLution and Modern Campus are excited to be a part of Feedspot's Best 50 Higher Education Podcasts. To see the full list, click here.
Responding to Market Demands with a Consumer Mindset​
Institutions have a responsibility to proactively market their offerings—to listen to what the market is looking for and deliver the right programming in the accessible and flexible way modern learners expect.