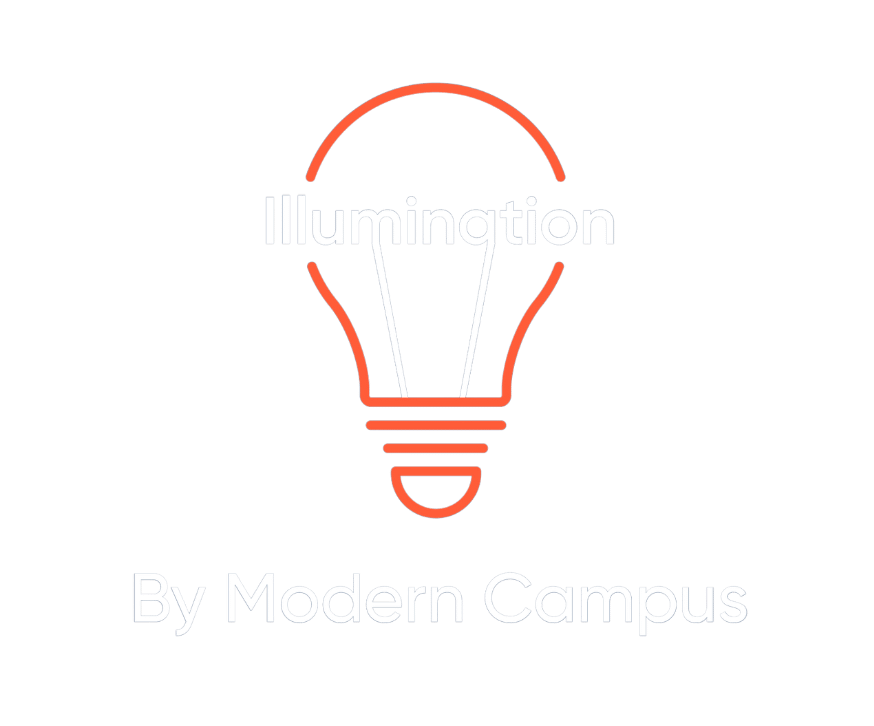 EPISODE 2: MICHELLE FACH
Meeting Learners' Needs In Professional And Continuing Education Through Centralization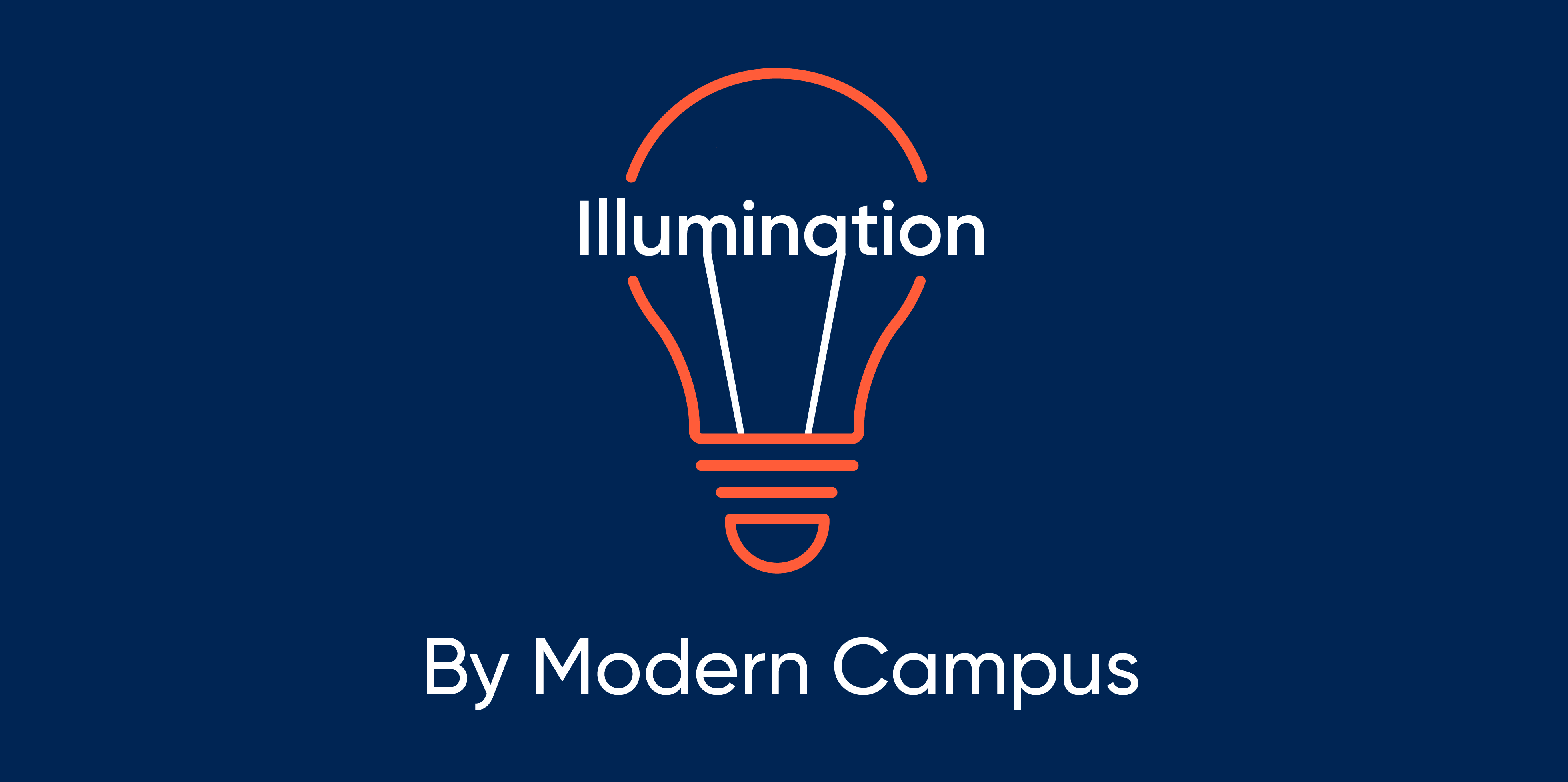 When it comes to serving adult learners, Professional Continuing Education (PCE) is the gateway to getting these learners in the door. To best serve these learners, institutions have to look at their current model to see whether a centralized or decentralized model is best for them.
On this episode of Illumination by Modern Campus, Michelle Fach, Executive Director of Open Learning and Educational Support (OpenED) at the University of Guelph, talks about Professional Continuing Education models and the role they play in serving non-traditional learners.
Listen on Spotify Listen on Apple Podcasts
Meeting Adult Learner Needs in Professional Continuing Education Through Centralization
Centralization allows higher education institutions to offer a more seamless, straightforward and consistent experience to non-degree learners.