Built by Higher Ed Experts, for Higher Ed Experts
Want to engage students better—and make your life easier?
Modern Campus Destiny One Modules do all that while tackling some of your most pressing needs.

Automate your digital credentialing process
Create, manage and award digital credentials securely for all kinds of accomplishments.
Extra Credit: 15x - That's how much web traffic can skyrocket when students share clickable credentials on social media.

Foster and manage compelling corporate partnerships
Engage corporate learners with an e-commerce-inspired experience and website customized to their organization.
Extra Credit: "The functionality and control that Destiny One provides to corporate clients make up the high-end experience these clients expect." - Michelle Fach, Director of Open Learning and Educational Support, University of Guelph

Make data work for you
Turn spreadsheets into strategy with 40 out-of-the box dashboards that allow you to see trends and make data-driven decisions.
Extra Credit: Dashboards allow you to build additional views and add new data sets based on your requirements.

Engage your international and ESL audiences more effectively
Simplify the management of your IELP, ESL and other international programs.
Extra Credit: Create program-specific landing pages that are search engine optimized, mobile-friendly and available in multiple languages with just a few clicks.

Are you speaking their language?
Boost engagement and enrollment with tools that let you publish your website, student portal and other communications in different languages.
Extra Credit: Language Packs supports all languages using the Latin-1 character set as defined by the International Organization for Standardization.

Create automated, student-first exam scheduling
Simplify exam scheduling for staff and give students 24/7 access to a mobile-friendly, self-service portal that allows them to manage their exams.
Extra Credit: Support exam centers and individual proctors anywhere in the world with Proctor and Exam Scheduling.
Modern Campus Conference Manager
Increase revenue and build your brand with the world's only event management software designed for higher education. Develop exemplary in-person and online events with a cutting-edge conference management system that saves time and boosts registrations.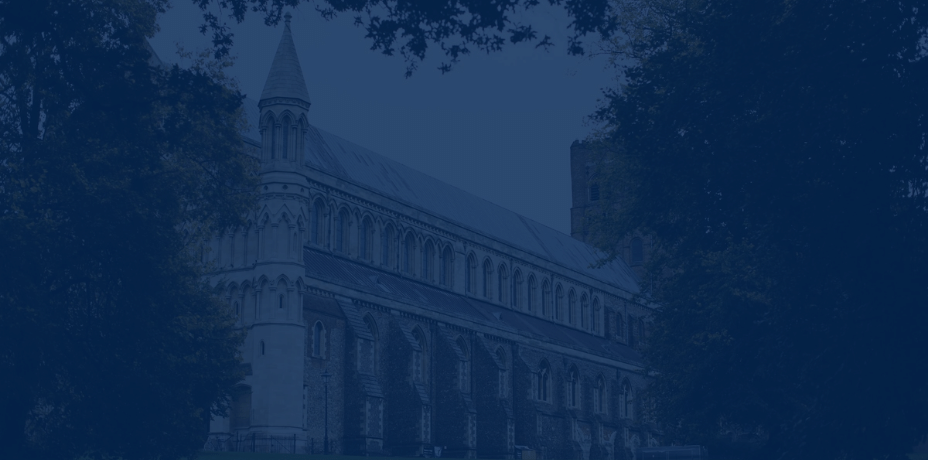 Primer
Discover how digital badges can help students persist through their programs.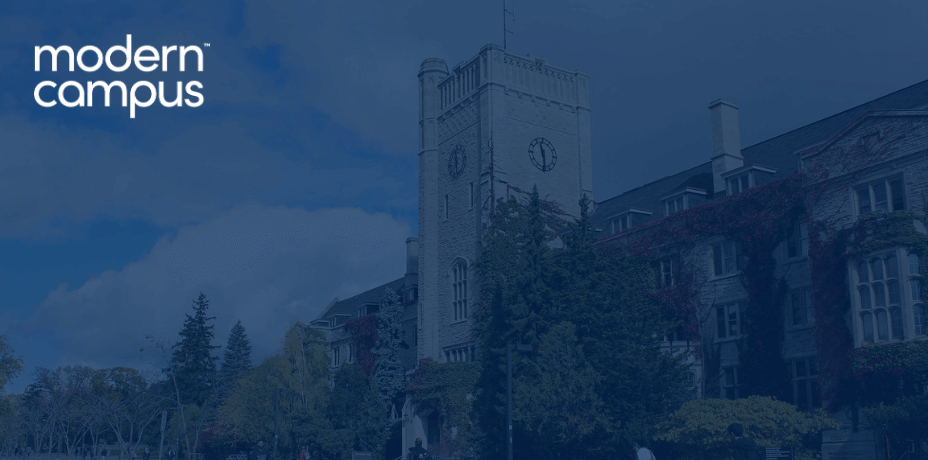 Case Study
Learn how staff were able to exceed corporate client expectations.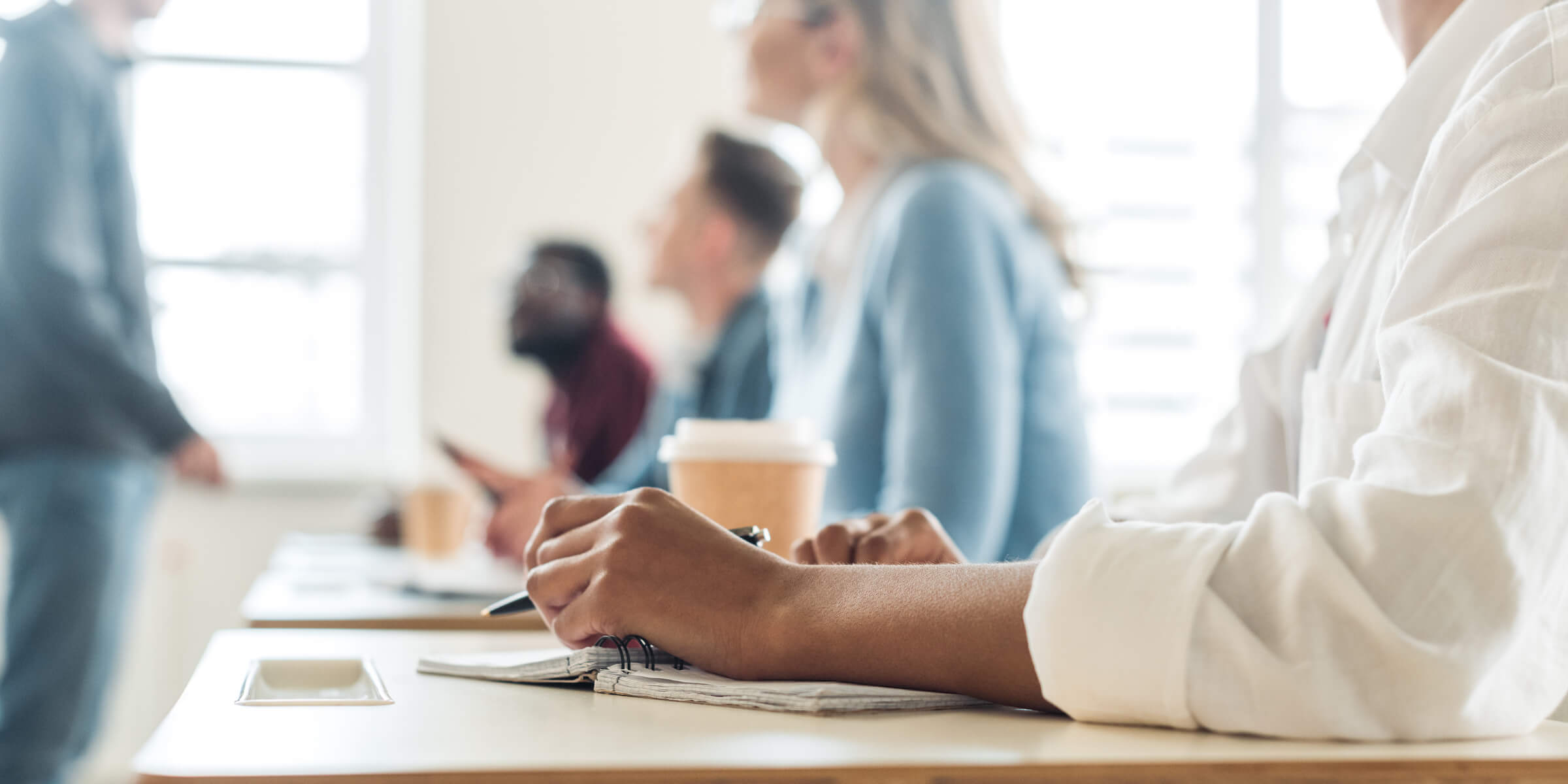 Blog
Four roadblocks to good decision-making, and how leaders can leverage the corresponding data to address them.