Are you engaging students like it's 2011?
Community and technical colleges serve a unique audience that demands a seamless, intuitive experience—especially when it comes to registering for non-degree programs. Change gears and deliver the experience they expect.
Request a Destiny One WCS demo
---
Do you have an engagement gap?
Shopping cart abandonment. Sad web conversions. Low program completion rates. These are symptoms of The Modern Learner Engagement Gap™.
The solution? A modern tool that drives enrollment, promotes persistence, and inspires lifelong learners to return again and again and again.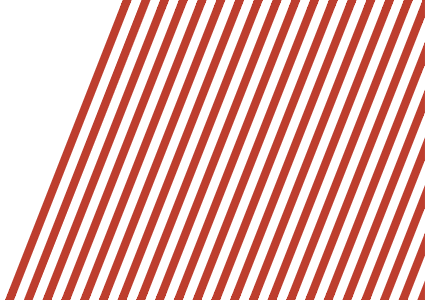 Get To Know Modern Campus Destiny One Workforce and Community Solution
A Digital Swiss Army Knife for Community Colleges and Workforce Development
Student-centered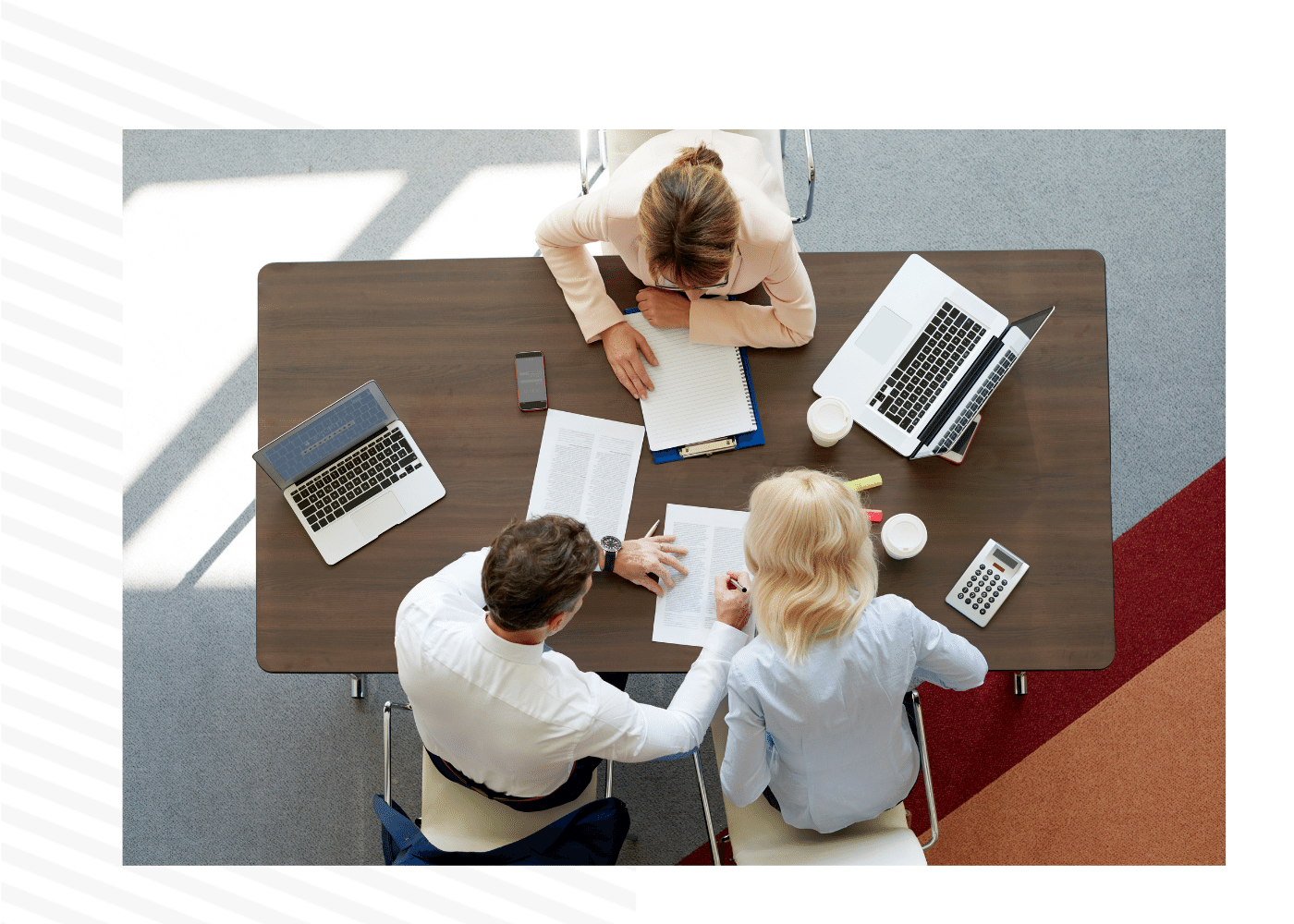 Eliminate student hassles
Make it easy for students to register, pay, check their course calendars, print transcripts and more with a 24/7 mobile-friendly, self-service portal.


Improve customer service
Empower staff to answer learner questions efficiently and accurately with automated workflows and rich student profiles.


Foster persistence
Let learners track certificate progress online while also awarding badges to recognize their achievements and keep them engaged.
Staff-friendly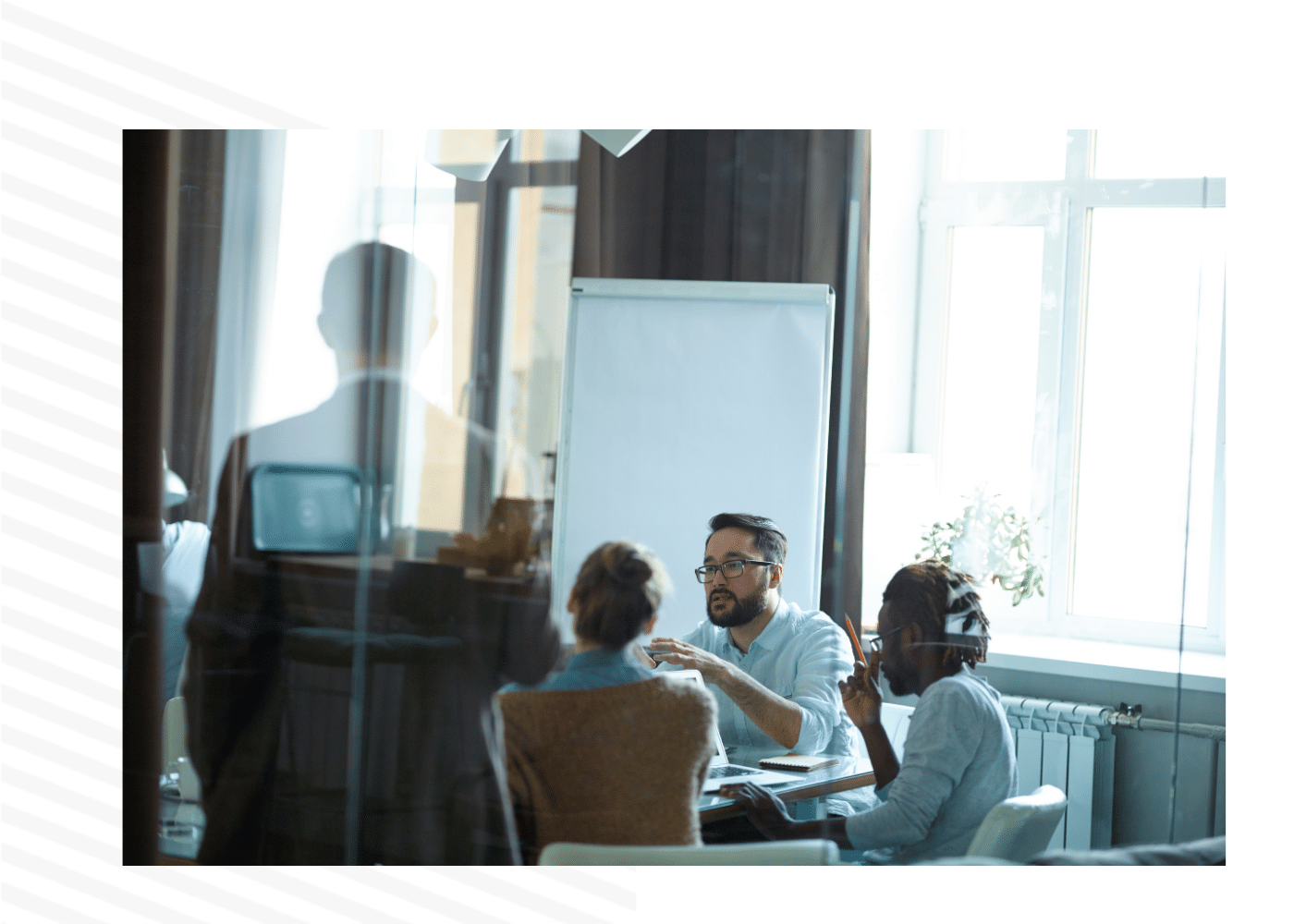 Rapidly route requests
Save time with automated workflows that route student requests to the right person.
Manage programs, not machines
Focus your efforts on growing programs rather than troubleshooting hardware. Destiny One WCS is a cloud-hosted SaaS product, which means no server hassles for you. And no downtime. (Our uptime rate is 99.95%.)
Meet workforce demands
Decrease time-to-market for cutting-edge courses with automated workflows that aren't tied to semester-based approval dates.
System integrations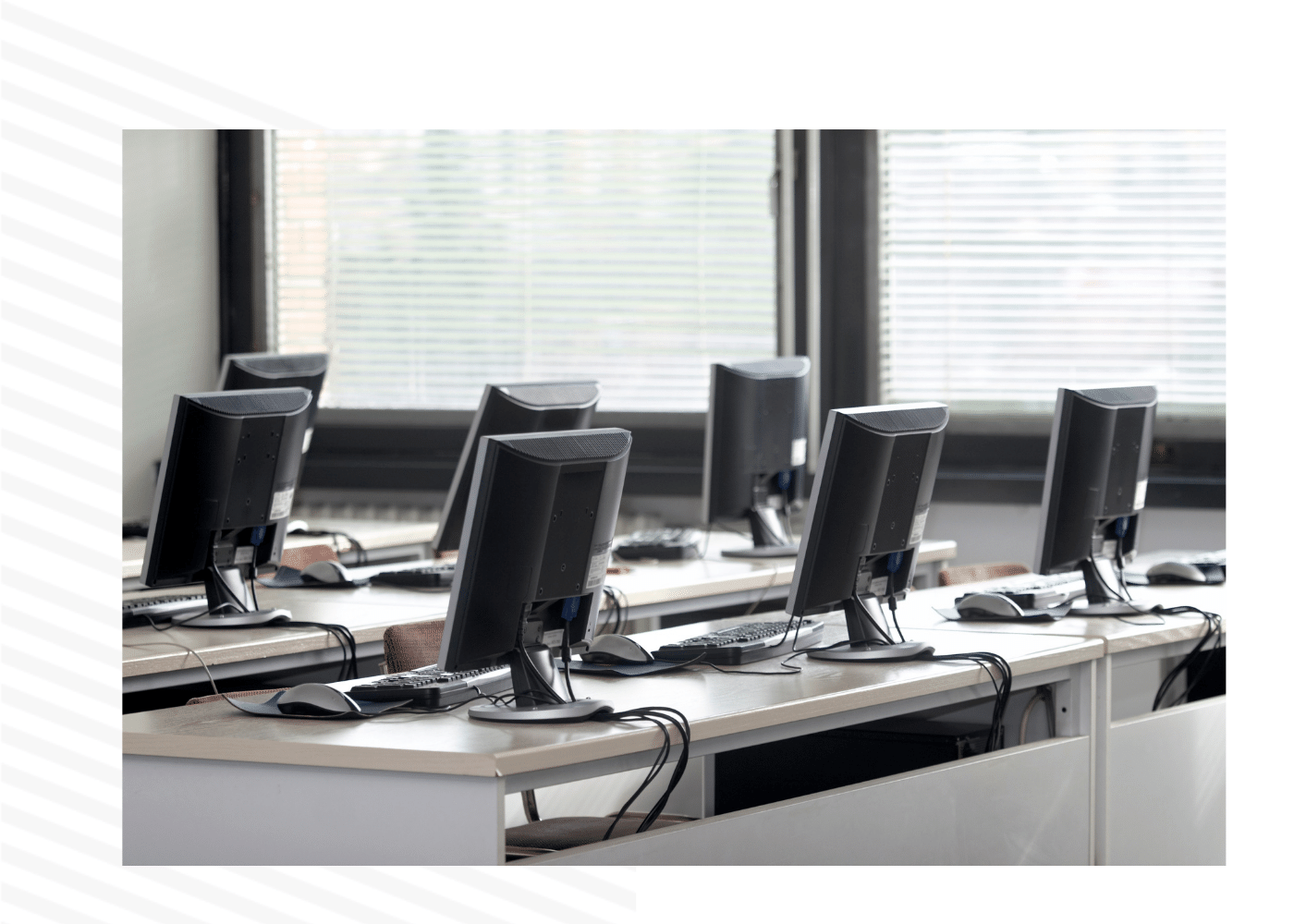 Integrate seamlessly
Connect Destiny One WCS with your CRM, main campus SIS and payment processor with bundled access to our suite of connectors. Easily hook up to Salesforce, Ellucian Banner, Blackboard and more.
Maintain security
Ensure student information is secure with best-in-class data protection.
165%
Growth in registrations processed online at Harper College's division of workforce solutions after adopting Destiny One
19%
Average revenue increase generated by Destiny One customers
31%
Enrollment growth at Cuyahoga Community College within one year of adopting Destiny One
Modern Campus Pathways
Populated with Emsi labor-market data, Modern Campus Pathways helps you make the all-important connection between classroom and career. Our Pathways product empower you to:
Present relevant, real-time career information on program pages
Give students the ability to easily explore program and career ROIs
Target content based on students' chosen personas or objectives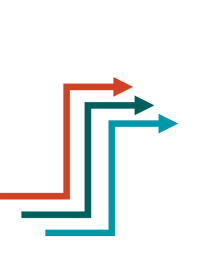 What's the difference between Destiny One and Destiny One WCS?
Packaged for the specifics of your school
Pre-configured to align with the best practices and business rules of leading technical and community colleges
Bundled with our Corporate Engagement Manager and Dashboards options
Accelerated implementation process
Offered with special pricing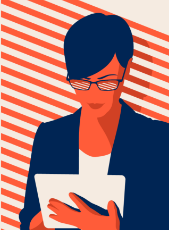 Drive Career Outcomes
Modern Campus Career Pathways
Modern learners are focused on career outcomes. A student-first institution helps them find the way! Career Pathways brings labor-market data to the forefront so students can make informed choices.
Change your technology. Change your school.
When you commit to a product as student-centric as your strategic plan, you become part of the Modern Learner Engagement Movement™—innovators that consider learner engagement and success as their reason for being.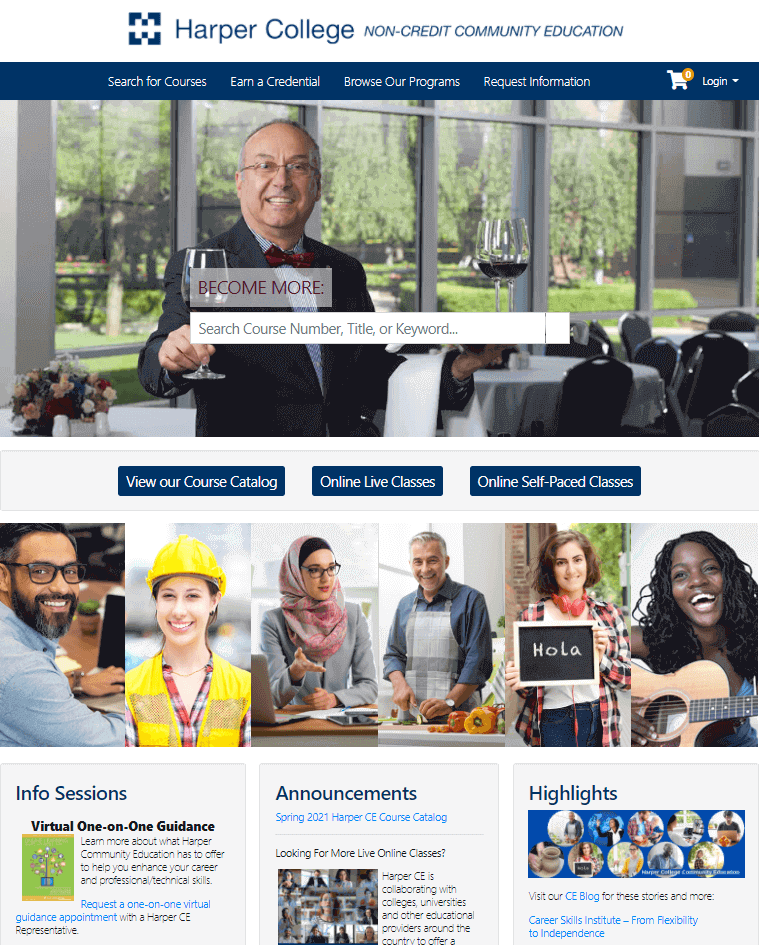 With Destiny One, we're going to save scores of hours every semester in new course approvals. By releasing staff from the labor involved in the approval process, we can free them up to focus on ensuring that new course content is relevant and up to date."
Mark Mrozinski, assistant vice president of Workforce Development and executive dean of Community Education - Harper College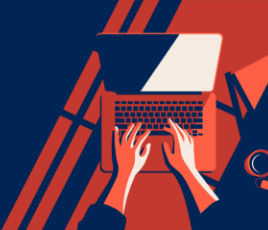 Tackle your biggest challenges
We're looking to topple the ivory tower.
Do you want to see how? Let's talk.
Whitepaper
How offering self-service tools can take non-credit divisions from good to great.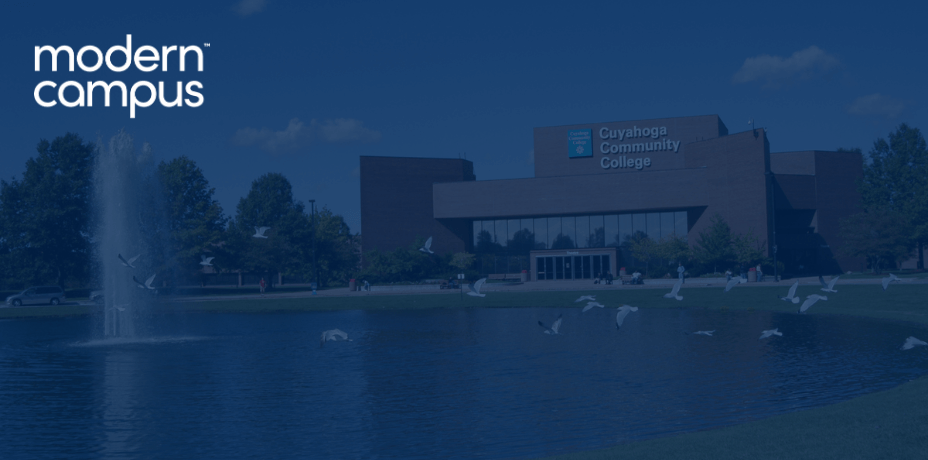 Case Stuy
Learn how Tri-C is positioning non-credit programming for growth with Destiny One.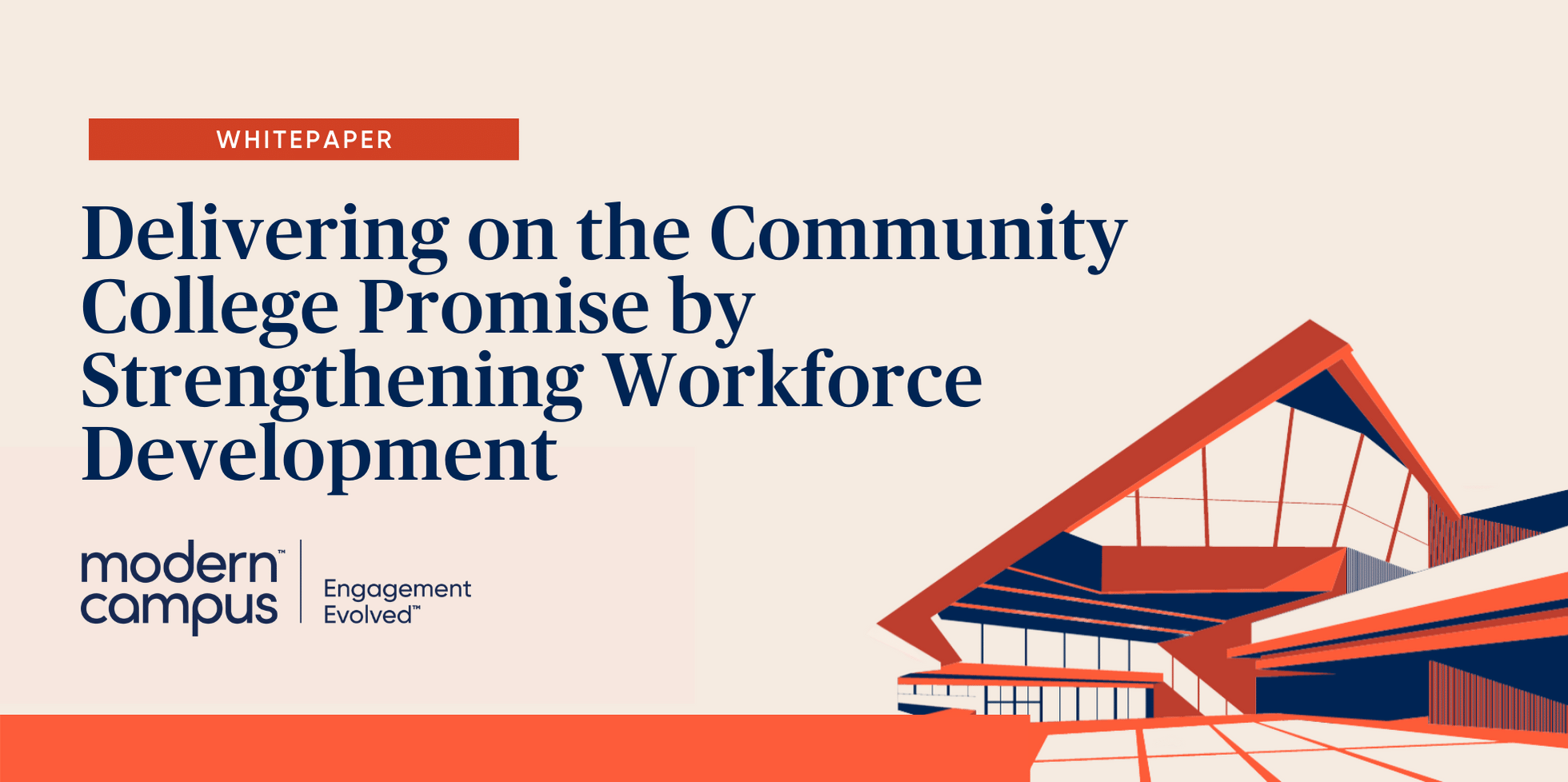 Whitepaper
Fulfilling your community college's promise calls for robust workforce development. Is your college doing all it can to deliver agile workforce training?