Higher Education is in Our DNA
Massive personalization that revolutionizes student engagement. Features designed for academia. A flexible layout builder that business and technical users love.
Modern Campus Omni CMS. The #1 web CMS of choice in higher education.
---
Get To Know Modern Campus Omni CMS
Your website is your reputation. Give students the modern website they want—and expect.
Content Contributors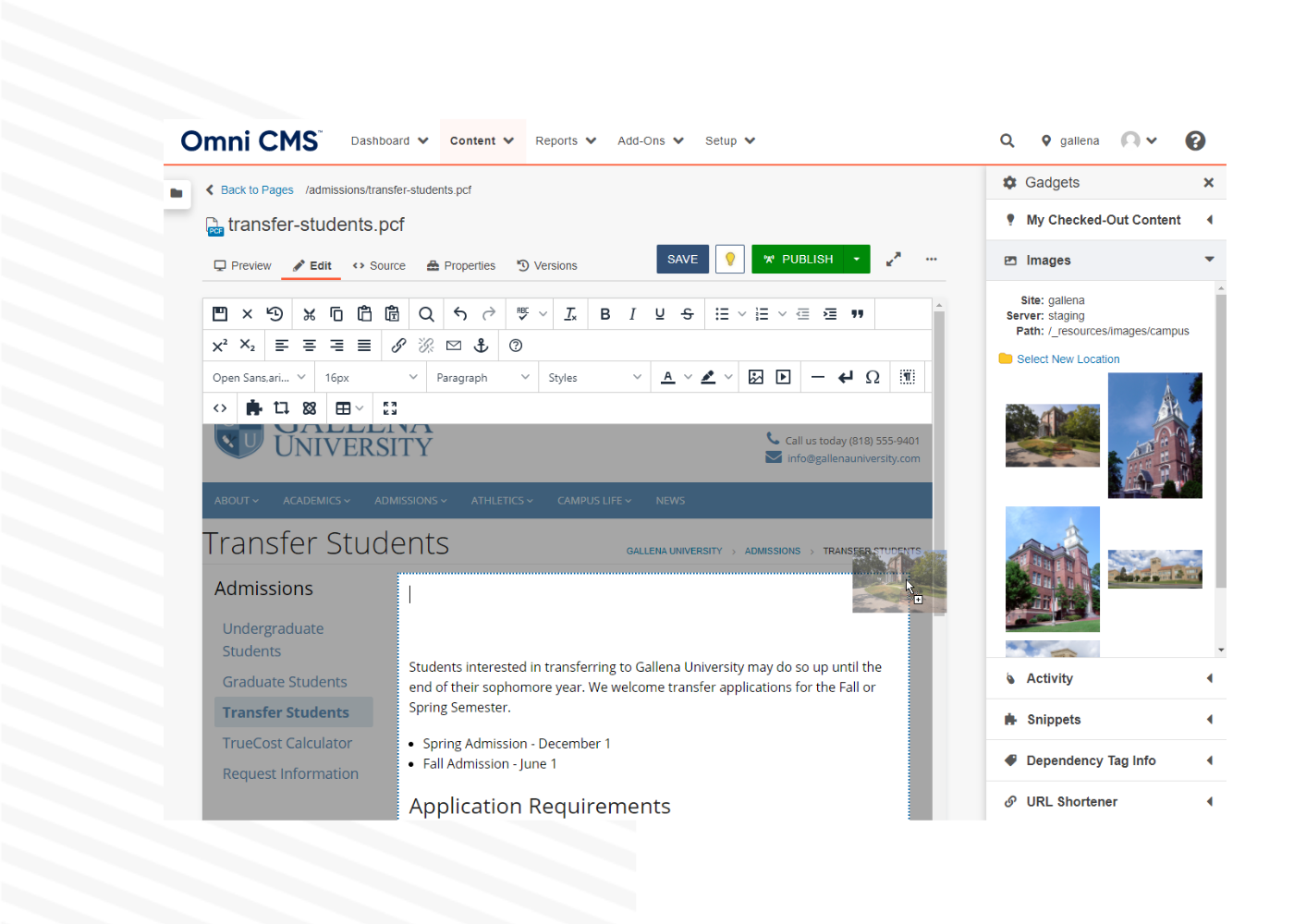 Create pages? No problem.
New Page Wizards let you complete a form to develop different page types and RSS feeds.


Edit pages easily
Drag-and-drop features, convenient gadgets and true WYSIWYG editing make pages simple to change.


Add and adjust images
Resize, crop, rotate, rename and save photos in a variety of formats, and use gadgets to insert images and videos.
Content Approvers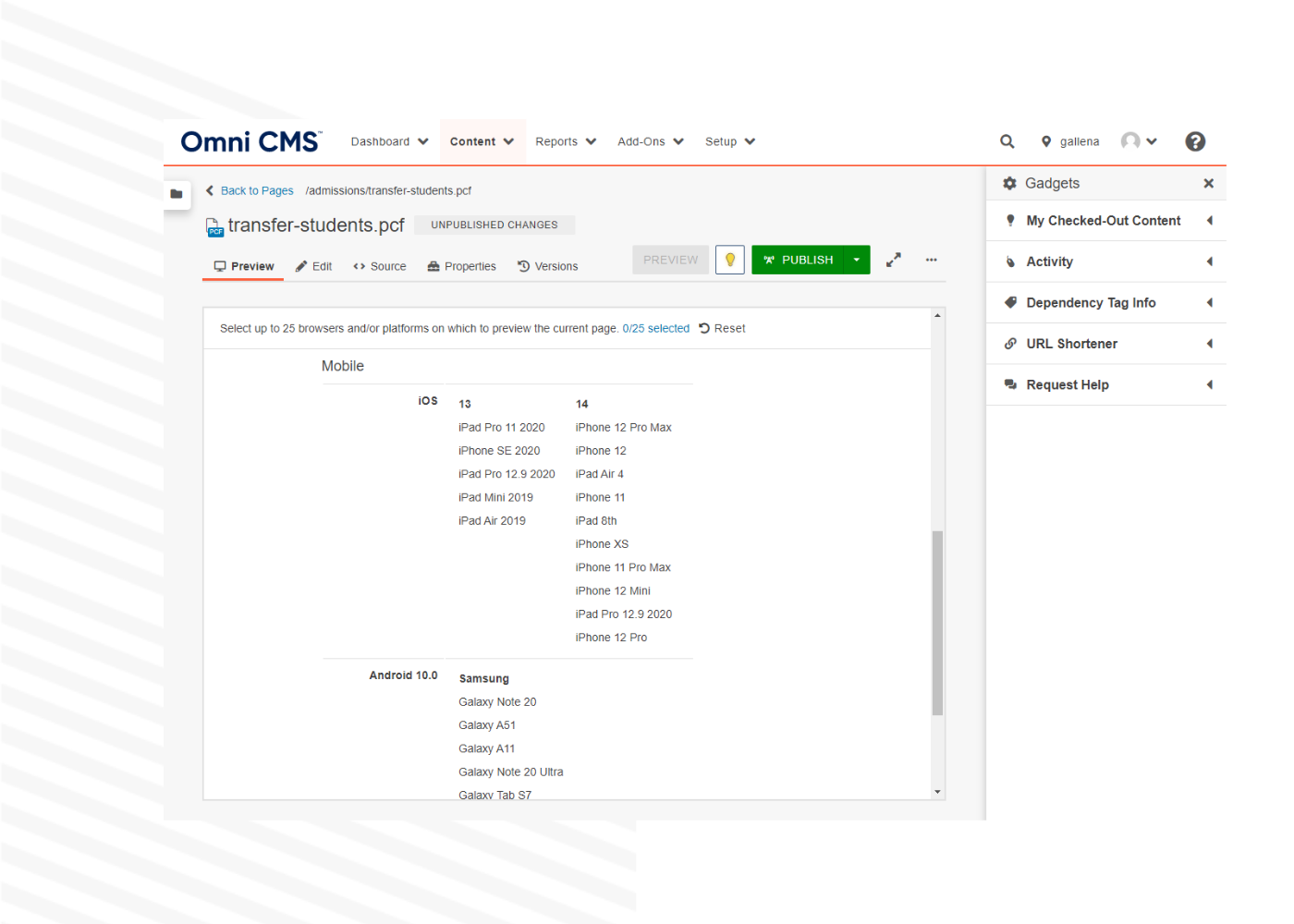 Publish error-free content
Use our failsafe tools (including multi-browser preview and quality checks) to schedule or instantly publish pristine pages.


Post instantly
Publish pages, directories or entire sites—no publishing queues! Or schedule content to publish later.


Compare page changes
Roll back to earlier page versions in the event of a mea culpa.
Developers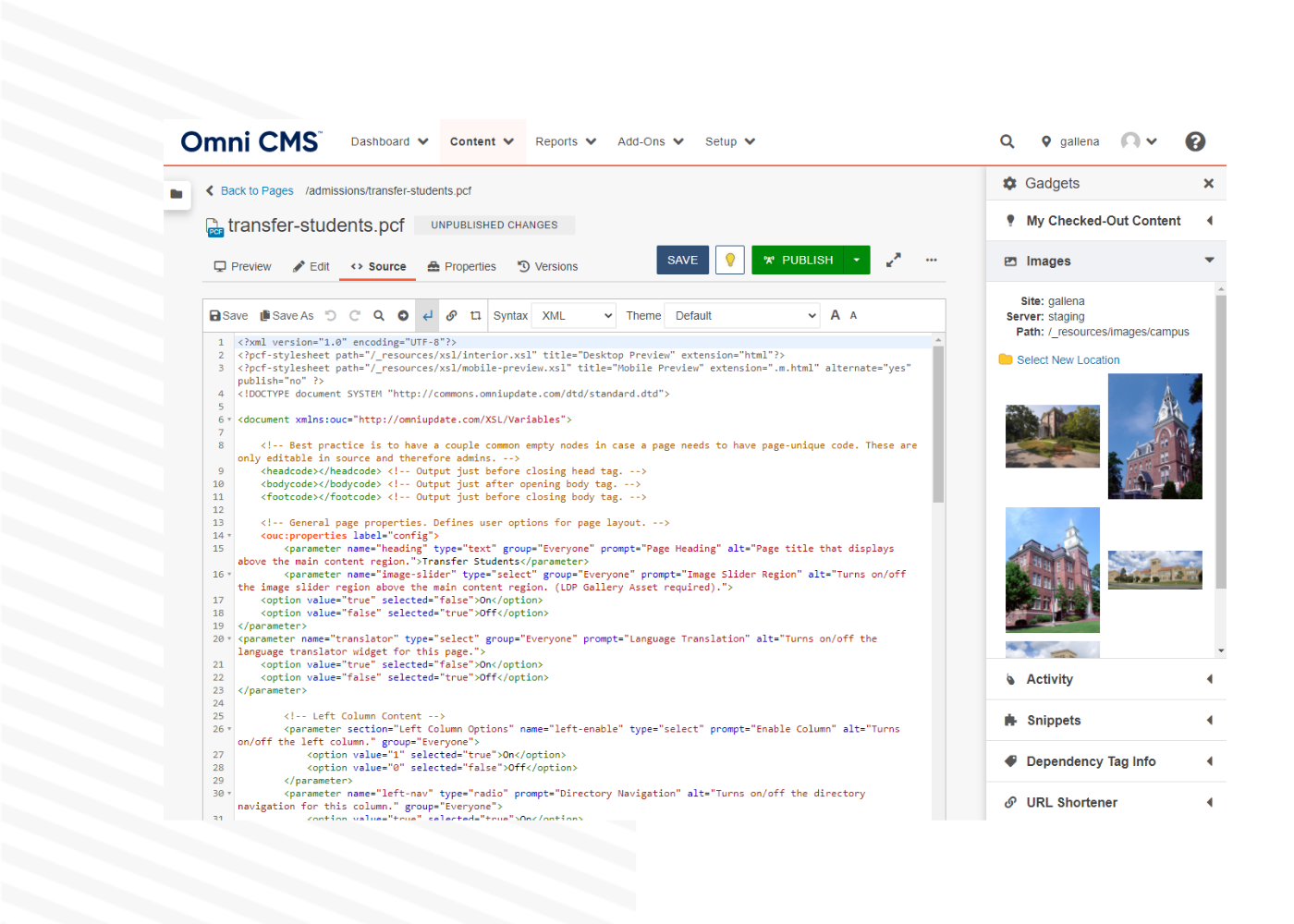 Customize your code
Get full access to all Omni CMS HTML, CSS, scripting and templates. Plus, use APIs to create new tools and functionality.

Change templates
Edit and change templates as you go. We are the only higher ed-focused CMS that builds templates in XSLT 3.0--think: epic flexibility.


Manage user access
Choose which users can edit source code with configurable themes and syntax highlighting.


Look to the cloud
Enjoy the benefits of SaaS deployment in which we handle the installation, upgrades, updates, maintenance and infrastructure, freeing your time for other projects.
Marketers
Engage audiences
Connect to students with deep personalization, data-driven content designed to drive enrollment and retention.


Create galleries
Establish a gallery of reusable, branded images for content creators.


Publish to social
Automatically push content to social media platforms, like Facebook and Twitter, when a new or updated page goes live.
Administrators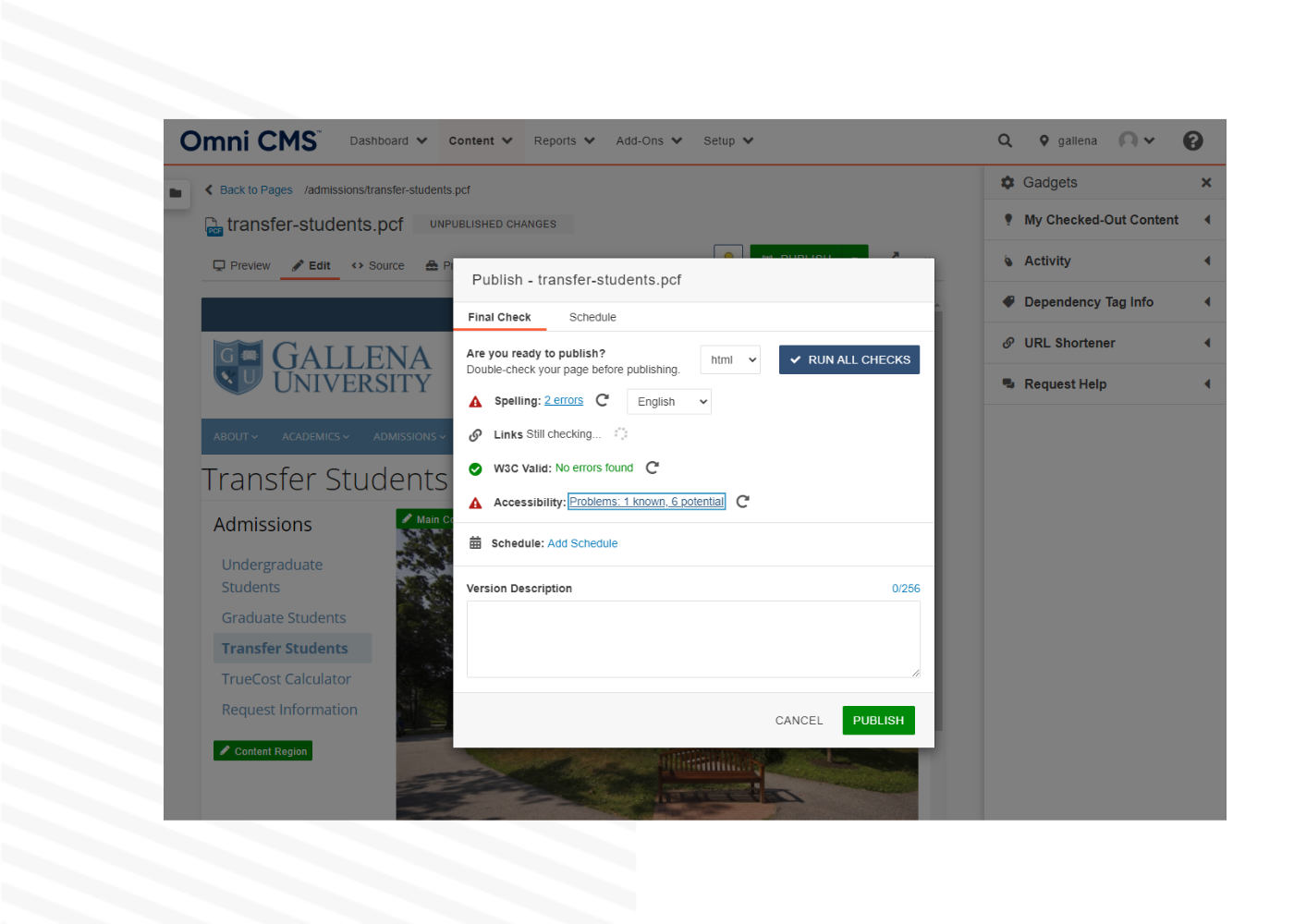 Manage users efficiently
Define user permissions down to the site, page, or even section of a page level for better multi-site, multi-user, and multi-channel administration.


Control quality
Enforce spelling, link, W3C validation and accessibility checks before publish to ensure your website looks professional and is accessible to all visitors.
Extra Credit
Modern Campus Omni CMS comes with:
Robust features and capabilities, including image galleries and forms, surveys and polls.
The capacity to tailor your digital engagement engine even further with modules designed specifically for colleges and universities.
Learn more about Omni CMS modules


Modern Campus Personalization, our next-generation engagement system that allows you to display targeted content to visitors based on their behavior or location.
Learn more about Personalization by Modern Campus


Modern Campus award-winning support, which includes full implementation, deployment and hands-on training.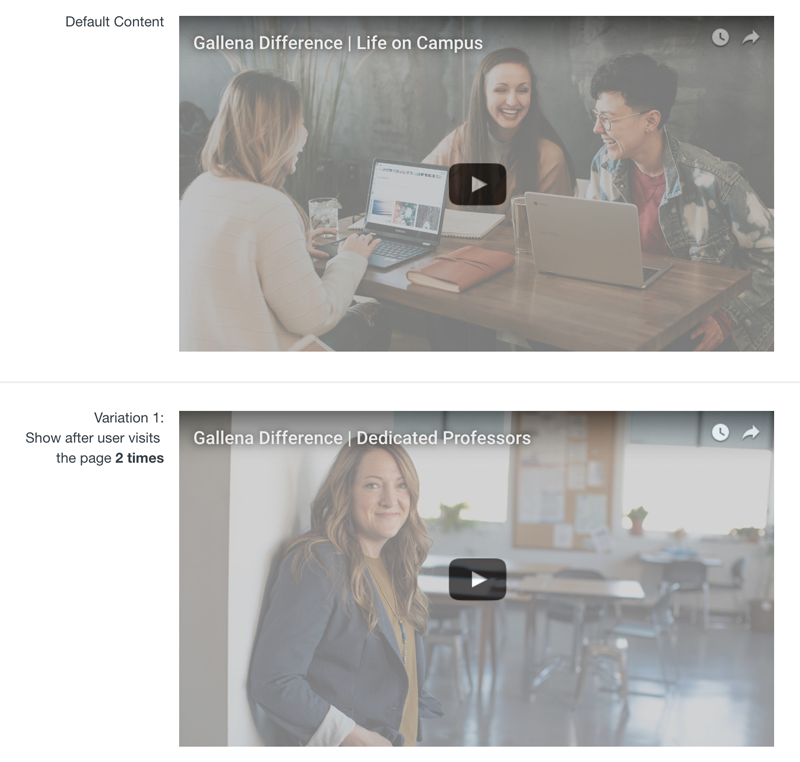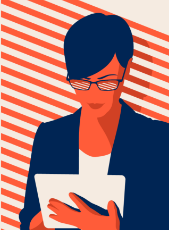 Drive Career Outcomes
Modern Campus Career Pathways
Modern learners are focused on career outcomes. A student-first institution helps them find the way! Career Pathways brings labor-market data to the forefront so students can make informed choices.
Extend Your Omni CMS Capabilities
Futurize Your First Impression
Your website is your most powerful marketing tool. It is your college catalog, viewbook, program sheets, and more rolled into one resource.
It should reflect the future, not 2011.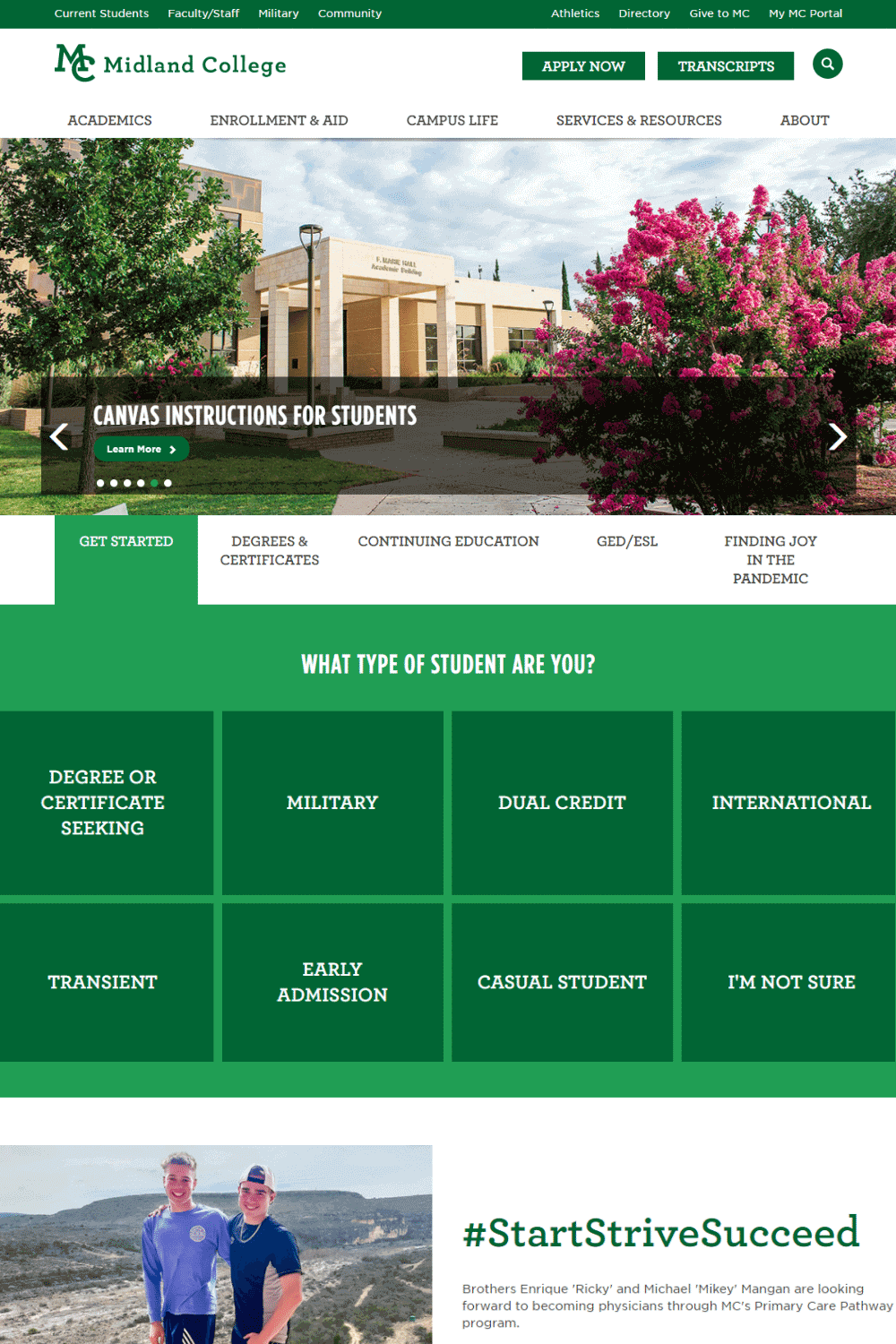 With the Omni CMS SaaS model, I'm no longer spending half my time fixing a broken system. We can concentrate on what needs to be done and not worry about whether the system will even work. We are spoiled! Previously, our site was unattractive, but now it's intuitive and eye-catching."
Dan Buckley | Webmaster - Midland College
1,000
streamlined, branded web pages replaced Midland College's 4,000 dated and disorganized legacy pages
Guided pathways
direct students to their interests and academic programs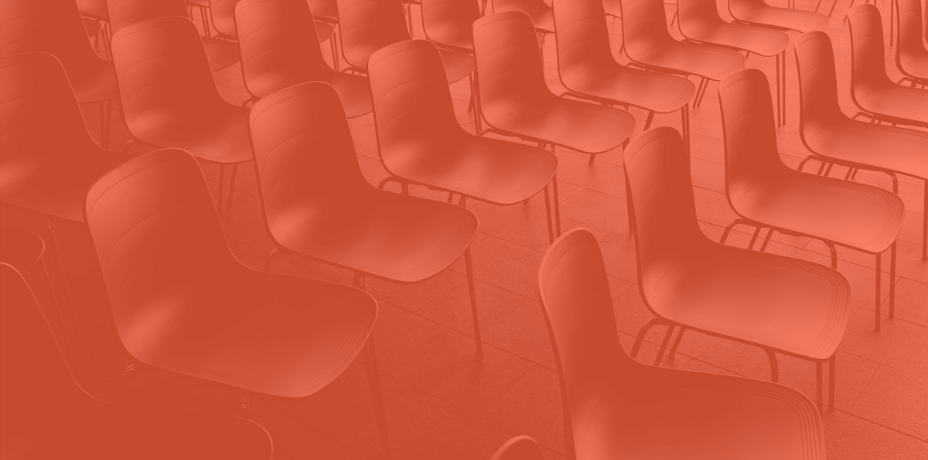 Whitepaper
Learn about Universal Design for Learning, accessibility best practices and more.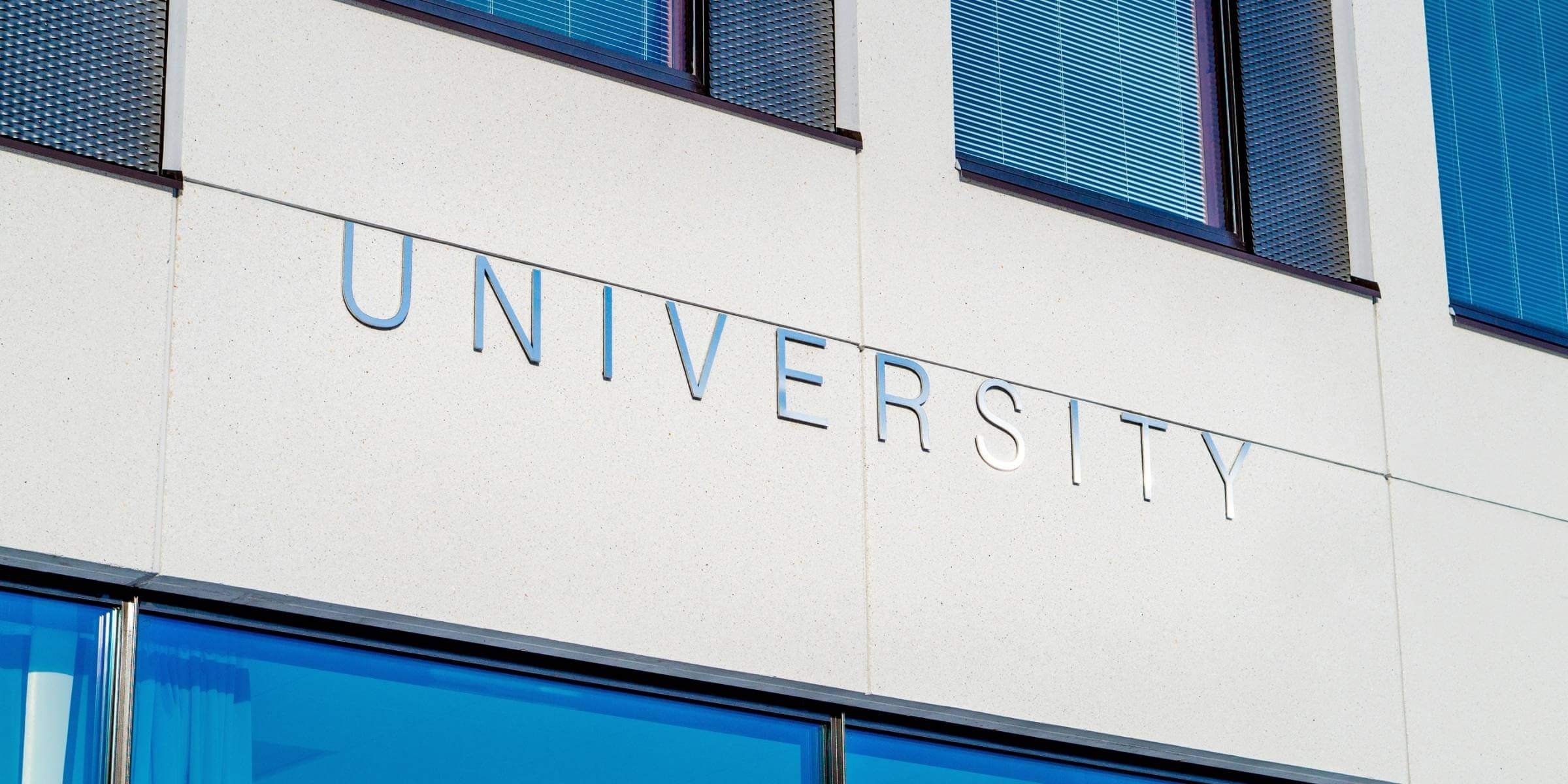 Blog
Scalability. Flexibility. Efficiency. Compliance. Read our guide to learn more about the best CMS for universities.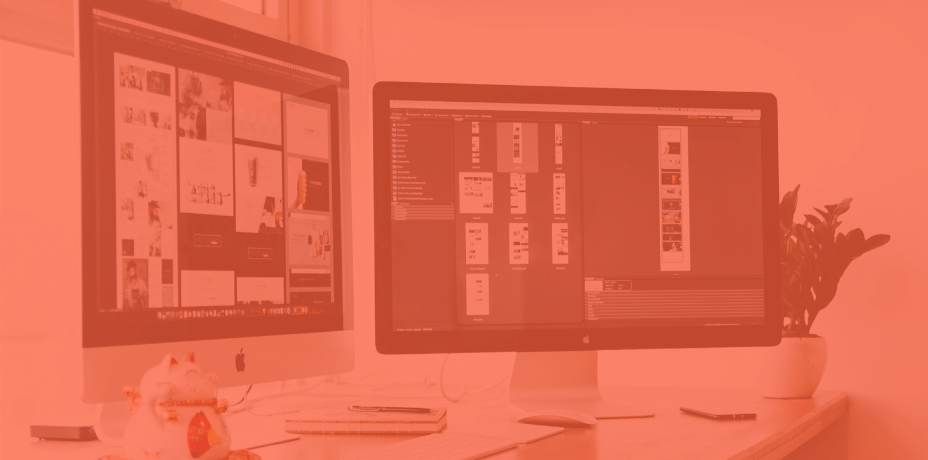 Whitepaper
Learn everything you need to know about initiating and executing a website redesign project in higher education.