400+ Higher Ed Innovators Trust Omni CMS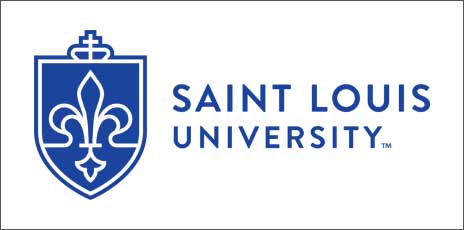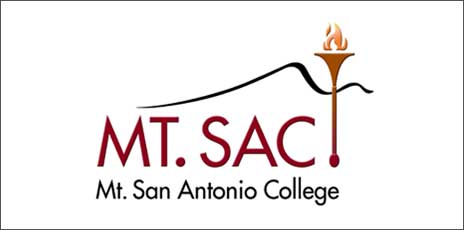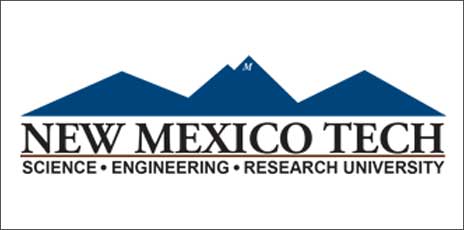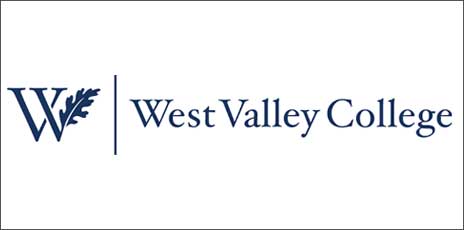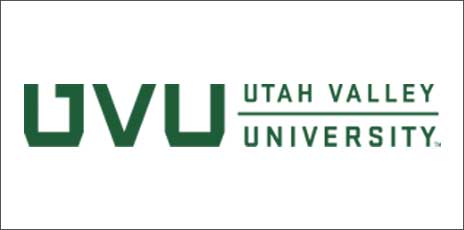 ---
Modern Campus Omni CMS Delivers an Experience Modern Learners – and Modern Web Administrators – Expect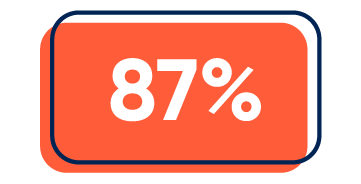 Of students say a well-designed website improves their opinion of a college.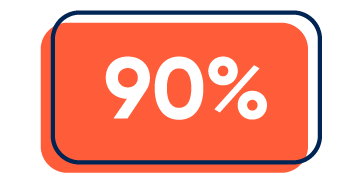 Of CMS hacks occur on WordPress websites.​
The #1 Purpose-Built CMS for Higher Ed​
Higher education is our 100% focus.​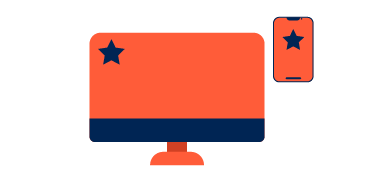 Web Governance
Minimize roadblocks and ensure your site is always accurate and on-brand.​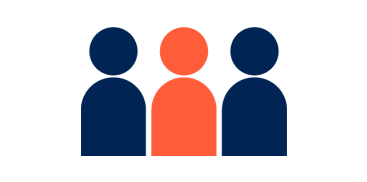 Personalization
Personalize students' web experience to increase engagement and conversion.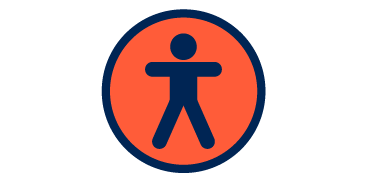 Accessibility & Security
Maintain compliance and make sure every student can access your site.​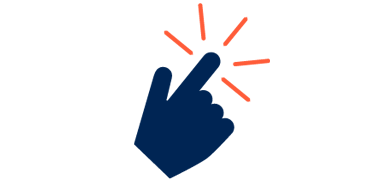 Ease of Use
Create pages with easy-to-use tools, including WYSIWYG page editors, image editor, forms and surveys.​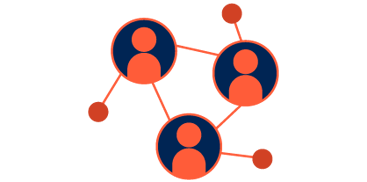 Expandability
Leverage an evolving list of modules to help your website do more.​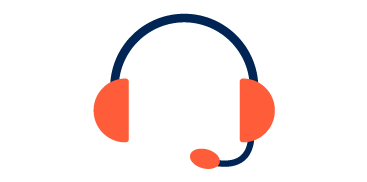 Award-Winning Support
Stay ahead of higher ed's needs with our top-notch customer service.​
Supercharge Your Student Digital Experience
See how you can give students the modern web experience they expect.​
Content Contributors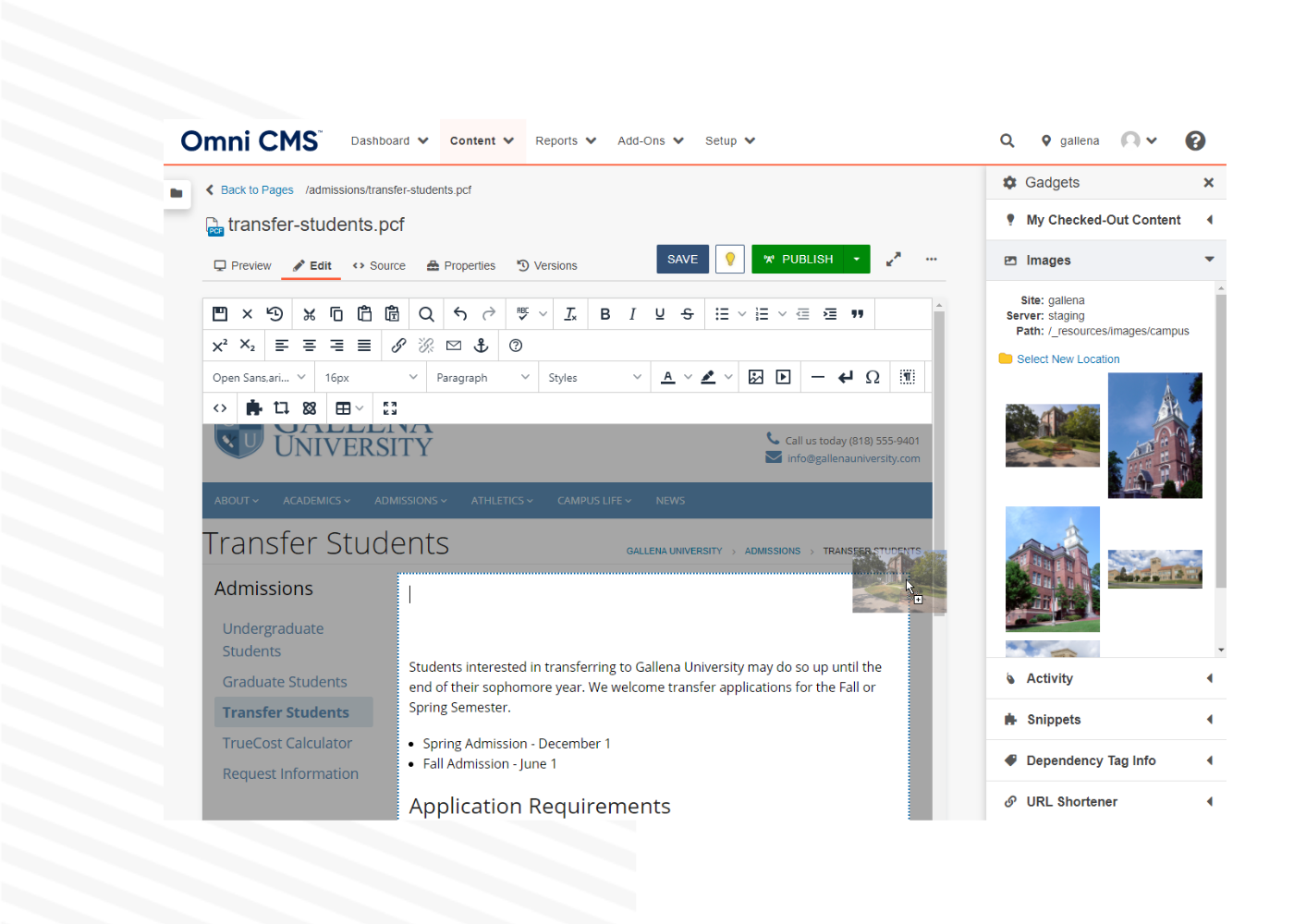 Create pages? No problem.
New Page Wizards let you complete a form to develop different page types and RSS feeds.


Edit pages easily
Drag-and-drop features, convenient gadgets and true WYSIWYG editing make pages simple to change.


Add and adjust images
Resize, crop, rotate, rename and save photos in a variety of formats, and use gadgets to insert images and videos.
Content Approvers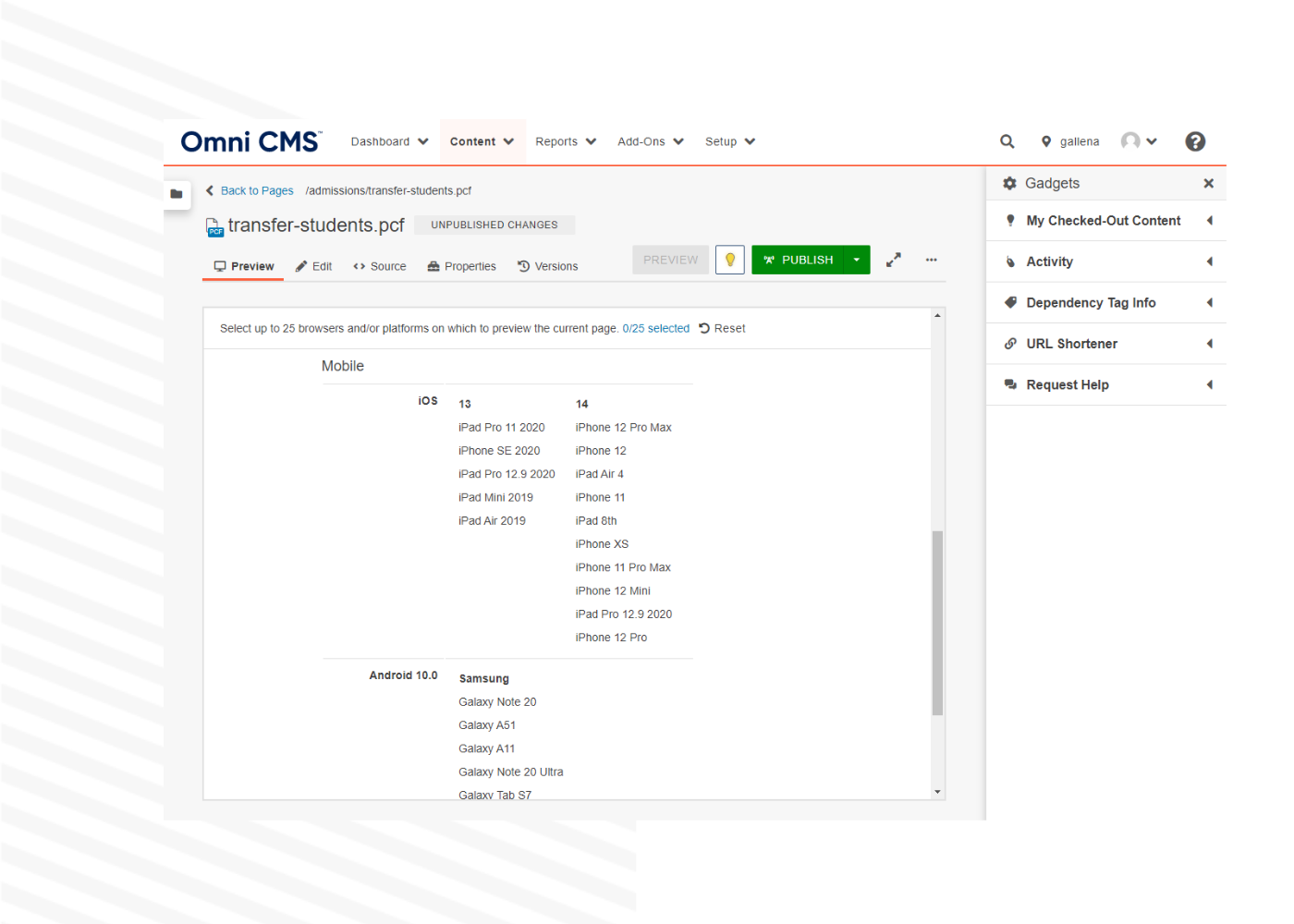 Publish error-free content
Use our failsafe tools (including multi-browser preview and quality checks) to schedule or instantly publish pristine pages.


Post instantly
Publish pages, directories or entire sites—no publishing queues! Or schedule content to publish later.


Compare page changes
Roll back to earlier page versions in the event of a mea culpa.
Developers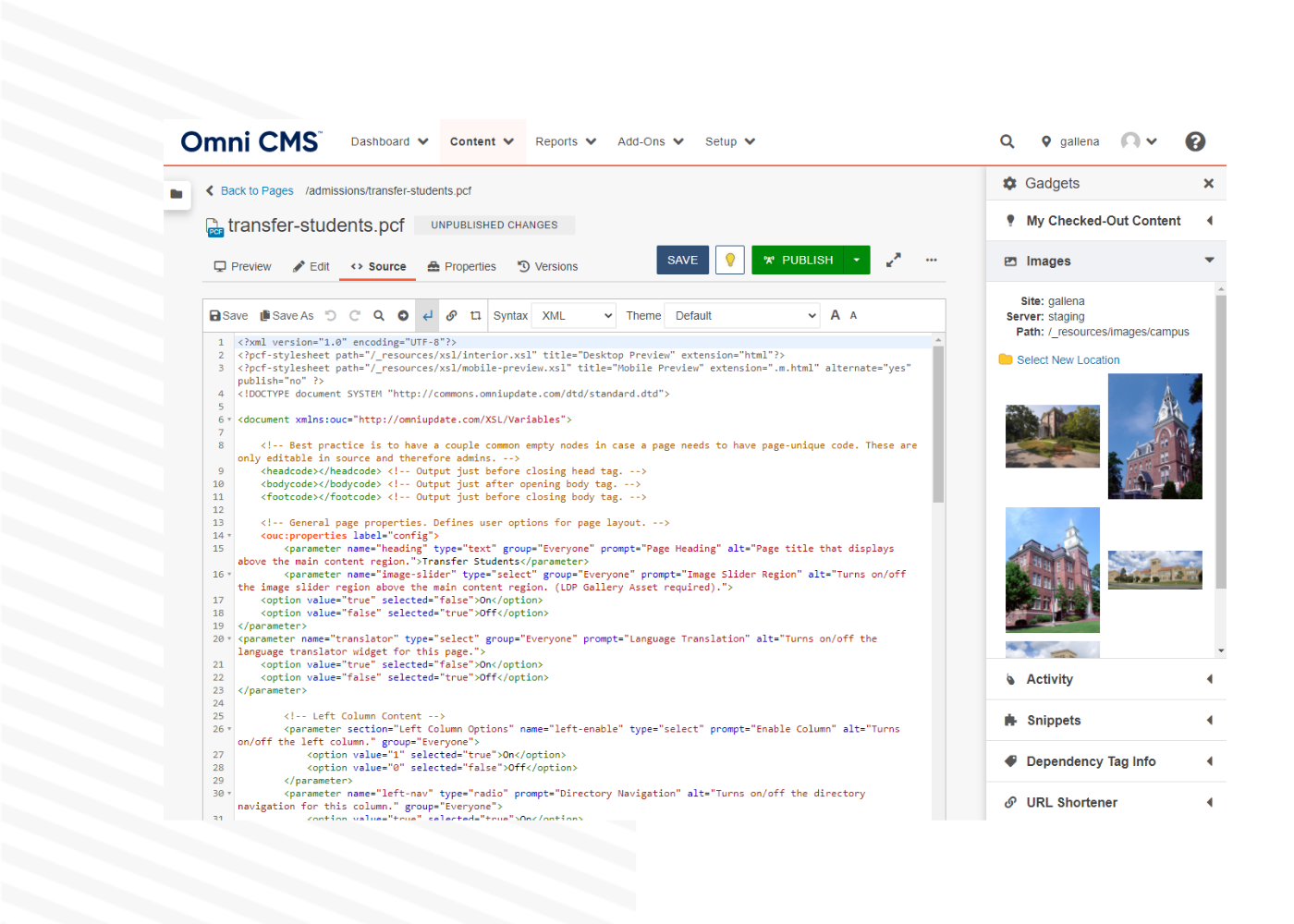 Customize your code
Get full access to all Omni CMS HTML, CSS, scripting and templates. Plus, use APIs to create new tools and functionality.

Change templates
Edit and change templates as you go. We are the only higher ed-focused CMS that builds templates in XSLT 3.0--think: epic flexibility.


Manage user access
Choose which users can edit source code with configurable themes and syntax highlighting.


Look to the cloud
Enjoy the benefits of SaaS deployment in which we handle the installation, upgrades, updates, maintenance and infrastructure, freeing your time for other projects.
Marketers
Personalize
Connect to students with deep personalization, data-driven content designed to drive enrollment and retention.


Create galleries
Establish a gallery of reusable, branded images for content creators.


Publish to social
Automatically push content to social media platforms, like Facebook and Twitter, when a new or updated page goes live.
Agencies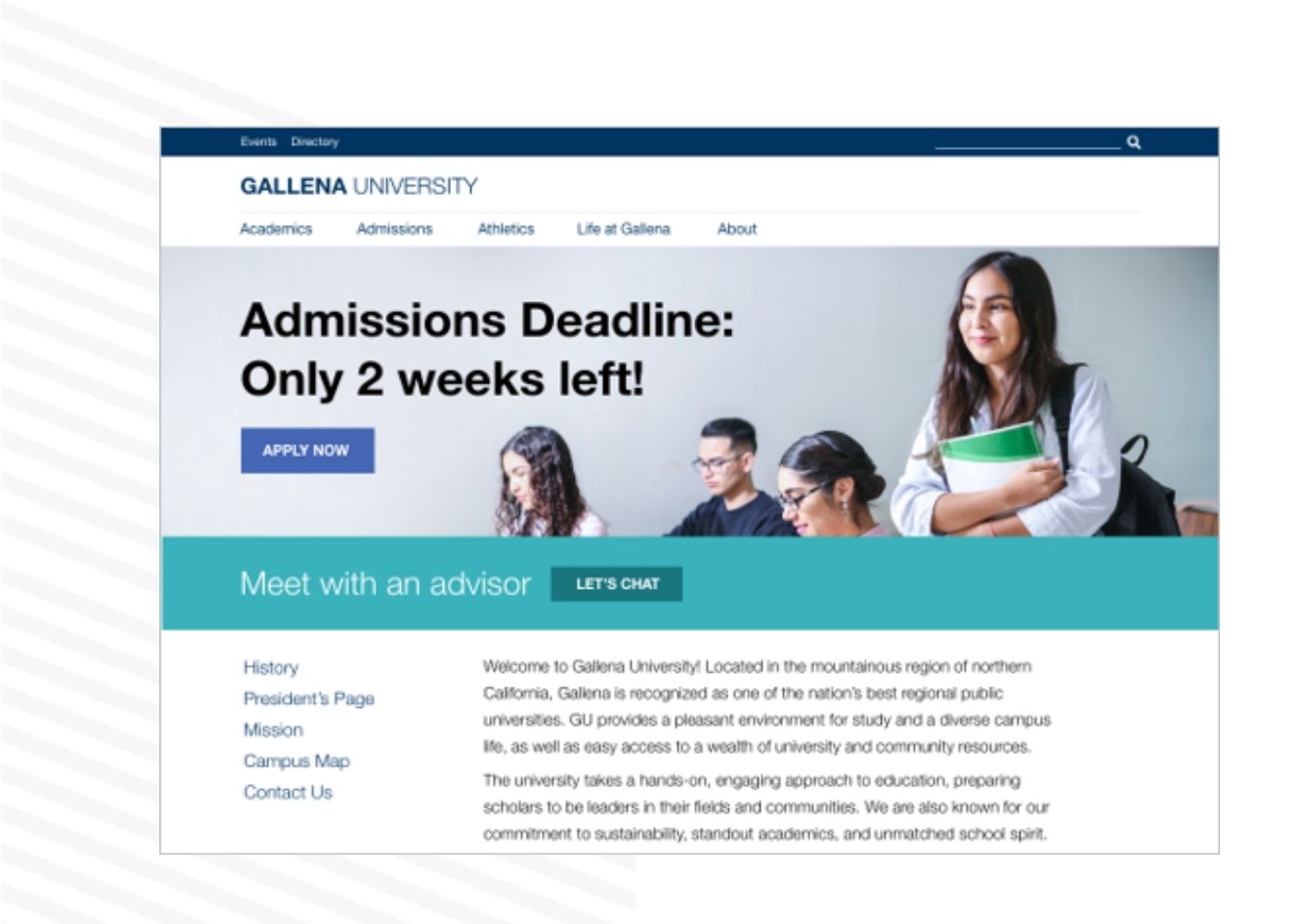 Offer the Latest Innovations
Websites for higher ed institutions require unique elements. Leverage the expertise of Omni CMS in your next higher ed web design project!​
Strengthen your design expertise with Omni CMS' latest innovations including Personalization by Modern Campus. ​
Offer dynamic content based on visitor's behaviors and increase user engagement levels for your clients.​
Leverage our world-class support as a differentiator when competing for college or university design projects.​
Talk to our team and partner with us on your next RFP!​
Administrators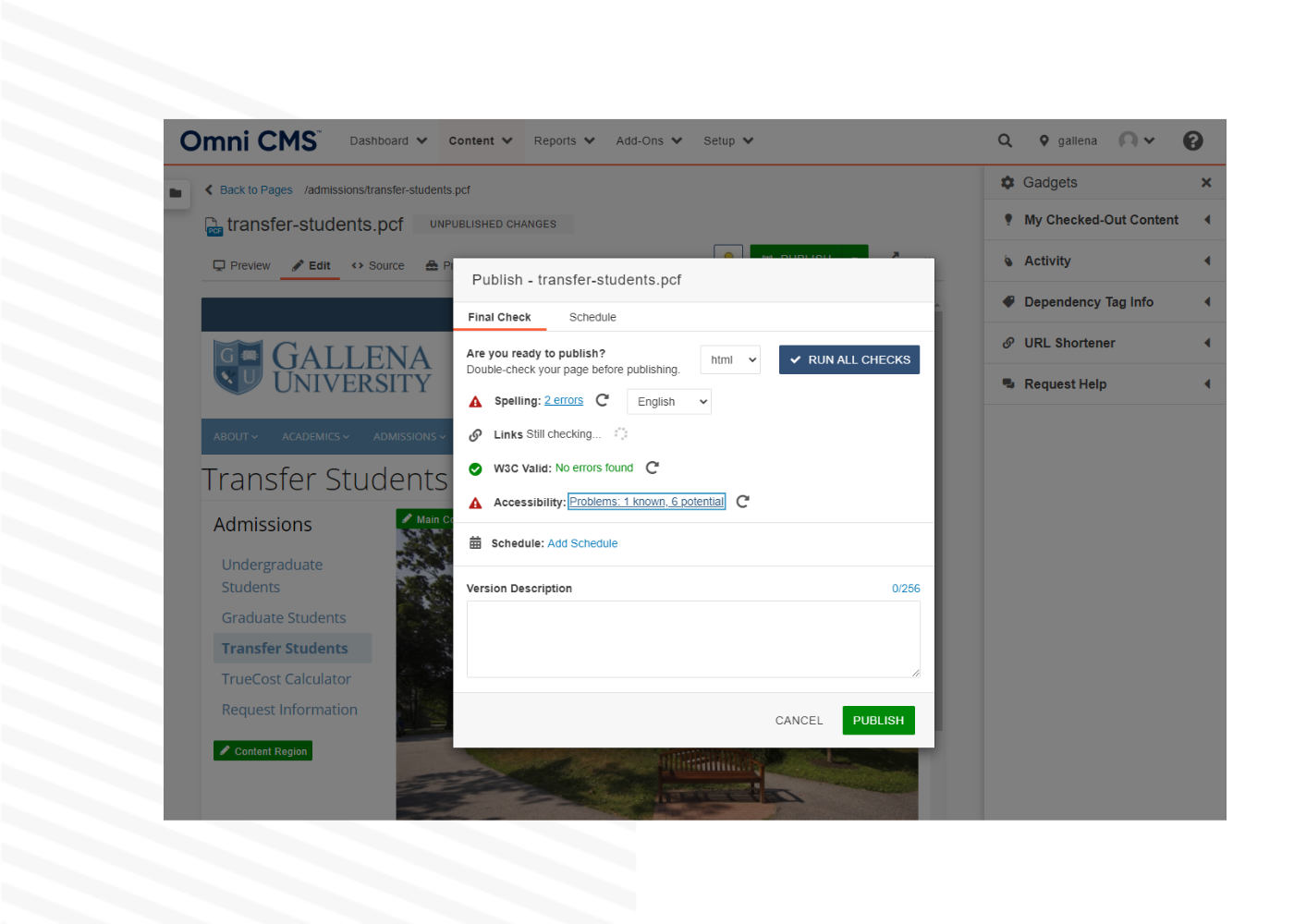 Manage users efficiently
Define user permissions down to the site, page, or even section of a page level for better multi-site, multi-user, and multi-channel administration.


Control quality
Enforce spelling, link, W3C validation and accessibility checks before publish to ensure your website looks professional and is accessible to all visitors.
Personalization by Modern Campus​
for Omni CMS​
Personalization can increase eCommerce purchases by 19%. ​Deliver a Netflix-like experience to maximize conversion and engagement.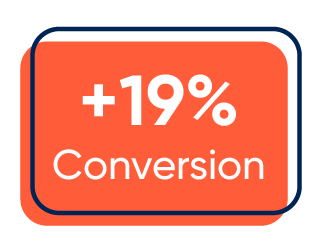 Extend Your Omni CMS Capabilities
Transform your website into a modern learner engagement hub by adding modules to our college CMS to offer even more enhanced web experience to your students. Our list of modules is growing!​
Module Highlight: Pathways
Within a few clicks in Omni CMS, Modern Campus' college CMS, you can show job market data including salary, job postings and projected growth on your course and certificate pages.​
​
Help students find critical information without leaving your website.​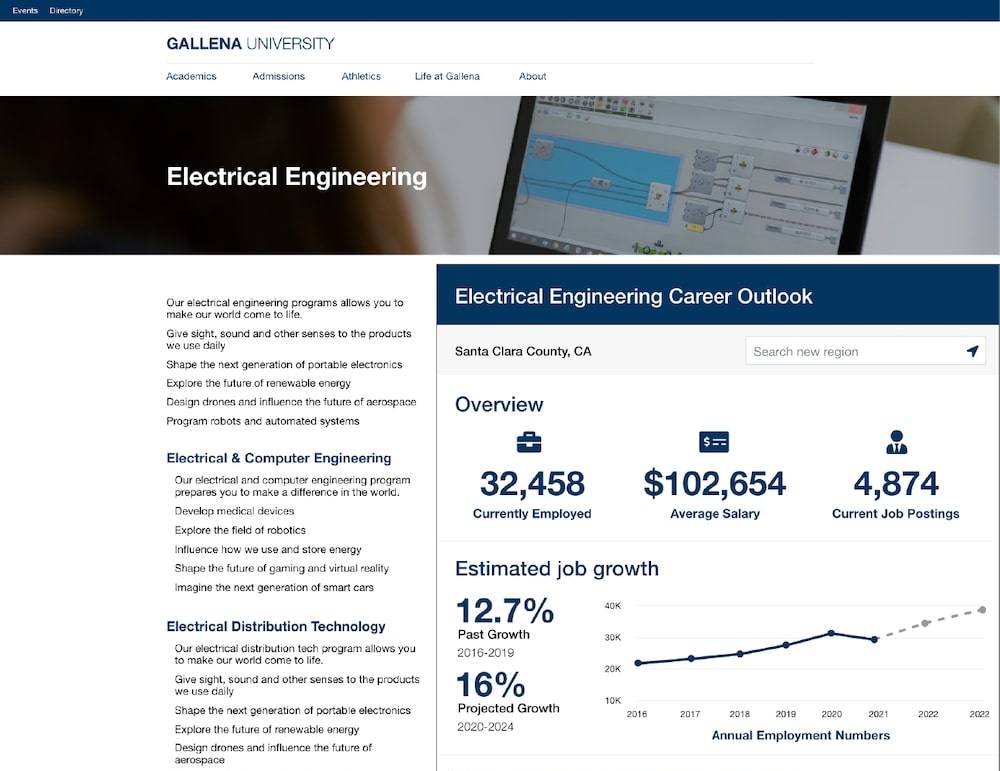 Focus on What Matters Most​
Save time when creating and governing your website. Let Omni CMS handle the nitty gritty details so you can focus on big-picture items like student engagement and conversion.
Let Our Experts Help You Get Started​
Throughout the process, three dedicated teams will guide you through so you get the best solutions for your unique situation as fast as possible. ​

Modern Campus is customer obsessed. We've won 12 Stevie Awards for Customer Service Department of the Year as well as three Customer Sales and Service World Awards.​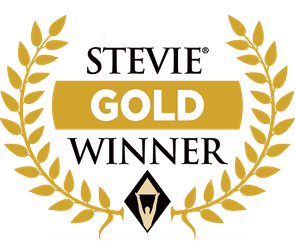 Higher ed innovators share their experience with Modern Campus Omni CMS.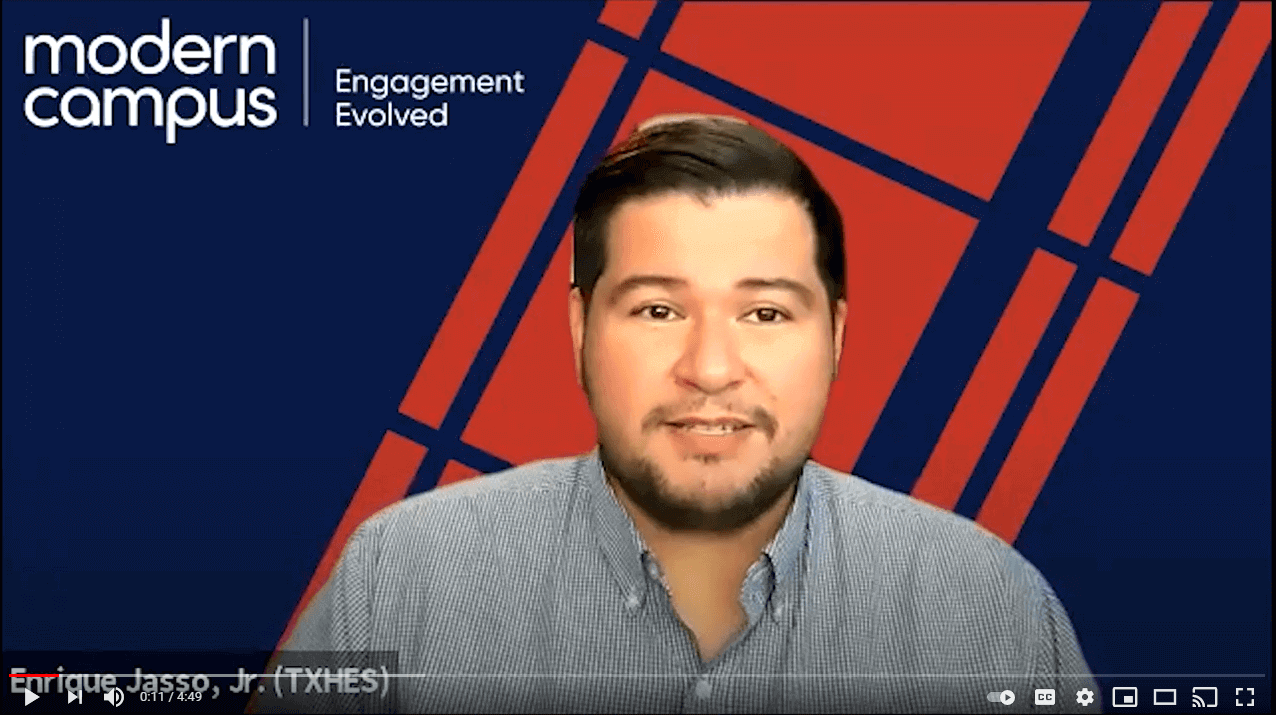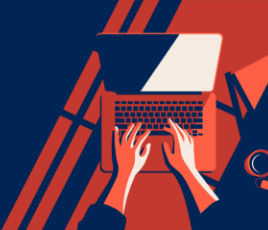 Tackle your biggest challenges
We're looking to topple the ivory tower.
Do you want to see how? Let's talk.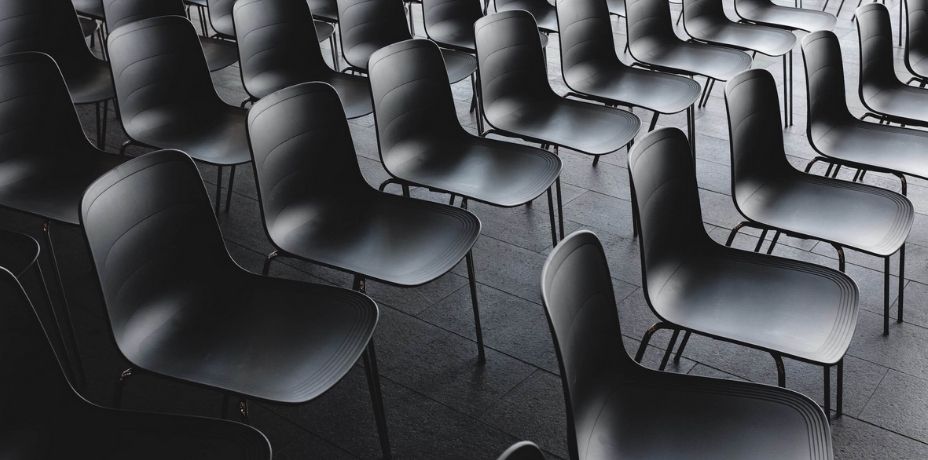 Whitepaper
Learn about Universal Design for Learning, accessibility best practices and more.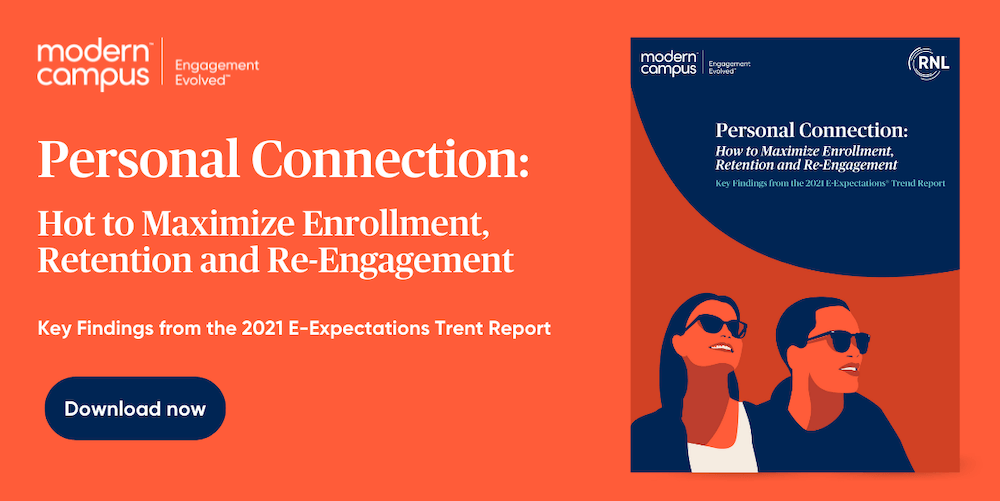 Research Paper
Data from the 2021 E-Expectations Trend Report underscores why personalization is critical to nurturing the digital student experience at each stage.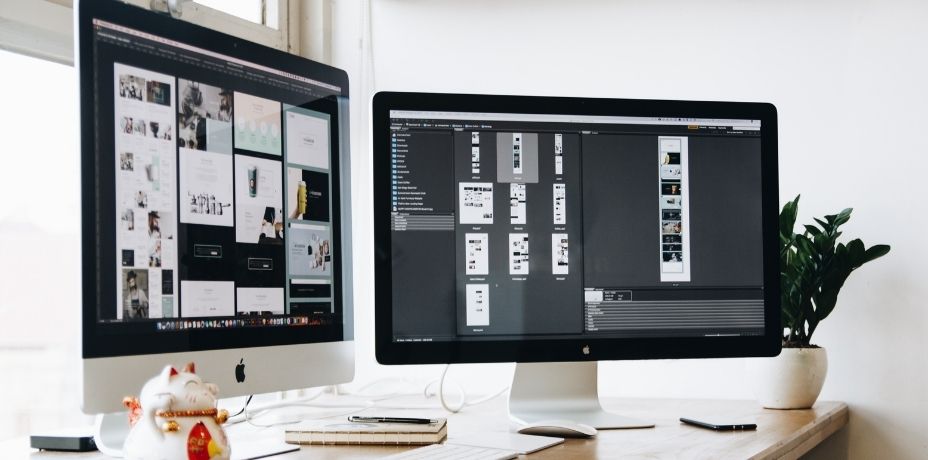 Whitepaper
Learn everything you need to know about initiating and executing a website redesign project in higher education.