Plug In Modern Campus
Engage with your existing systems easily with the Modern Campus Destiny Connect framework.
Destiny Connect offers out-of-the-box integrations with specialized plug-ins and connectors, so you can exchange information securely between your payment processor, LMS, SIS, CRM, authentication, identity management systems and more.
---
Modern Campus Destiny One Integration Highlights
Deepen online student engagement by connecting Destiny One to your campus infrastructure.
Out-of-Box Connectors
Link Destiny One with on-demand, scheduled and real-time data exchanges between systems with our robust offering of out-of-box connectors.
Robust API Options
Add Destiny One to your infrastructure seamlessly with our extensive API options.
Application Layer Security
Ensure the safety of your data. Destiny One leverages industry best practices to deliver security and data privacy. Additionally, Destiny One holds up-to-date PCI-DSS, PA-DSS, and SOC-2 credentials—providing you the compliance you require.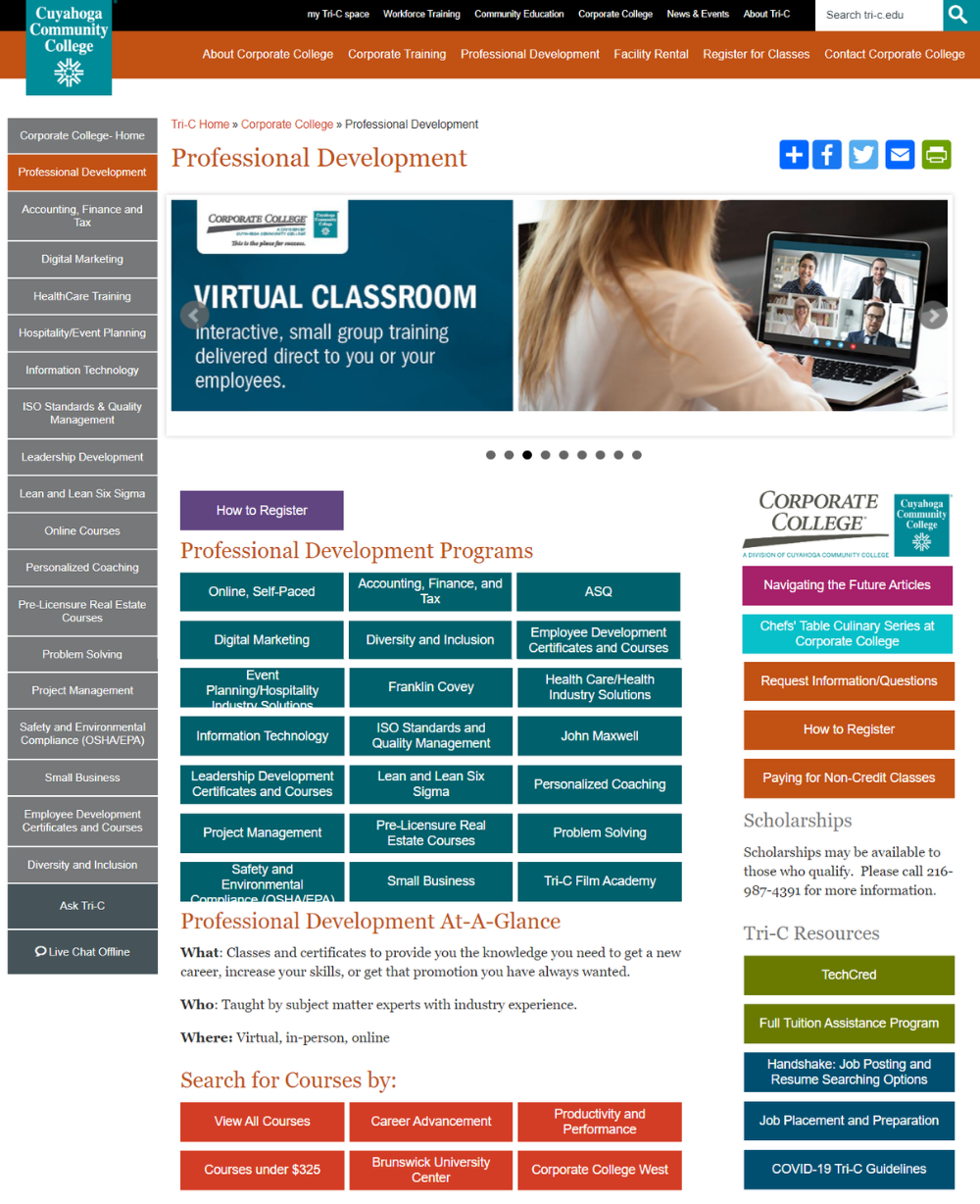 One of the important specs that we had in the RFP we issued was the ability for the new system to communicate with our Banner ERP system. Because we rely upon Banner so heavily to operate and manage our college, that was a very, very important issue for us."
Bob Peterson | President and CEO of the Corporate College - Cuyahoga Community College
16%
Growth in enrollment six months after Destiny One go-live
52%
Increase in the percentage of students enrolling online year-over-year after Destiny One launch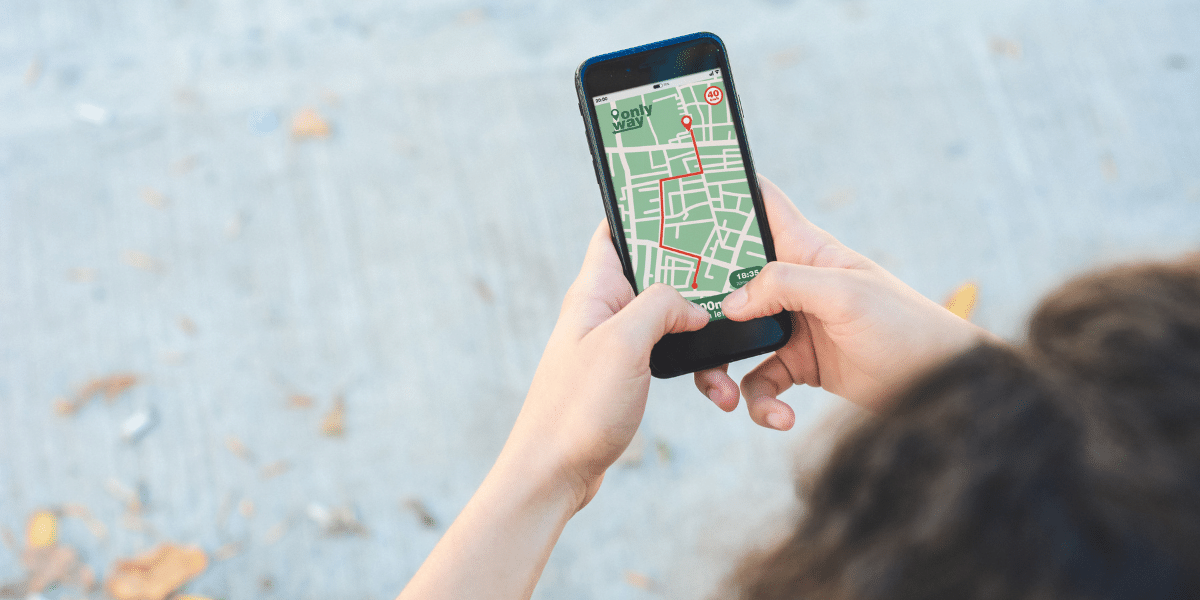 Blog
In the digital age, "connection" means bringing the student as close to you as possible with a highly personalized, interactive and easy-to-use map.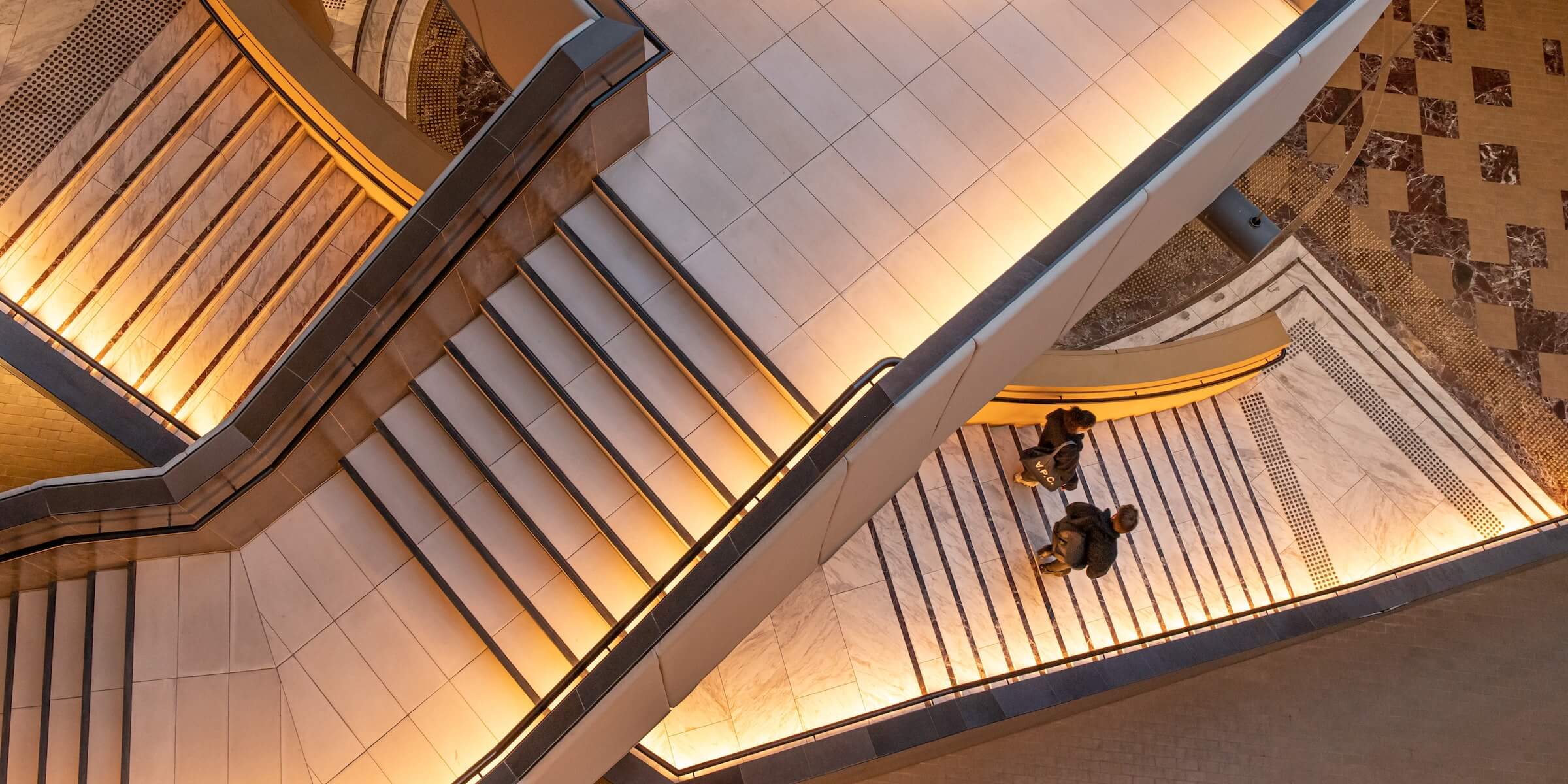 Blog
Hear how easy integration helped students enroll at Destiny One campuses.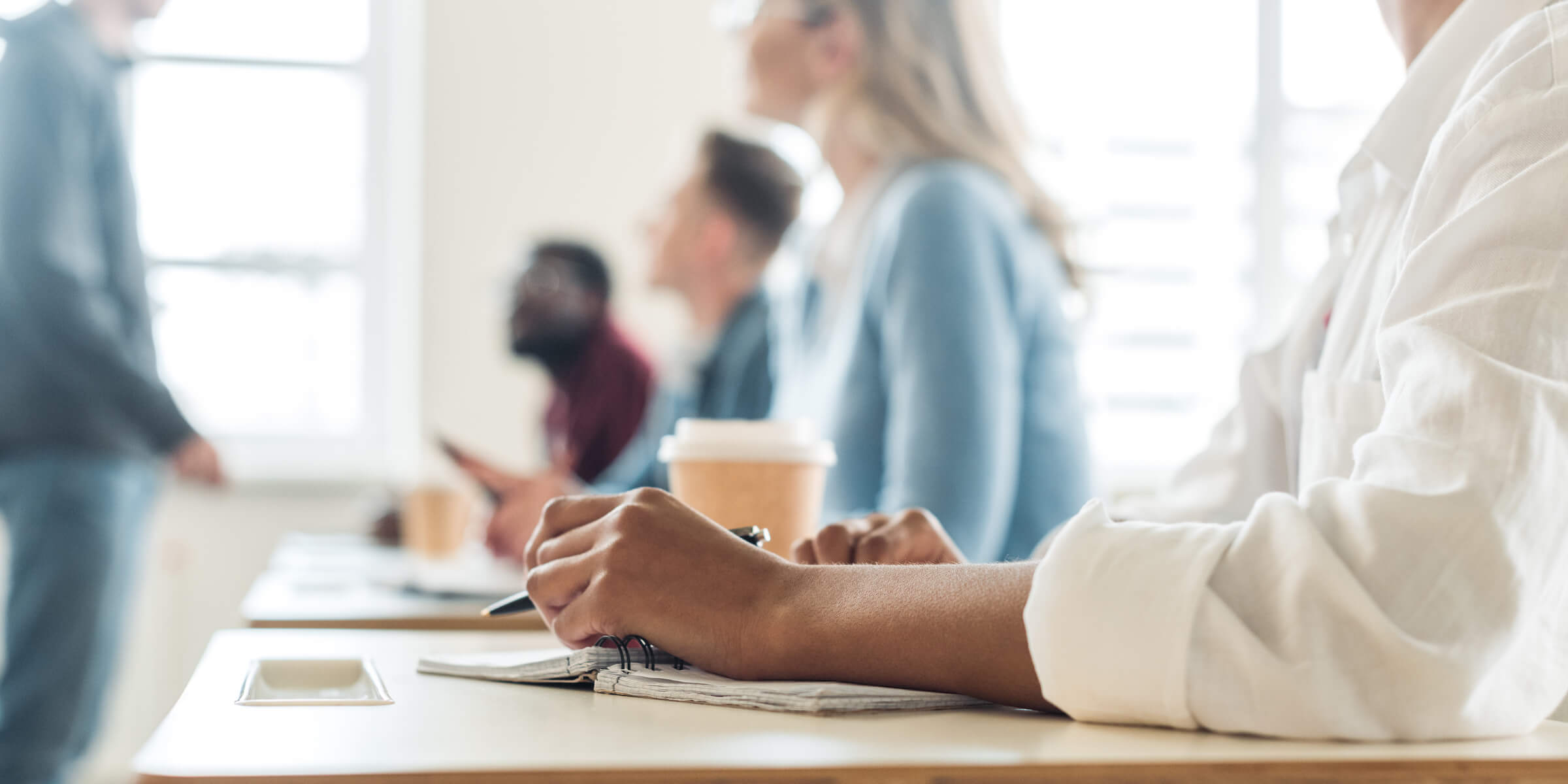 Blog
Read how you can leverage your data to make evidence-based decisions.