Develop More Programs that Deliver Workforce Results
Grow Programs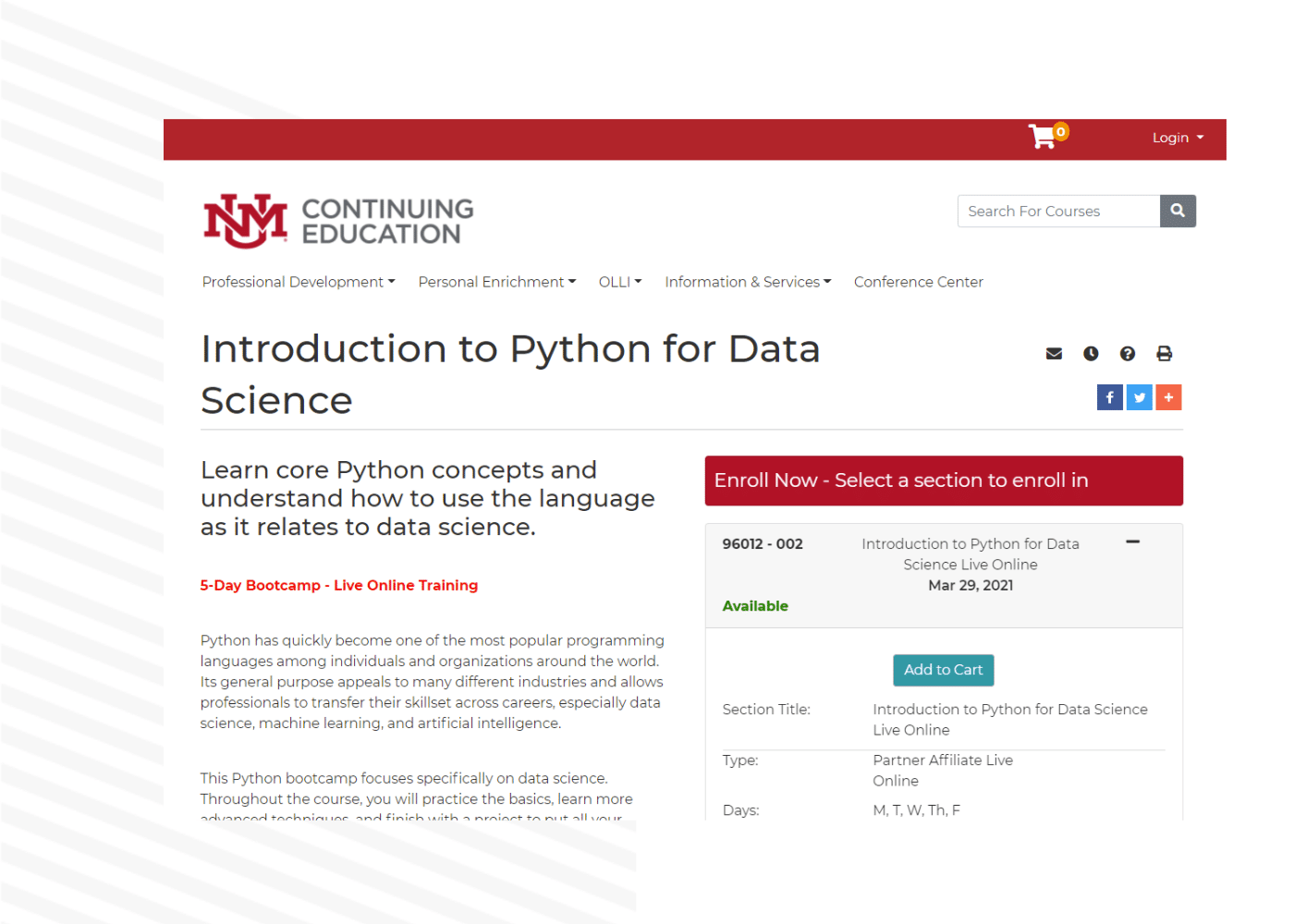 Stay ahead of market demand
Gain efficiency without sacrificing flexibility by uploading courses in bulk, using a template or starting from scratch.


Repurpose offerings
Serve different markets by offering the same course content in multiple delivery formats, locations, packages or price points, and manage it all from one place.


Add stackability
Create stackable offerings that allow students to advance their education and earn progressively broader credentials over time.
Improve Efficiency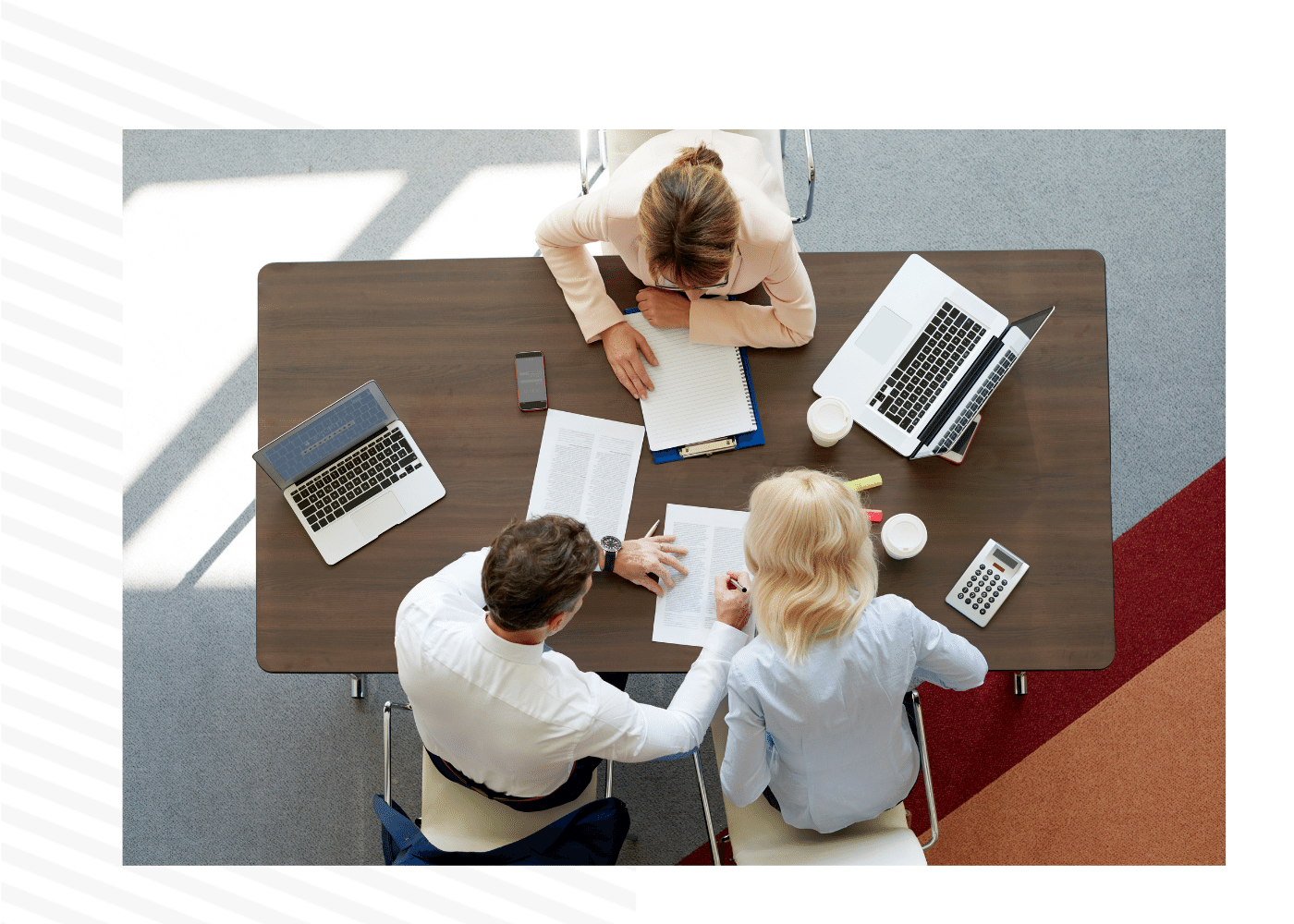 Create student-centric processes
Business processes that put learners first save staff time. When students can self serve, staff aren't bogged down by simple requests.


Allocate effort with business intelligence
With access to out-of-the-box reports and data visualizations, see which activities drive the most impact.


Leverage automation and workflows
Reduce the time staff spend on repetitive work, so they can focus on growing programs and engaging learners.
Stand Out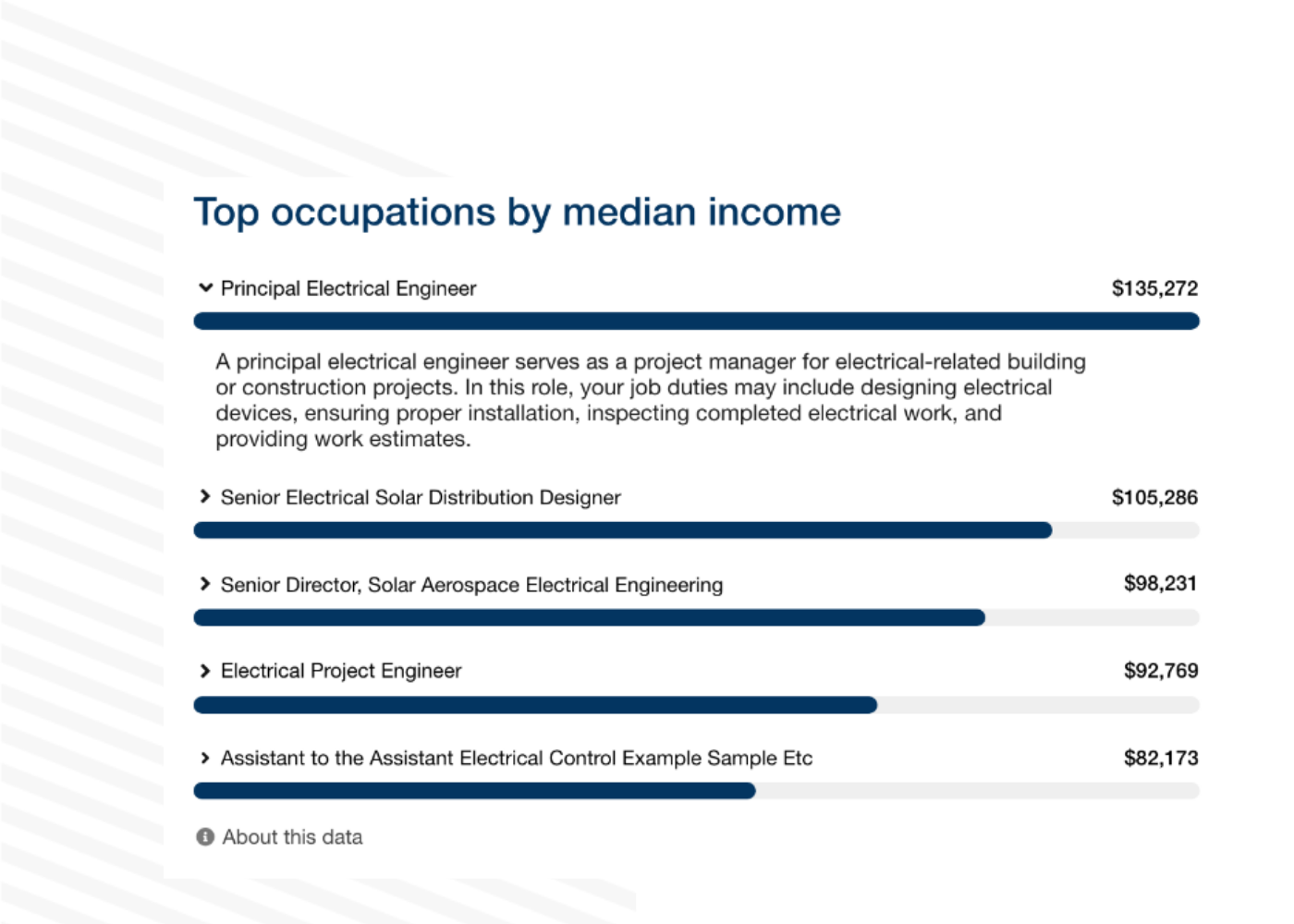 Give students clear ROI
Provide students the labor market data they need to justify their educational investment.


Give students what they're looking for
Leverage deep personalization, so students can see the offerings they want without having to dig.


Help students find you
With automated web publishing and SEO optimization, staff only have to input course info once for it to be found everywhere.
Shave Months Off the Course Approval Process with Workflows
Launch new courses or programs without reams of paperwork or lengthy approval dates.
Destiny One's workflows automate repetitive processes, so nothing slips through the cracks. Program managers can propose new courses and sections, then automatically route the information through the approval process.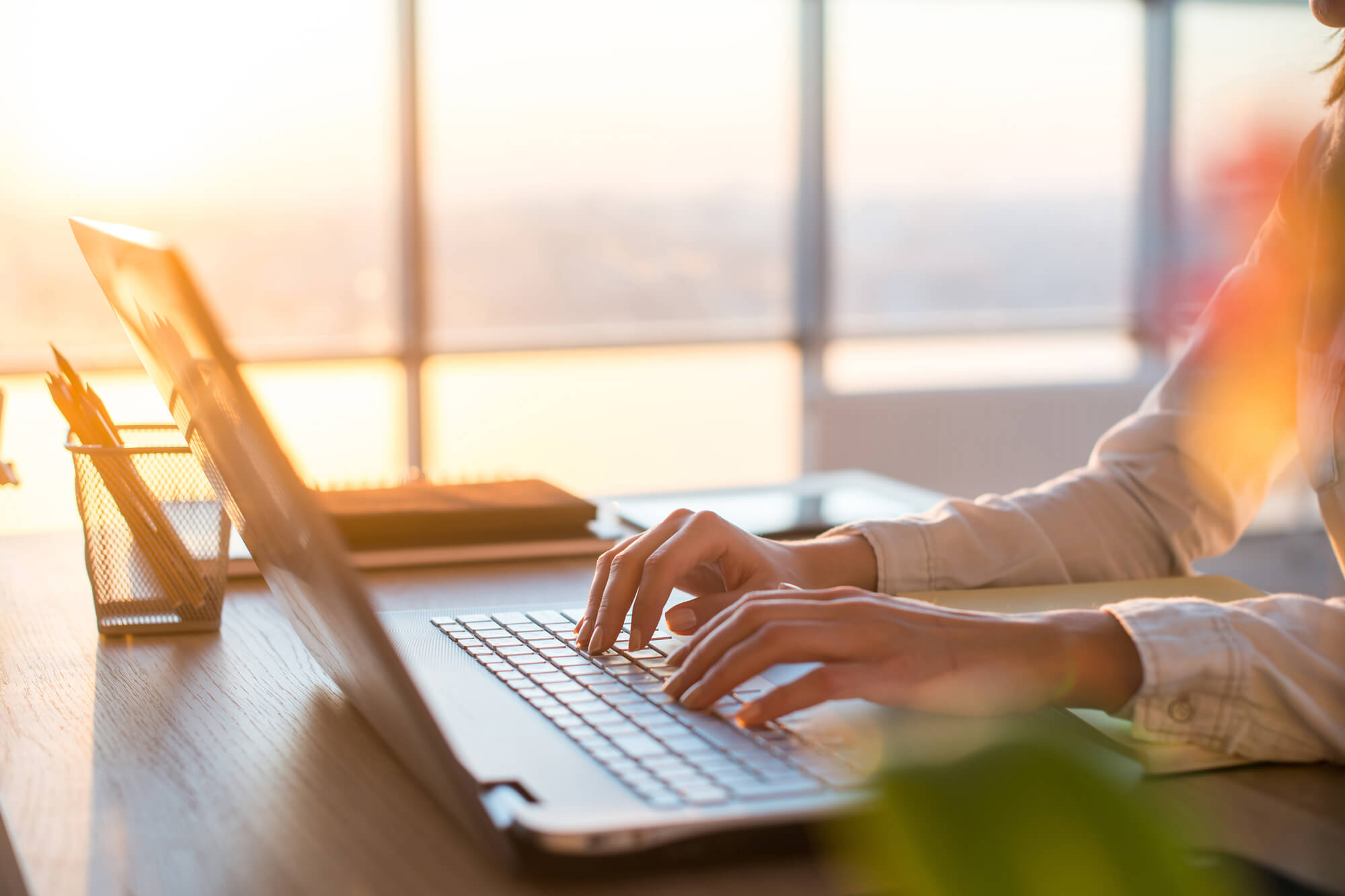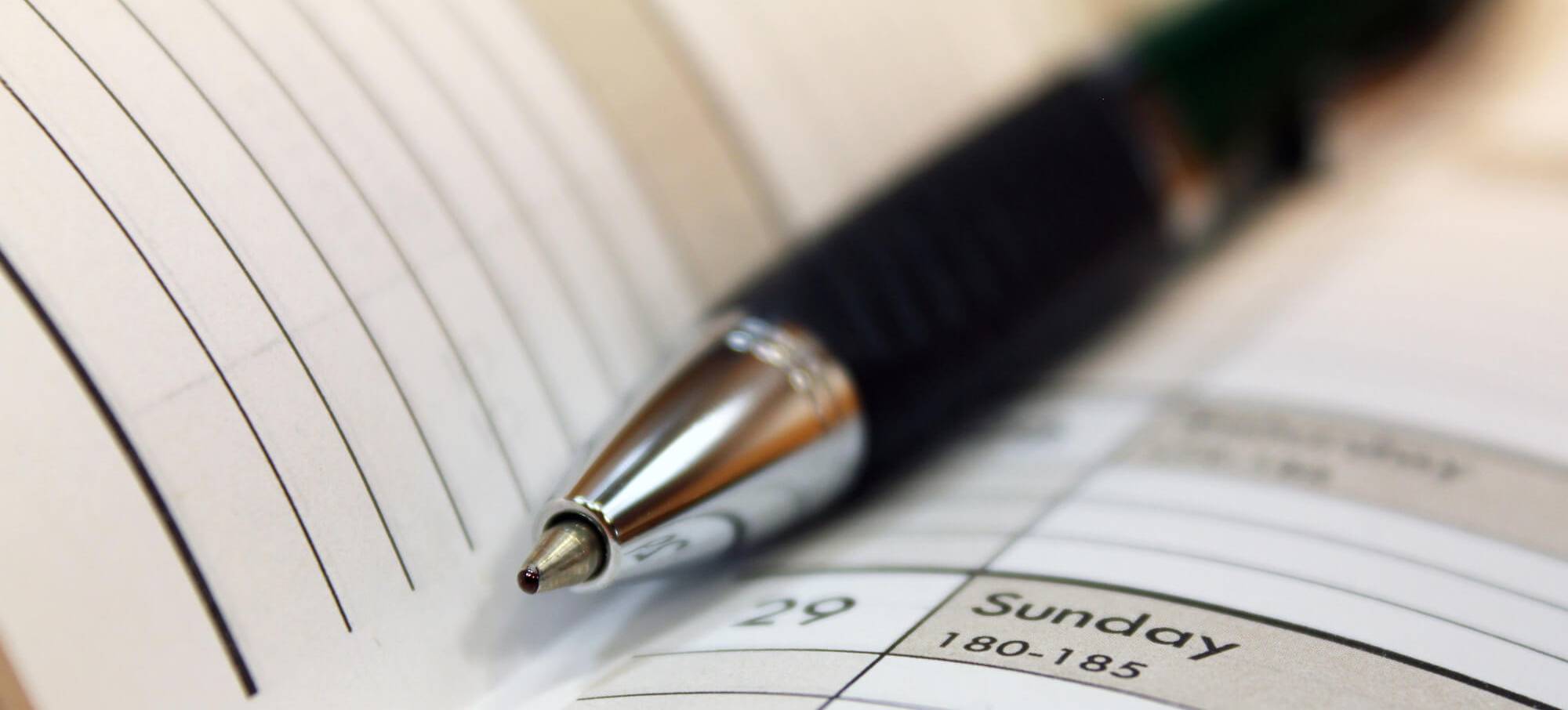 Don't Restrict Yourself with Rigid Semester Schedules
Students don't seek out programs on a specific calendar, so your offerings shouldn't be restricted by one.
Destiny One's approval processes aren't tied to specific dates, so you can get new courses up and running at any time without having to wait for the next semester (or the one after that, or the one after that…)
Clear Pathways to Great Careers
Take guesswork off the table for your students. With Modern Campus Pathways, you can help students pick the courses and programs they need to achieve their career objectives.
Display real-time labor market data on landing pages
Open students' eyes to career paths they haven't considered
Make it quick and easy for learners to calculate education ROI

Respond to Market Demand with Optimized Offerings
Once you set up a course, the Destiny One curriculum management system allows you to repurpose the same academic content for different audiences, even corporate clients.
Each section can have any number of pricing and discounting options. Sections can be delivered in-class, online or as a hybrid. Classes can have regular or irregular meeting patterns, and staff can schedule specific buildings and rooms.
The choice is yours:
Credit or non-credit
Online, in-class or hybrid
Synchronous or asynchronous
Certificates and bundles
Custom and corporate programs
Conferences, seminars, workshops
Evening and weekend
Summer session
Our Customers Love Us
"
We have had, particularly since 2017, substantial year-over-year growth, which accelerated this Spring when things shut down.
John HallVice President of Program Delivery for eCornell, Cornell University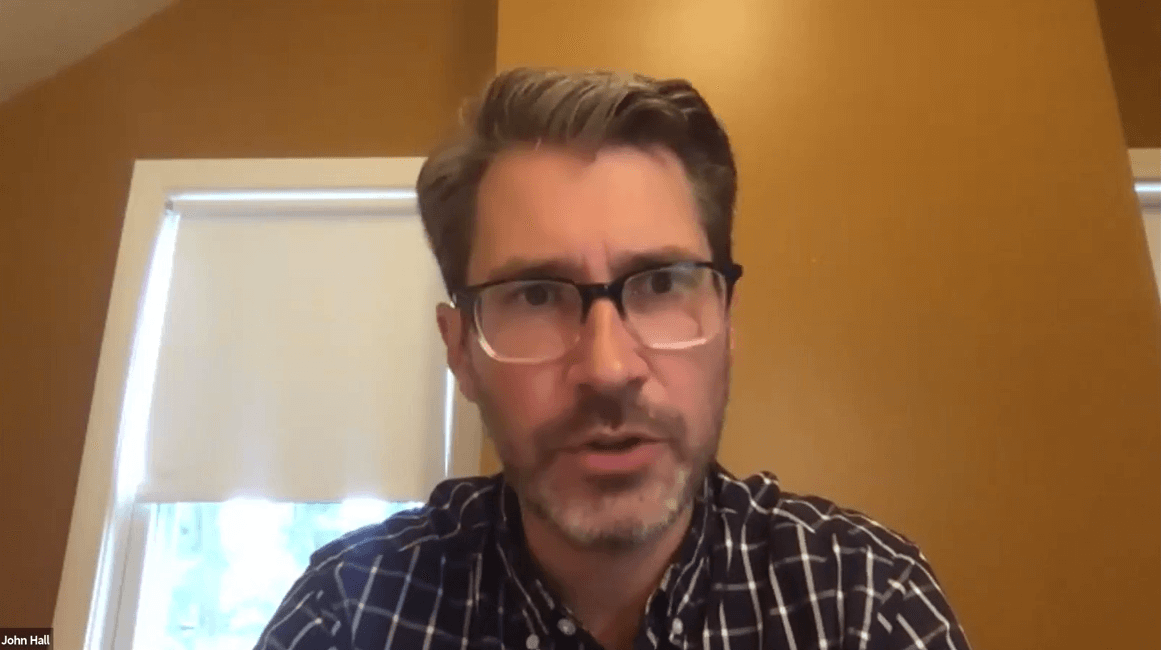 Learn how three schools significantly boosted enrollment and revenue figures after implementing Destiny One.
Scale Your Workforce Development Offerings
The Modern Campus Student Engagement Platform makes it easy to scale the creation and delivery of diverse workforce development program offers.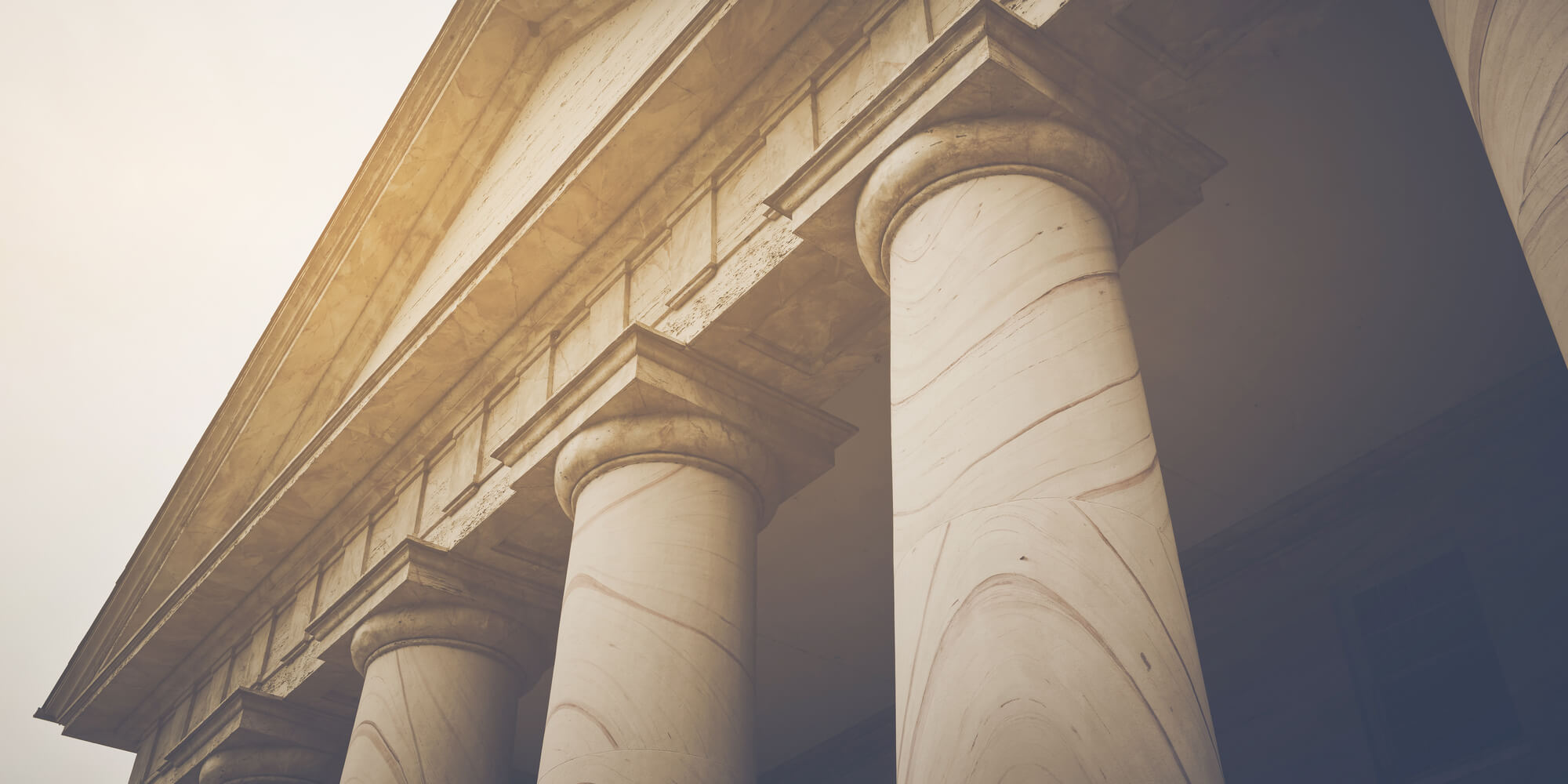 Blog
A secure bottom line is as important as a growing top line. Learn how customers have leveraged Destiny One to create efficiencies.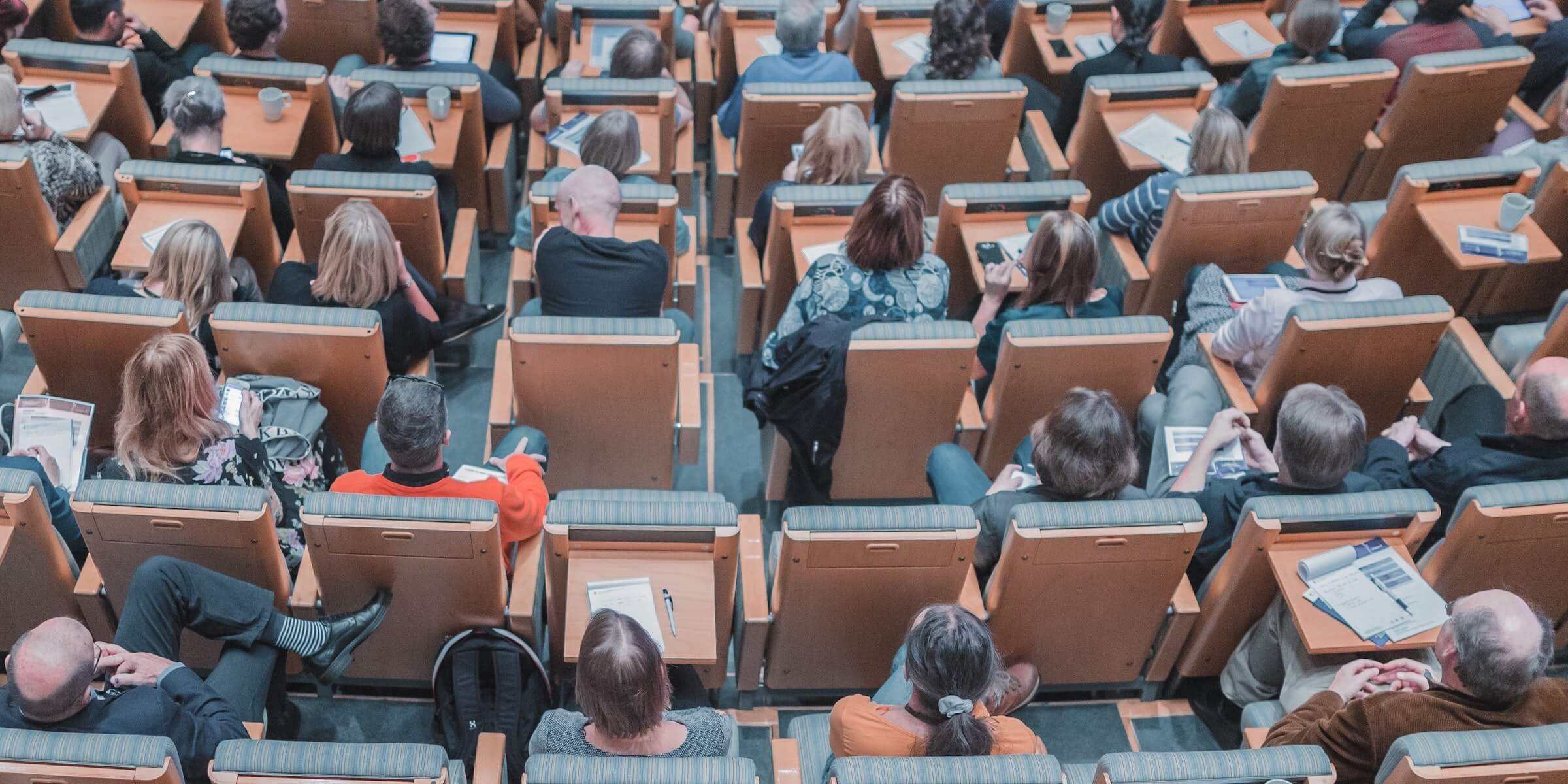 Blog
Your non-degree division serves unique student demographics with unique expectations. Make sure you have the system in place to deliver the experience they want.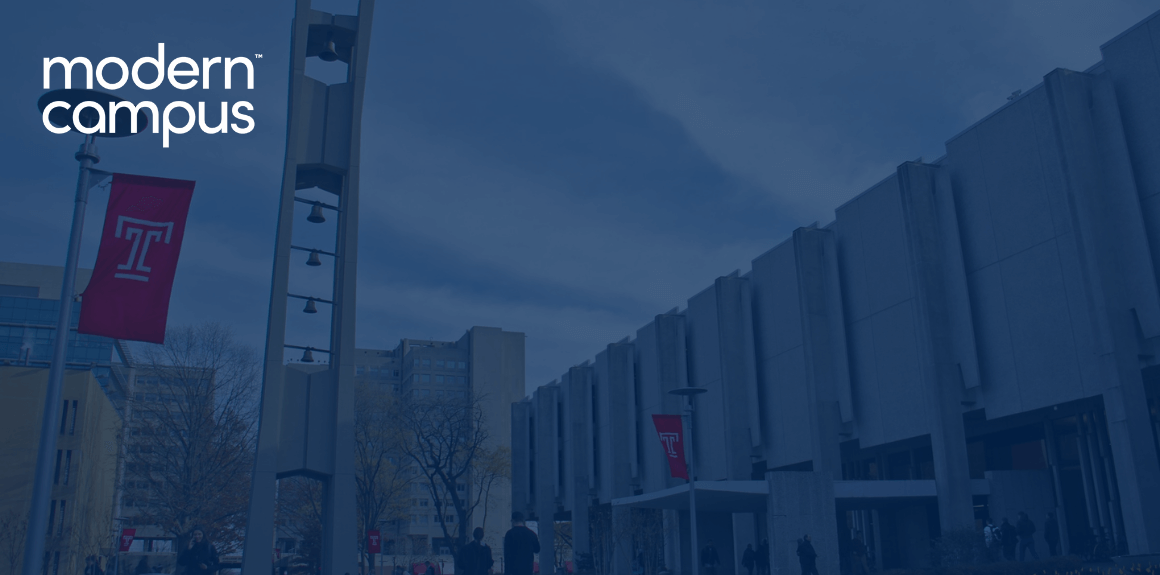 Case Study
Within two years of using Destiny One, Temple University grew their non-degree revenue by 30%. Learn how!