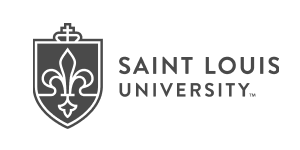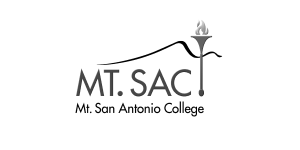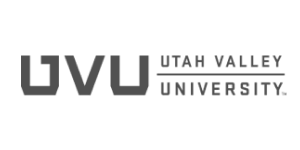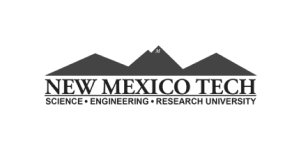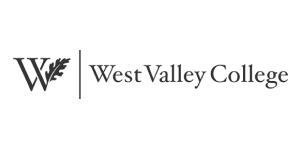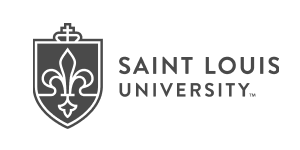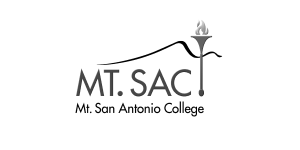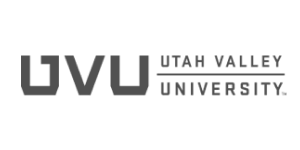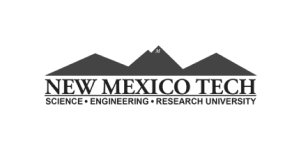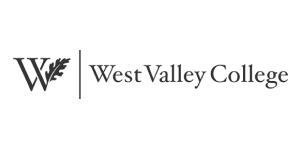 ---
Transform The Way You Manage Your Higher Ed Website
Today's learners expect modern digital experience and higher education institutions are adapting quickly to meet the needs of the learners – often with limited resources. Through innovative and smart solutions, Modern Campus enables institutions of any size to offer more meaningful digital experience for learners, and helps you to transform the way you manage higher ed website.
Personalization
Personalize students' web experience to increase engagement and conversion.
Next-Generation, Low-Code Templates
Empower non-technical users and dramatically streamline the design of your website, powered by Melody™.
Easy Content Management
Edit pages easily with intuitive WYSIWYG editors, drag-and drop interfaces, forms and survey tools.
Publishing & Workflows
Make work quicker and easier with workflow management, and run health checks before publishing pages.
Developer Tools
Allow technical web/IT team staff to customize pages or templates to maximize capabilities that suit your unique institutional needs.
Marketing
Create beautiful, on-brand web pages that are optimized for search engines.
Accessibility & Security
Comply with the latest version of the accessibility guideline, WCAG 2.1 through automatic updates.
Reporting & Dashboard
Get a bird's-eye view of your website and identify issues or areas of improvements quickly.
415+
Over 415 higher ed institutions thrive with Modern Campus Omni CMS.
87%
Of students say a well-designed website improves their opinion of a college.
90%
Of CMS hacks occur on WordPress websites.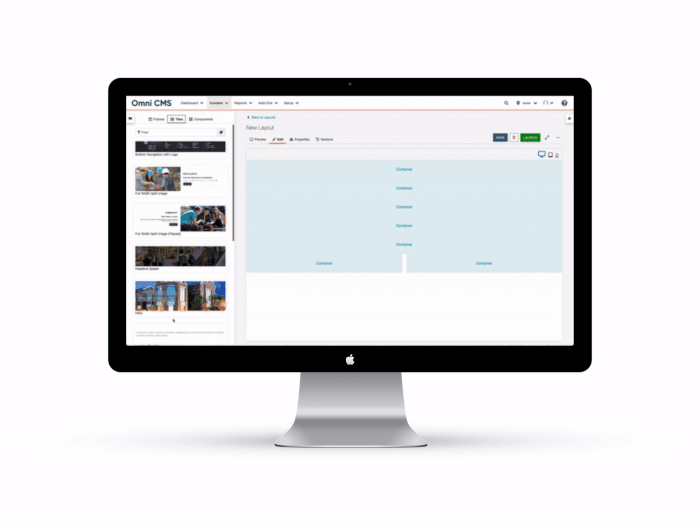 Dramatically Streamline the Design of Your Website with Melody™
Create high-impact and responsive web page designs using a building block approach. Drag and drop pre-built content blocks from an evolving library full of higher ed's best practices. Requires only a little HTML and CSS knowledge to create the most unique designs - No need to rely on developers or agencies to create new web pages!
Deliver Rich Personalization Powered by Instinct™
Identify visitor behaviors, including pages visited, number of visits, and geolocation to automatically show relevant content for their next visits.
Upload third-party data from your SIS or CRM automatically for deeper personalization.
Place forms on any page to collect visitors' information and offer them tailored web journey.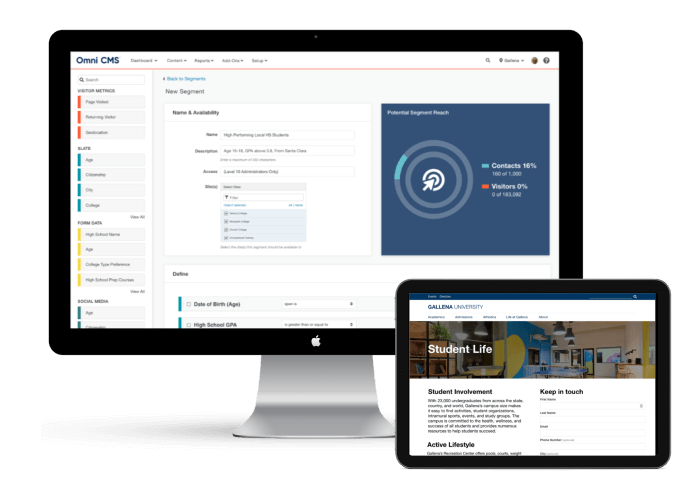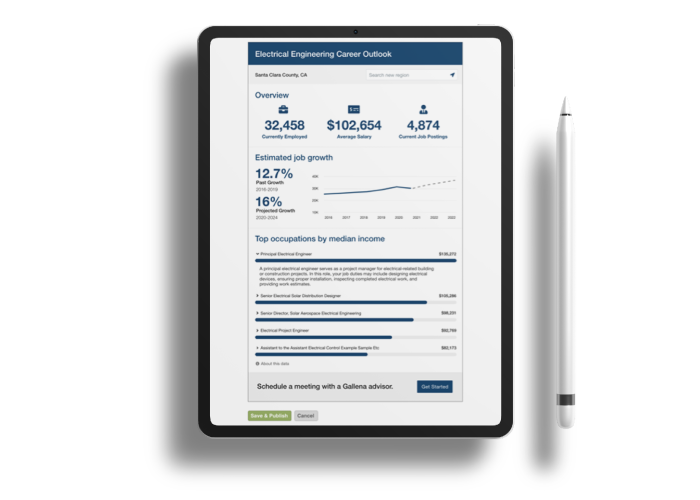 Present Career Pathways That Make The ROI of Higher Ed Immediately Clear
Empower students to evaluate programs and career pathways without leaving your institution's website.
Display live career data that auto-updates, including salary, projected job growth, and number of jobs.
Tailor information to learners with specific interest in programs, careers, or those with less career direction.
Maintain Brand Consistency with Appealing, Reusable Layouts and Templates
Use our visual layout creator Melody and intuitive content editor to create beautiful web pages fast.
Establish a library of reusable, branded content elements for anyone to easily maintain brand consistency.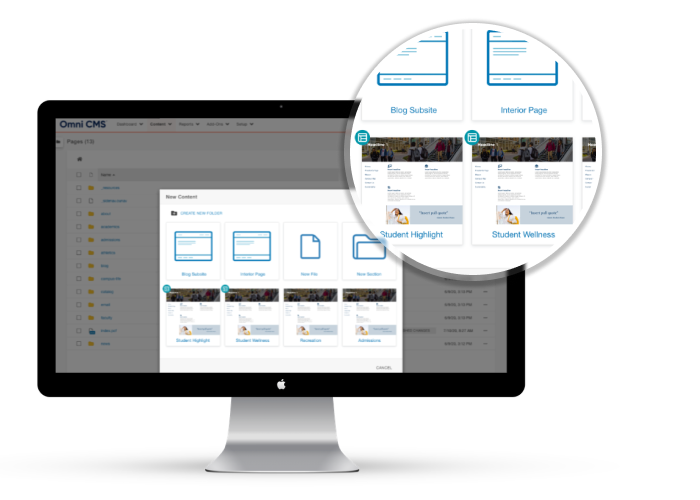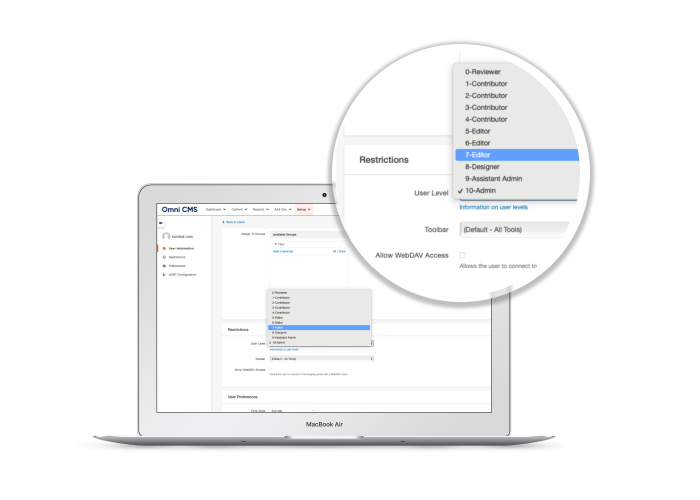 Website Governance Made Easy
Rest easy by defining user permissions down to a single section of a page for better multi-site, multi-user, and multi-channel administration.
Streamline page management by implementing automated workflows with pre-set approval processes to remove bottleneck issues.
No need to sweat the small stuff — run final checks before publishing to check the health of your pages before publishing to prevent mistakes on SEO, accessibility, links, and spelling.
Something slip through the cracks? No worries. Our easy roll-back features provides page comparison to reinstate an earlier page versions with a single click.
Tools for Your Whole Team
Empower your content team to create and edit pages easily, with streamlined approval processes.
Focus your web team on simple page edits and layouts so you can focus on more advanced projects like including XSLT templates.
Level-up your marketing team with personalized user journeys using dynamic content to optimize your funnel.
Streamline your admin team by enabling multi-site administration, channels, and users.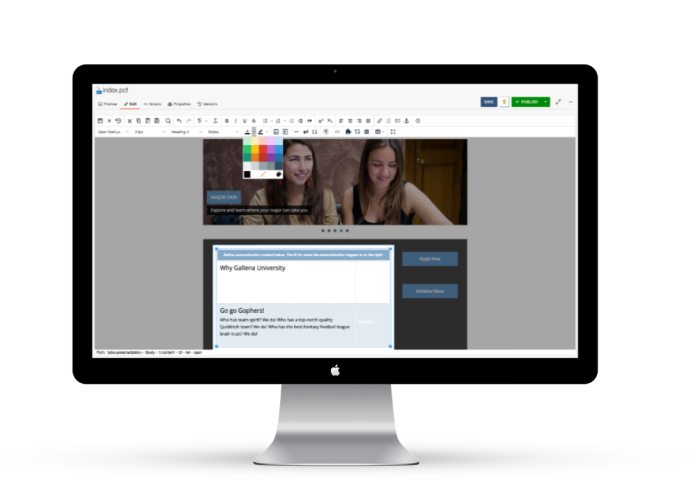 We're Higher Ed's Web CMS Leader
Higher Ed Focus
In every category, we are the #1 vended CMS in higher education.
Extensive Support
We are your partner from our very first meeting through go-live and beyond.
Higher Ed Community
Gain access to a community of institutions working to solve the same problems you have.
Extend Your Omni CMS Capabilities
Transform your website into a modern learner engagement hub by adding modules to our college CMS to offer even more enhanced web experience to your students. Our list of modules is growing!
The Modern Campus Advantage
Being a Modern Campus customer means access to other great solutions and services that are tailored to higher education.
Catalog Management | Acalog
Integrate Omni CMS with Modern Campus catalog management solution, Acalog - Over 660 higher education institutions trust Acalog to deliver interactive catalog experience for students in the most efficient way.
Modern Campus Design Studio
Do you have a design project to outsource? Let Omni CMS design experts help you – with our extensive knowledge of Omni CMS, your new projects will not only look great, but also perfectly implemented for you to maintain.
Focus on What Matters Most
Save time when creating and governing your website. Let Omni CMS handle the nitty gritty details so you can focus on big-picture items like student engagement and conversion.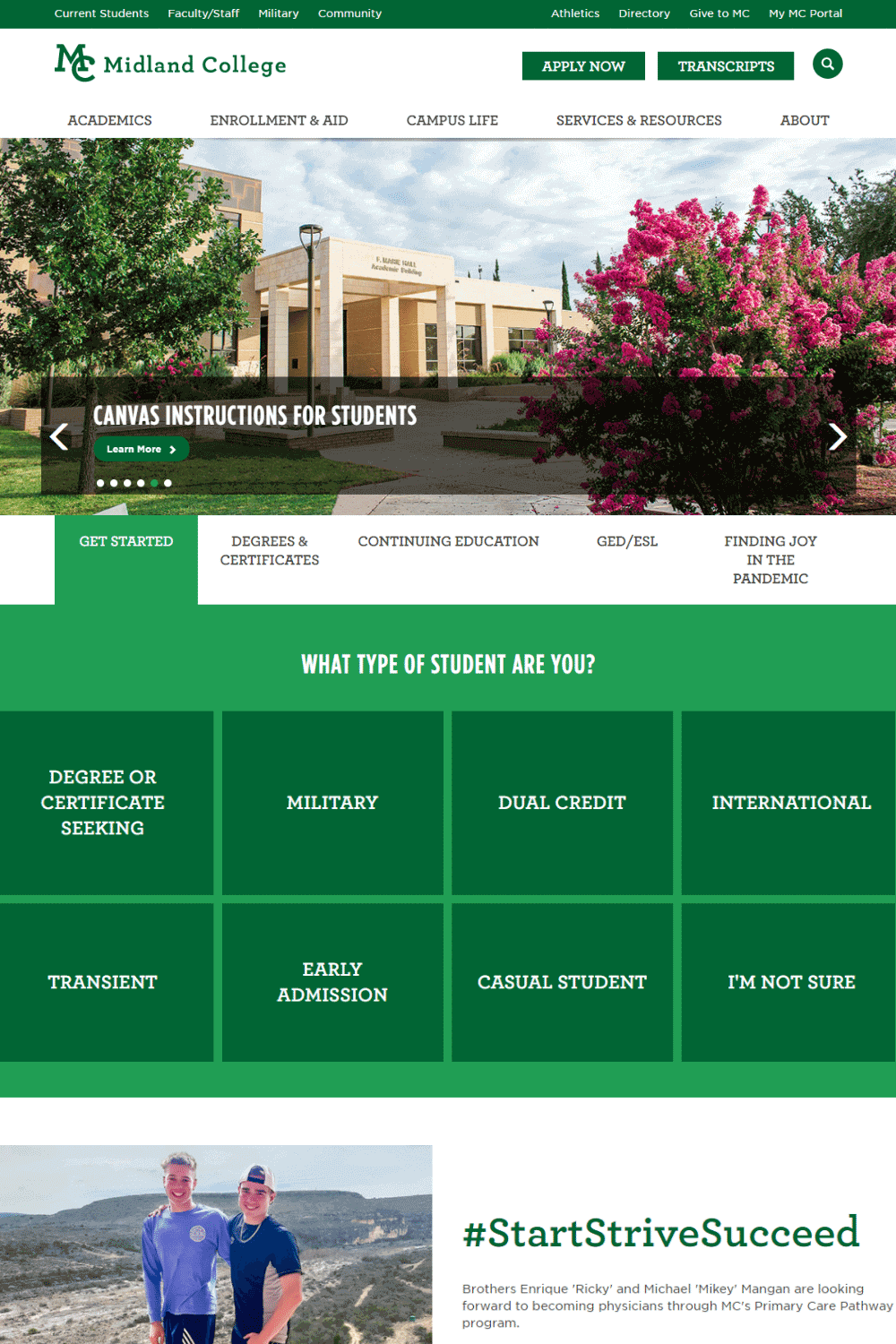 With the Omni CMS SaaS model, I'm no longer spending half my time fixing a broken system. We can concentrate on what needs to be done and not worry about whether the system will even work. We are spoiled! Previously, our site was unattractive, but now it's intuitive and eye-catching."
Webmaster - Midland College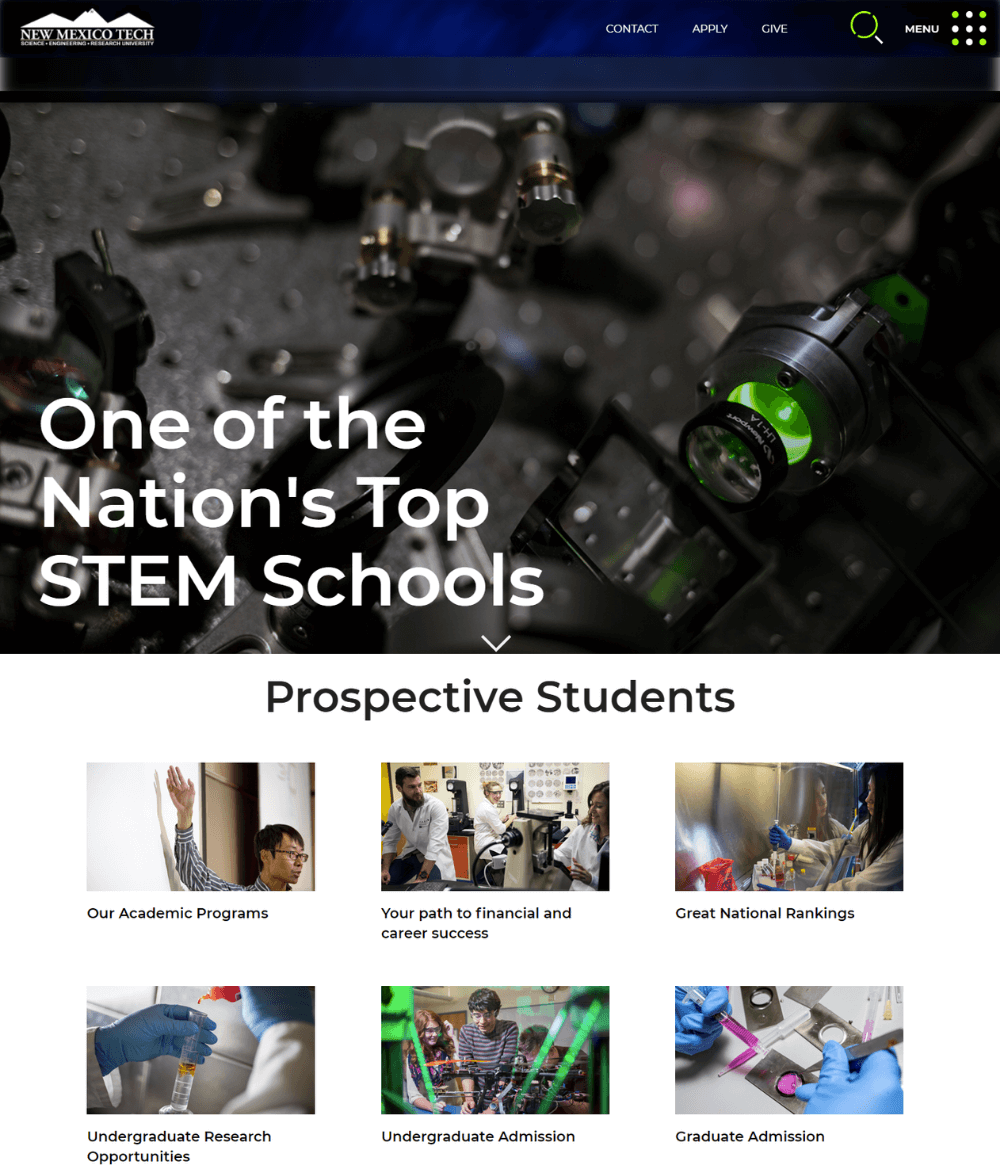 I like that Omni CMS is flexible and intuitive enough for people in various departments to add their information and make the pages meet their own needs aesthetically. And they don't have to know HTML to do it.​"
Digital Media Manager and Web Developer - New Mexico Institute of Mining and Technology​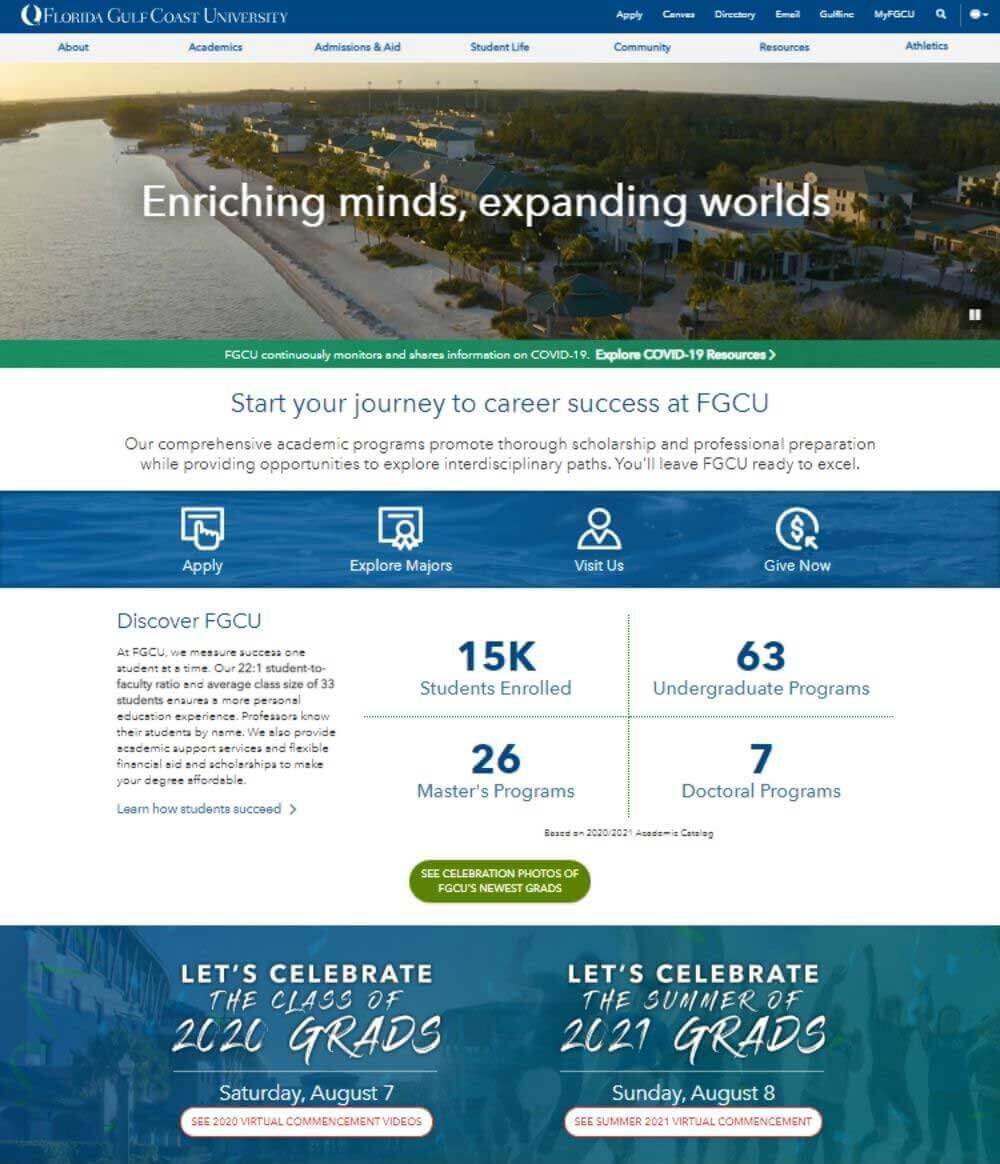 Our templates force editors to complete the required SEO fields so that we maintain SEO best practices. This helps search engines find the correct page every time.​"
Director of Digital Communications - Florida Gulf Coast University​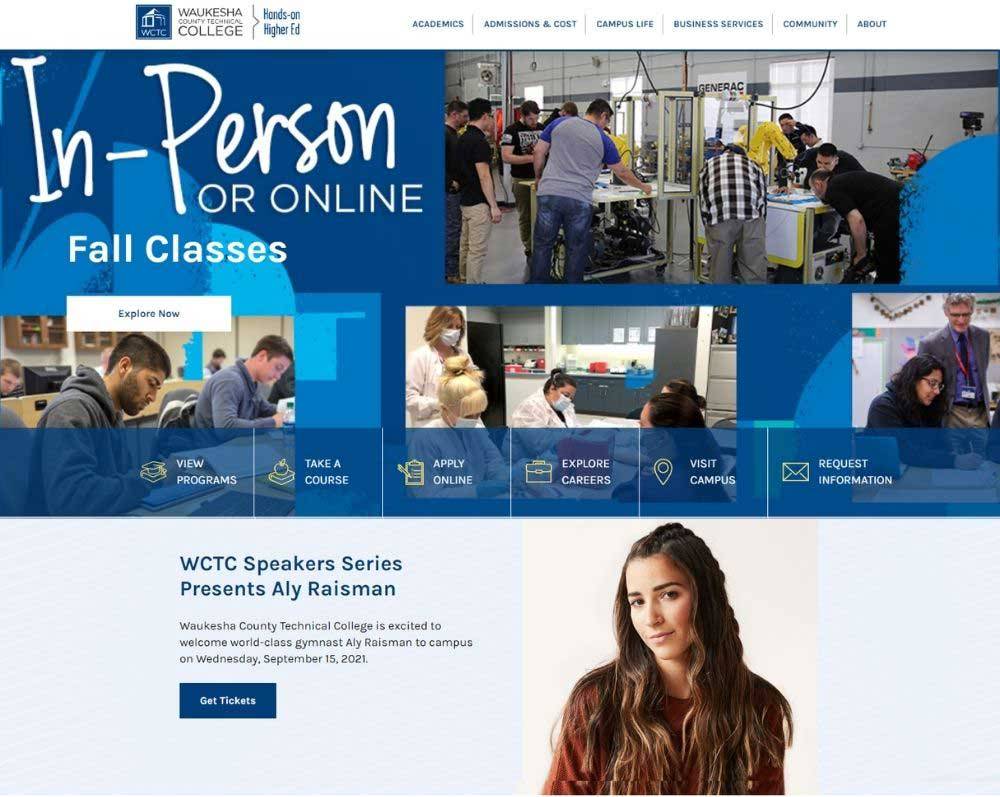 A new CMS and redesign gives our website a fresh look. We are also happy with the increase in page views and higher rankings across all major search engines.​"
Marketing Manager - Waukesha County Technical College​
Higher Ed Innovators' Experience with Omni CMS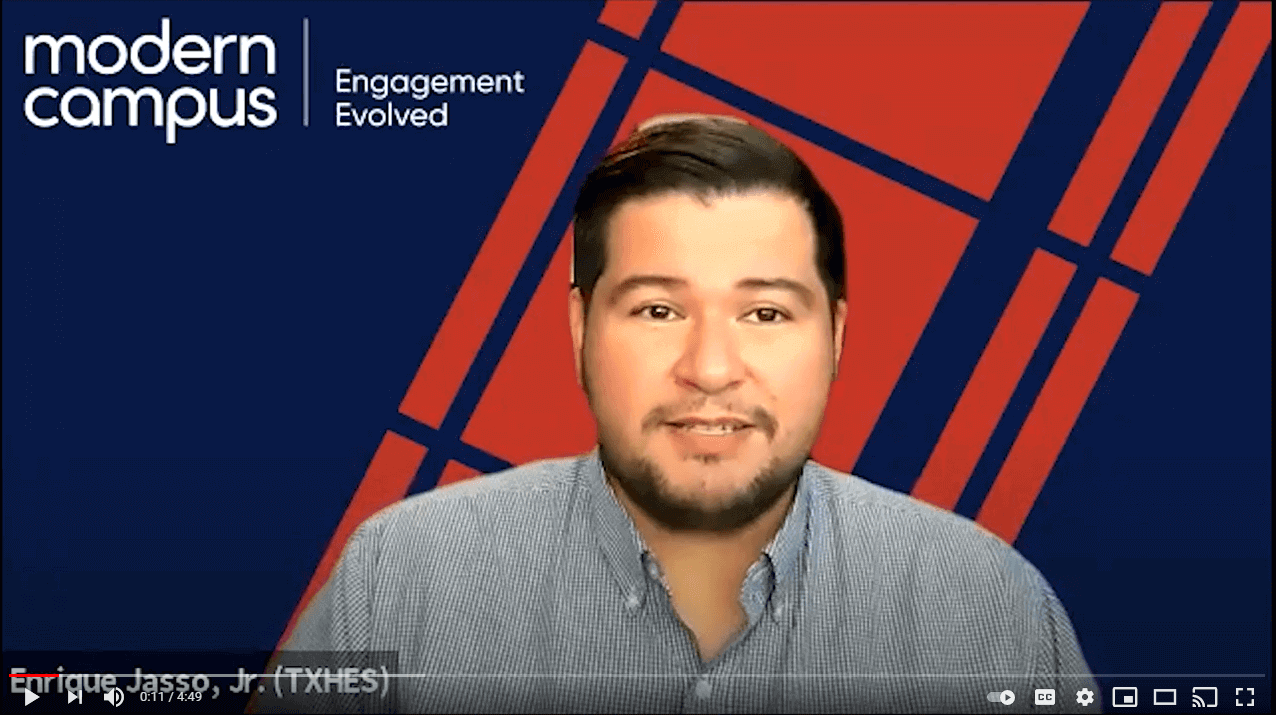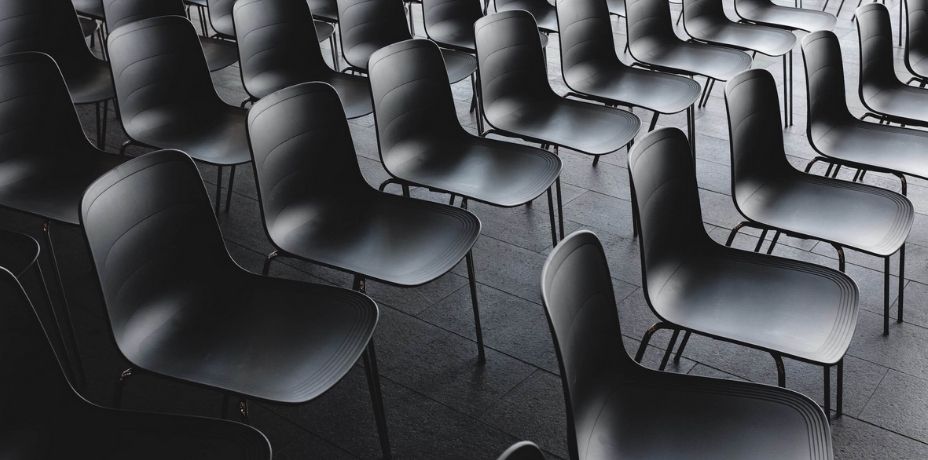 Whitepaper
Learn about Universal Design for Learning, accessibility best practices and more.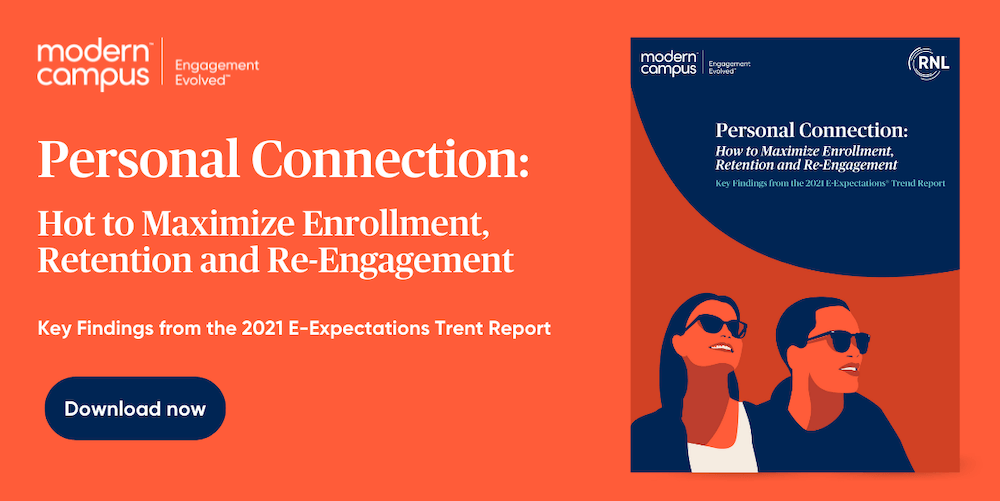 Research Paper
Data from the 2021 E-Expectations Trend Report underscores why personalization is critical to nurturing the digital student experience at each stage.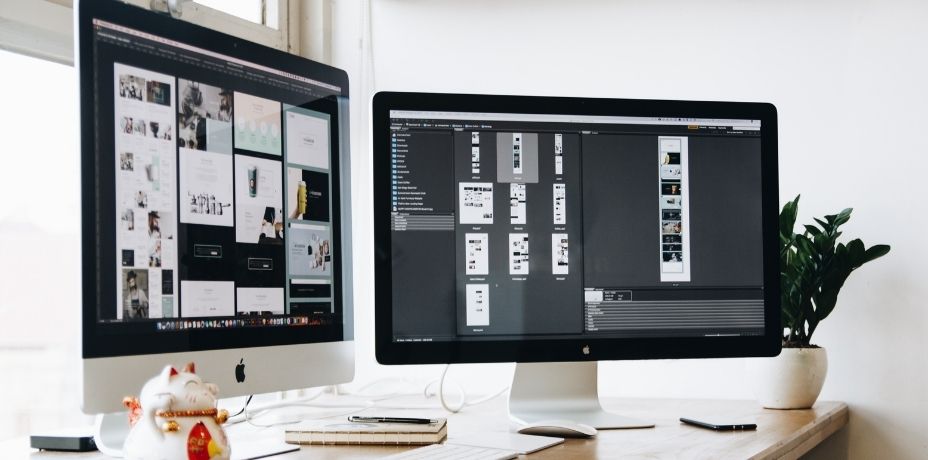 Whitepaper
Learn everything you need to know about initiating and executing a website redesign project in higher education.